About this event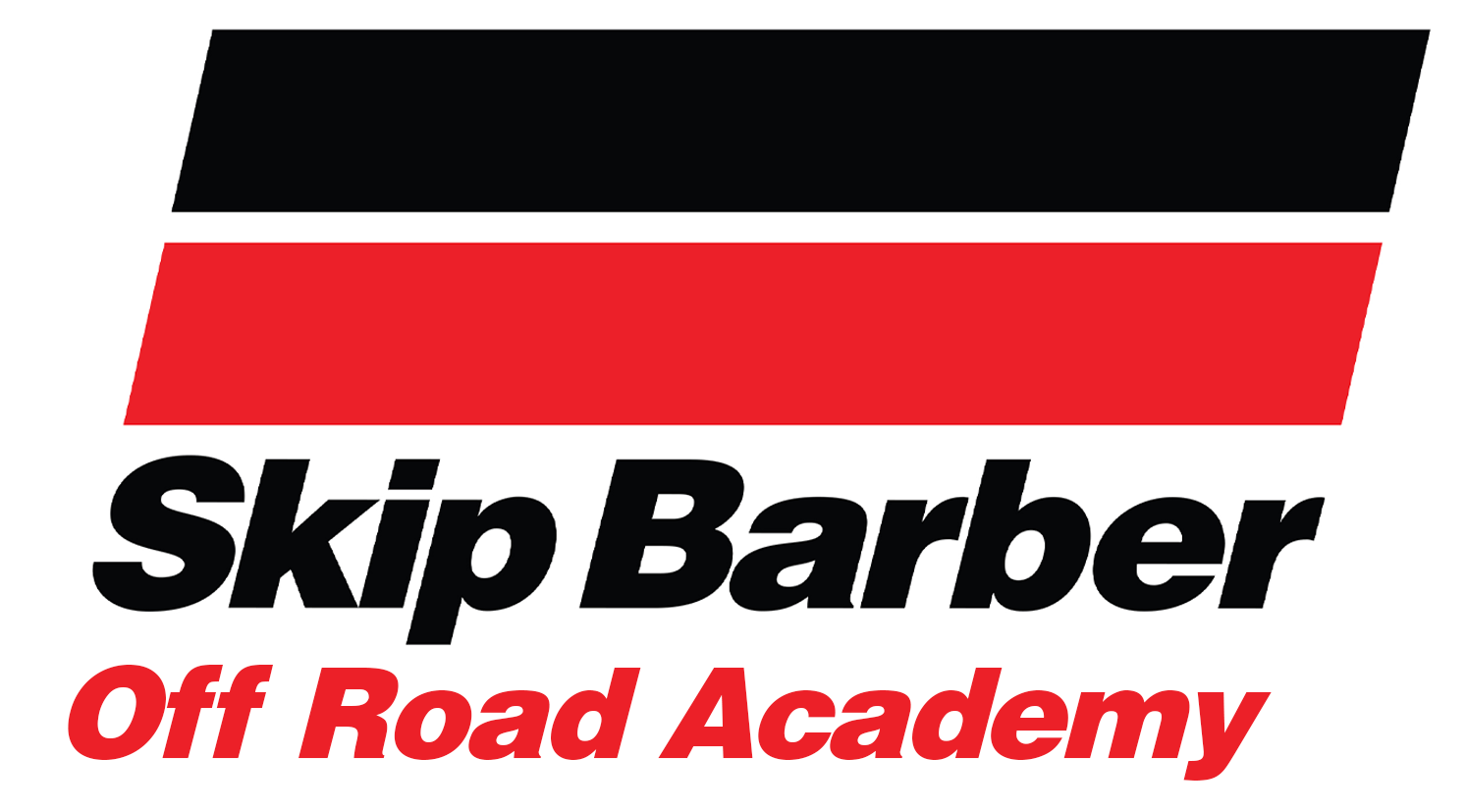 The Skip Barber Off Road Academy combines the adrenaline fuel fun of driving a Yamaha SxS with the expert coaching from Skip Barber Off Road Instructors. Our programs are designed to teach you how to access the full potential of our Yamaha SxS's, allowing you to explore off-road areas otherwise thought un-reachable! Providing industry leading driver training since 1975, Skip Barber programs create a safe and secure enviornment to learn how to explore the outdoors! Looking for a unique group activity? Our programs are great for families and groups too!
Day One
In the morning, students will spend some time in the classroom reviewing off road driving techniques and introducing students to the vehicles. Then it's time to get behind the wheel for the first driving exercises, focusing on safe riding habits. At the completion of the first day, drivers would qualify for LATV Safety Certification.
Day Two
The program begins to pick up the pace as students begin to learn how to negotiate obstacles including climbing and descending hills, whoop-de-doos, water, mud, berms, rocks and more. The day concludes with an introduction into night riding using lights.
Day Three
Halfway through the program, students being to partake in full trail rides as well as learn recovery techniques such as winching, towing, and self-recovery. Students will then move into battlefield exercises such as convoy protocol and ambush response. The day ends with more night riding exercises, utilizing Night Vision Goggles.
Price: $3,249
Virginia International Raceway
Alton, VA
Download track map
Watch a video tour/lap
Buy virtual track walk
Skip Barber Racing School
More events from this organizer