Tue, Jan 3 - Sat, Sep 30, 2023
2023 Waterford Hills Membership Event
Waterford Hills
About this event
WHRRI 2023 Schedule
May 6th & May 7th May 27th & 28th(Joint SCCA) June 24th & 25th
July 29th & 30th Aug 26th & 27th Sept 23rd & 24th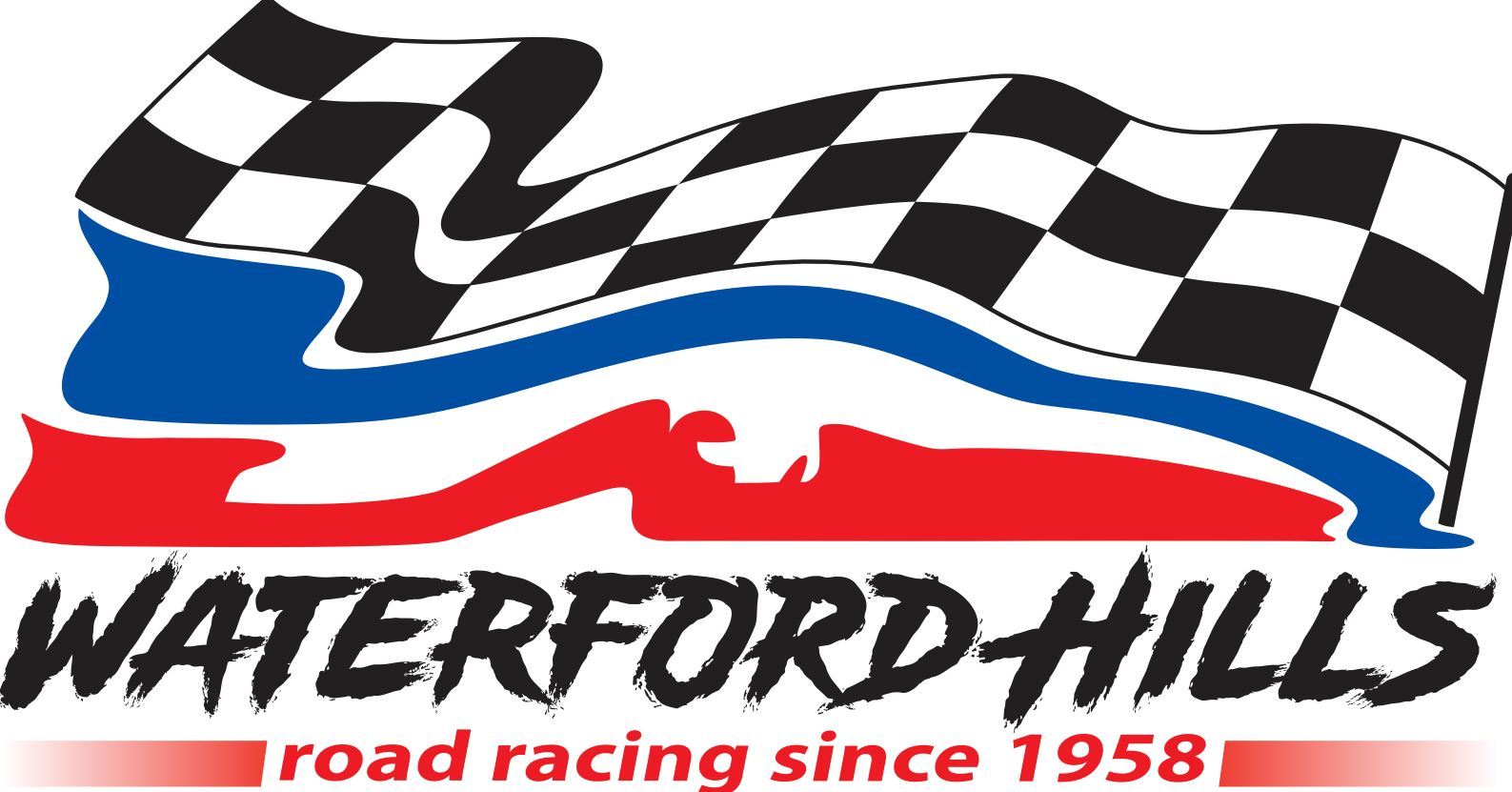 Event requirements
a. License Requirements can be found in the Rules and Regulations on the Waterford Hills Website. If you do not meet the qualification for a full license your on track history will be reviewed to determine your eligibility for a provisional license.
Waterford Hills (How to become a member)
b. OCSC – Proof of your 2023 Oakland County Sportsmanship must be provided before your racing license can be processed.
New Membership Information (ocsc.club)
Membership Renewal (ocsc.club) Can Be done online now!
c. Medical – All applicants must provide a completed medical examination form prior your race license being issued.
Age 14 - 39 every 5 years
Age 40 - 49 every 3 years
Age 50 - 69 every 2 years
Age 70+ every year
The required form is available through the WHRRI website forms sections or directly on the SCCA website. Link: Waterford Hills Forms
Waterford Hills
Clarkston, MI
Waterford Hills - Road Racing