About this event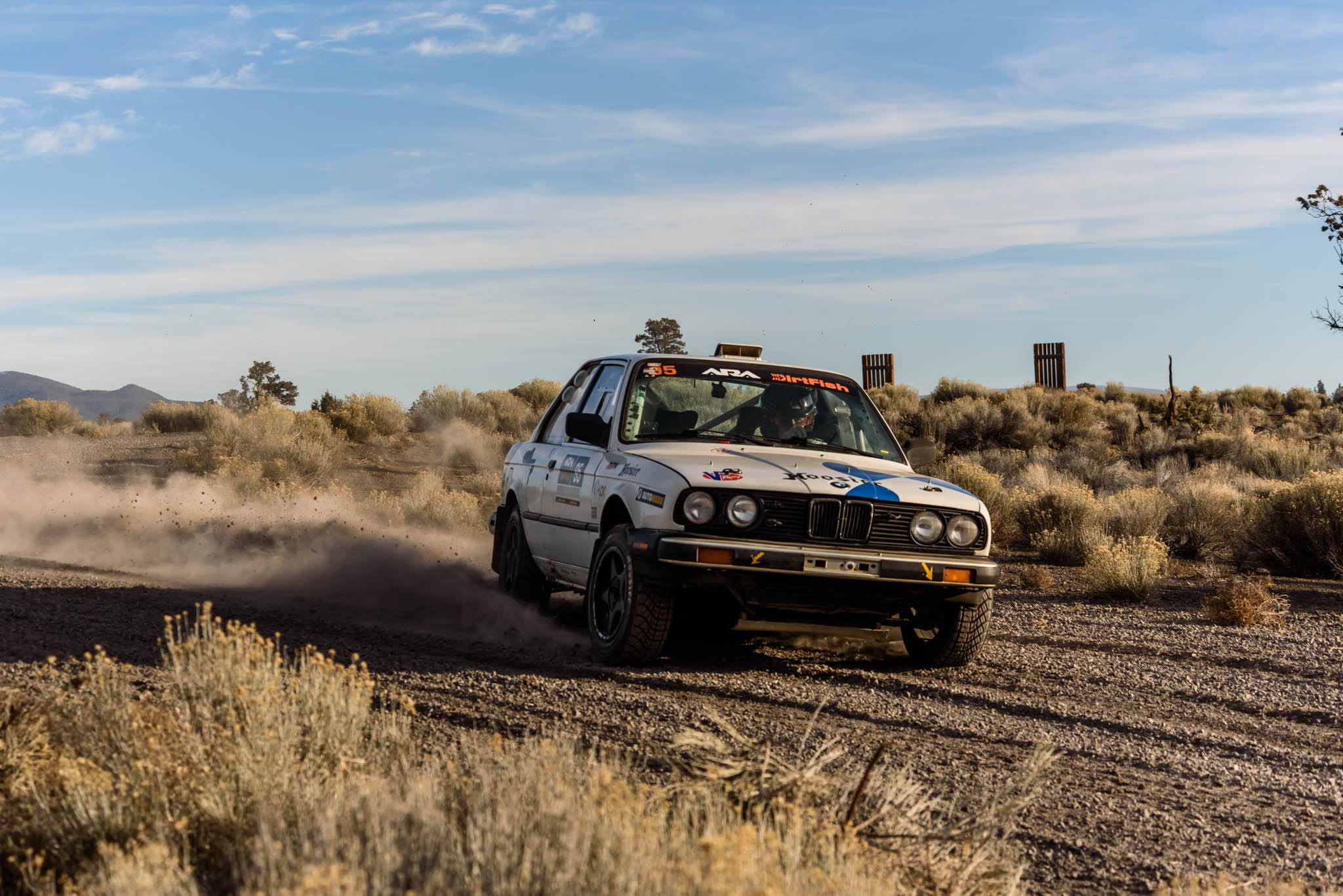 Time Trial Rallycross for crappy cars... or whatever you got!
YEAR FIVE!!! Where it all began. The "OG" HooptieX - Friday and Saturday 7/14 - 7/15 - 9am to 6:30pm both days
We're back at the Expo with new track layout just under two miles! This is arguably a more classic style rallycross track with an incredible view of the cascades as a bonus. For anyone that has come to OG HooptieX down at the "Lumbermill" in Crescent, this course if far different. It's drifty, fast and technical. Not to say we may have a few fun surprises on course, but either way you guys will have a blast. Plus, we have the annual OG Gambler alongside our track with all the fun shennigans.
THIS WILL BE COMBO EVENT WITH THE OG GAMBLER 500, the Gambler's largest event in the country. We have more than enough space to keep the two events separate, and separate safely. For those of you racing or volunteering, HOOPTIEX WILL HAVE ITS OWN CAMPING AREA ON THE TRACK PORTION OF THE PROPERTY.
FOR THOSE WHO ARE RACING read on...
RACE LOCATION: REDMOND FAIR AND EXPO CENTER located HERE
$75 ALL DAY RACE PASS (per day). Run as many laps as you can. Show up anytime and race, no set grid. Limited entry (60 racers/day)
>>>>EACH DRIVER MUST REGISTER IF MULTIPLE DRIVERS USE ONE CAR
REMEMBER: THIS EVENT IS MEANT TO BE FUN AND STUPID. We do keep time and give points, but really, don't take it too seriously.
CAMPING: Camping and entry into the site is INCLUDED IN YOUR RACE FEE and free if you are a registered HooptieX volunteer. Yes, this includes the Gambler area as well. HOWEVER, follow rule #1, don't be a D#CK and register to race just for Gambler entry. That would be a D#CK move. The race spots are for RACERS AND VOLUNTEERS ONLY. If you are found to be doing this, we will hunt you down, take your credit card and charge the full Gambler entry fee.....and buy a s#it ton of car parts online with your card.
There are also plenty of hotel accommodations in Redmond if you don't like dirt. All about 5 minutes from track along with food and all the services you need. Current availability and/or trailer parking at said hotels is UNKNOWN. You are encouraged to call down yourself to check for availability. There is also a specified RV Park as part of the Expo Center. Look them up and book with them if that's your thing.
IF YOU WOULD LIKE TO VOLUNTEER, YOU MUST SIGN UP AT https://volunteersignup.org/C4BYH VOLUNTEERS RACE FOR A DISCOUNT ($35) on their shift day. If you sign up as an OFFICIAL REGISTERED VOLUNTEER AND YOU ARE PLANNING TO RACE during your shift day, you must also register here to race. Make sure to choose "Friday Volunteer Racer" or "Saturday Volunteer Racer" on next page for your half price discount. YOU MUST SIGN UP AS A VOLUNTEER FIRST BEFORE CHOOSING THIS OPTION
KNOW THE RULES!! - They have been updated. Posted on the following page, HooptieX.com and our Facebook event page.
WAIVERS: IMPORTANT!! Our waivers ARE NOW ONLINE WAIVERS. There will be a link on the following page. It will ALSO be emailed to you in the confirmation email. YOU WILL NOT BE ABLE TO RACE WITHOUT SIGNED WAIVERS.
ANY AND ALL UPDATED INFORMATION, MAPS OR EVENT CHANGES WILL BE EMAILED TO ALL PARTICIPANTS/VOLUNTEERS
Please drive safely to and from the event
ABR
Event requirements
Vehicle and Driver RULES & REGULATIONS below. Know them, save them, follow them. We WILL have TECH INSPECTION of your vehicle prior to racing.