Sat, Apr 30 - Sun, Sep 25, 2022
2022 WHRRI Member 1/2 Season Only Package
Waterford Hills
About this event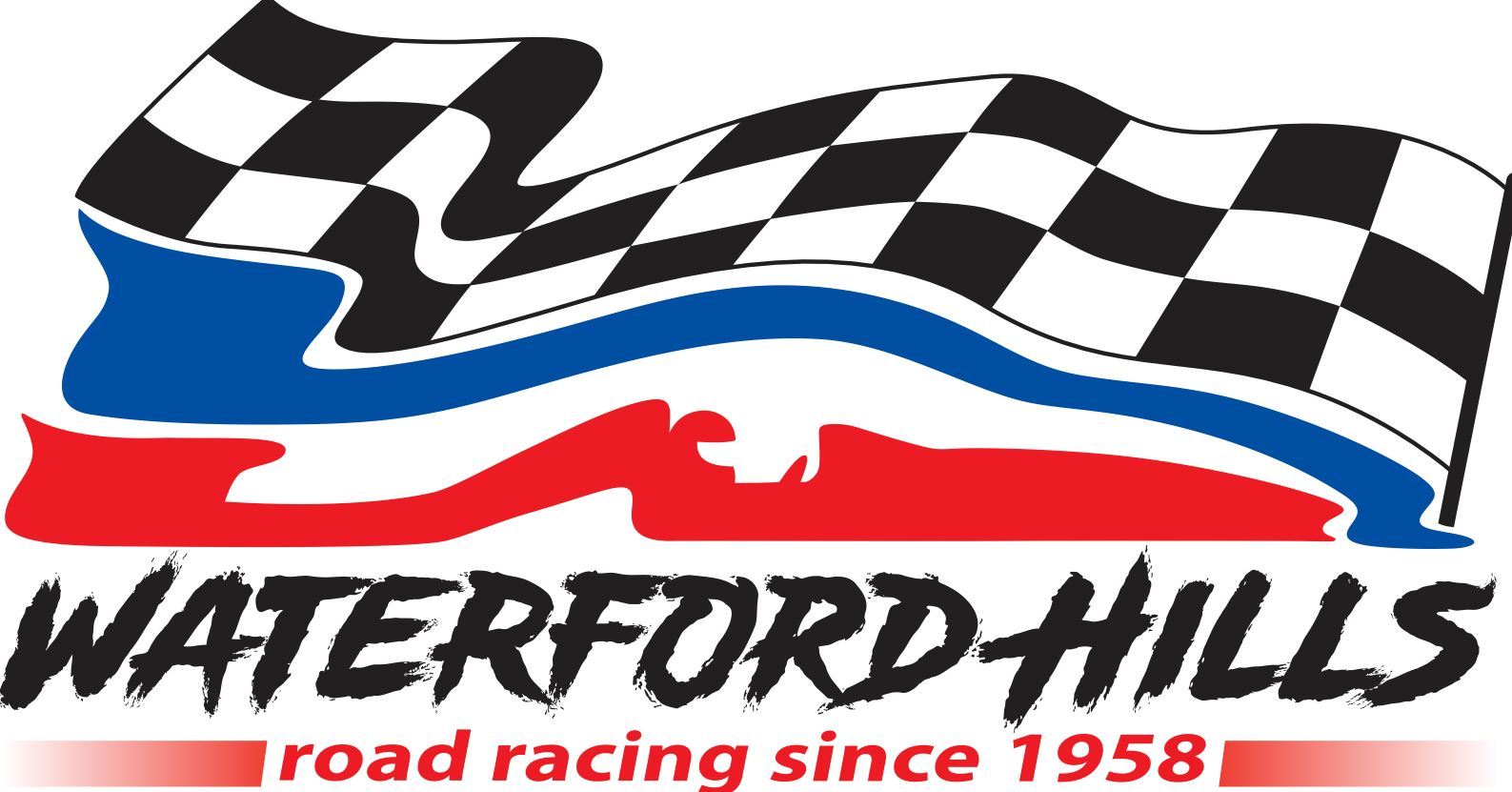 Got other Races Planned? ONLY able to compete in 3 Waterford Races this 2022 Season? We understand, and have this 1/2 Season Race Package Option for you at a Discounted Price. This Package allows you to choose any 3 WHRRI Race dates in 2022 at a generous $150 discount. Pricing for both General and Life Members. CASH OR CHECK PAYMENT DISCOUNT ALSO APPLIES.
YOU CAN NOT PURCHASE THIS PACKAGE AND THEN DECIDE TO RACE MORE THAN THREE RACES. YOU WILL BE DENIED ENTRY TO RACE ANY MORE THAN 3 RACES IN THE 2022 SEASON.
The Registrar will contact you about which race dates you plan to attend and register you for them.
Please remember that to be eligible for a Class Championship you must complete half of the races. Purchase of this package DOES NOT guarentee rule fullfillment.
Waterford Hills Road Racing facilities are located on the grounds of the Oakland County Sportsmen's Club, 4770 Waterford Road, Clarkston, MI 48346.
To be eligible for WHRRI championship points you must be a member of The Oakland County Sportsmen's Club, a member of Waterford Hills, and hold a valid WHRRI Competition License. Link to MSR Membership event.
2022 RACE DATES:
RACE #1 April 30 - May 1
RACE #2 May 28-29
RACE #3 June 25-26
RACE #4 July 30-31
RACE #5 Aug. 27-28
RACE #6 September 24-25
*****Remember you are ONLY allowed to pick 3 Race Dates to attend*****
Event requirements
There will be NO REFUNDS for unused portions of races, practices and/or open track days due to ANY circumstances, unless you petition the WHRRI Board of Directors for consideration. All requests for refunds must be made in writing and submitted no later than October 31, 2022 or the unused balance will be transferred to "The Worker Fund"
Waterford Hills
Clarkston, MI
Waterford Hills - Road Racing