Sat, Jan 1 - Sat, Dec 31, 2022
2022 Season Schedule - Dynosaur Motorsports
SEASON SCHEDULE
About this event
Dynosaur Motorsports
A Northeast Track Day group with highly vetted instructors, drivers with a focus on driver development, and proper group placement. We have unique passing rules and expectations to make sure everyone is cooperative and passing happens in a timely manner. You can trust that you can go fast and safely with us!
Scroll on down to see the entire 2022 Dynosaur Motorsports schedule! Find out what kind of Dynosaur you are with us this season!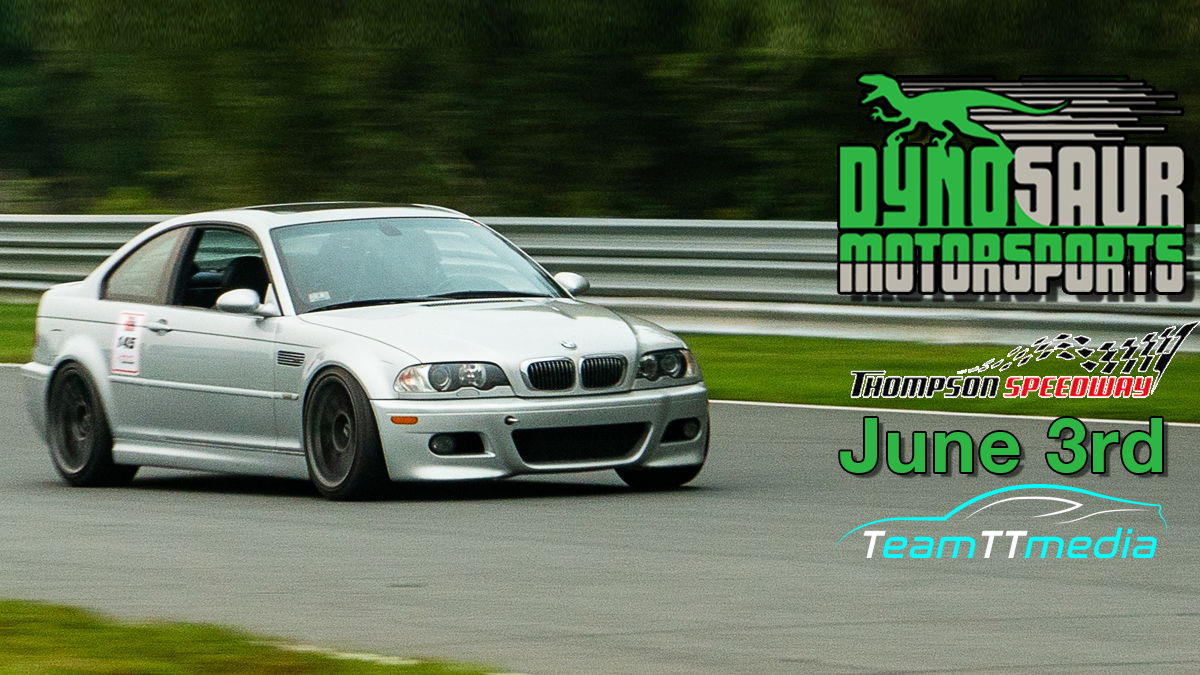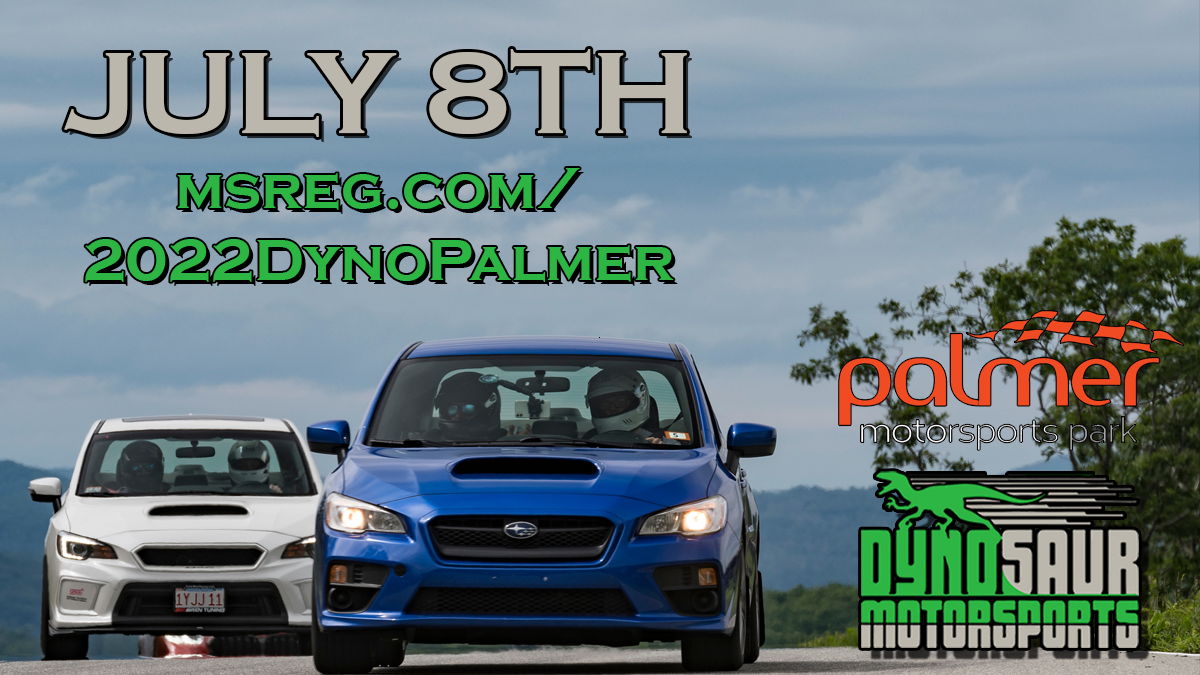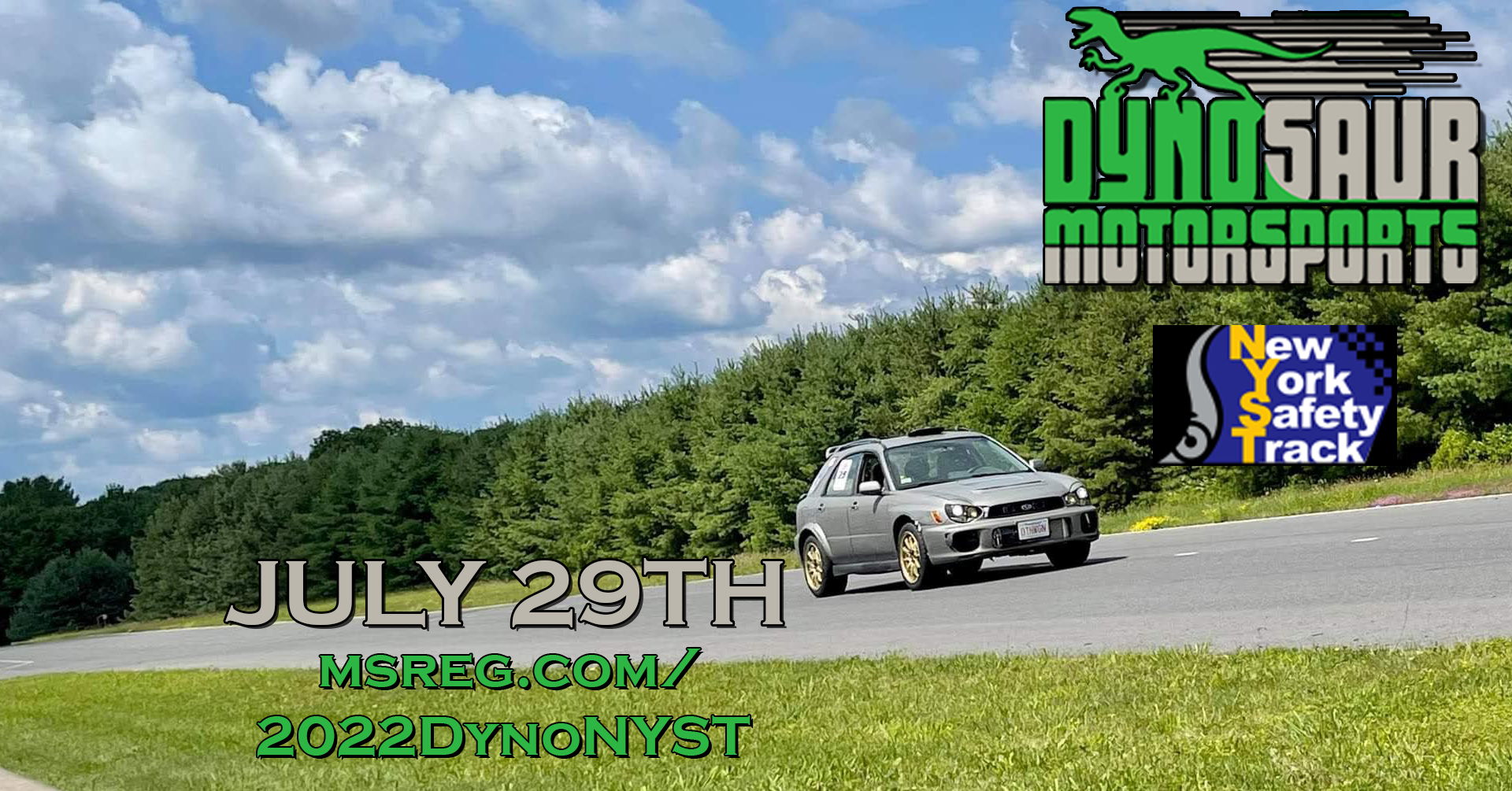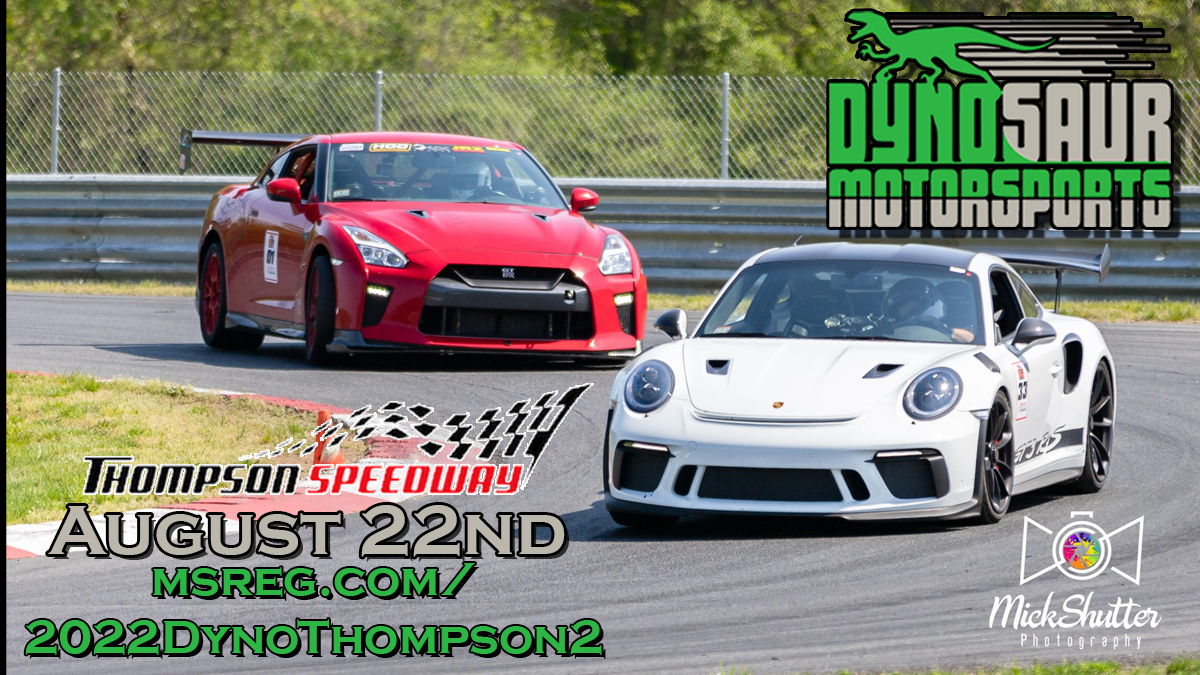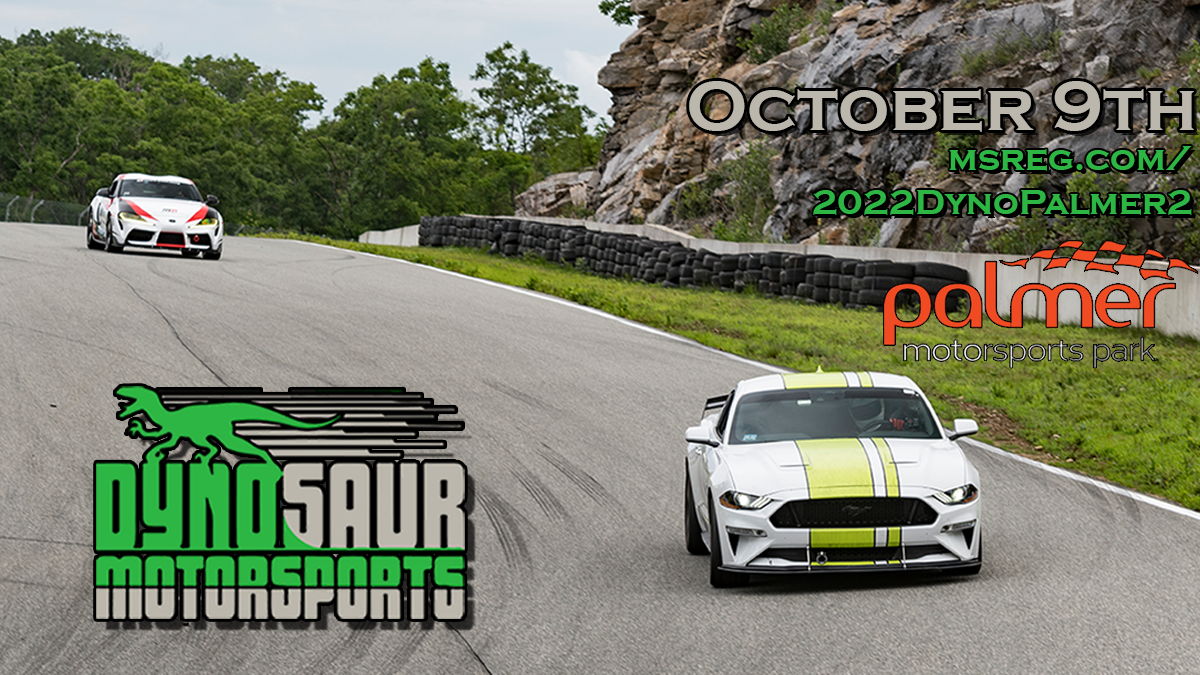 Head over to the Dynosaur Motorsports' Facebook page to join the discussion and stay up to date!
SEASON SCHEDULE
Boston, MA