About this event
Welcome to the CKRC Online Store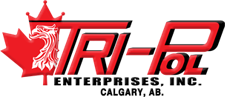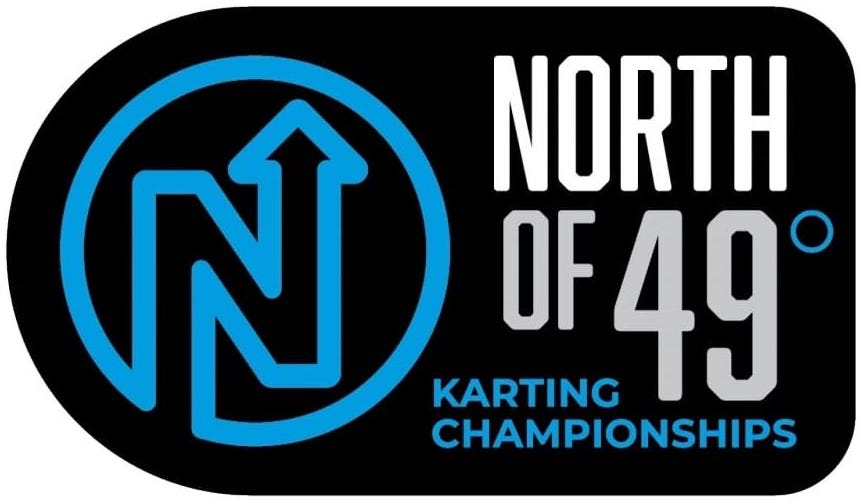 Kris Dabrowski of Tri-Pol Enterprises (trucking company) is offering to take your equipment to and from the 2022 MotoMaster Canadian Karting Championships held at Mosport Karting track August 17-21. The offered shipping cost to each competitor wanting to take a kart and some equipment would be $300 plus motorsportreg.com fees if paid for through MSR. No fees if paid for by etransfer.
Shipping your kart to the Canadian Karting Championships -> $315

Suggested Equipment to be shipped will be limited to:

1 x kart
1 x kart stand (no electric kart stands)
1 x tool chest
1 x gear bag
1 x gas can and mixing container if needed
2 x spare set of wheels must be in tire bags(1 rain & 1 dry set)

Interested parties will need to book ahead as there would be limited spaces available. Total spaces available will be about 40 inside a 53' trailer. This shipping option has now been expanded to other Western Canadian kart clubs.
Strathmore Motorsports Park
Strathmore, AB
Download track map
Watch a video tour/lap