About this event
Join us for our 25th EURO Auto Festival on October 22, 2022 at the BMW Car Club of America Foundation.
This year, EURO is celebrating our 25th Anniversary and highlighting "Cars of the 90's."
The featured marque will be "Cars of the '90s" with a special feature of cars from 1995; the year EURO was started.
EURO is going back to its roots! After a 2 year COVID break we are headed back to BMW Plant Spartanburg area. Right across the street from the plant and next to the BMW Performance Center is the world-class BMW CCA Foundation Museum. The show will be on the property of the BMW CCA Foundation property and there is plenty of room for your show cars.
The Museum is a one-of-a-kind location with a yearly rotating exhibit as well as 80,000 BMW and BMW CCA items in their archive. In addition to the curated exhibit and archive, The Foundation has many vehicles in their permanent collection. The BMW CCA Foundation's newest exhibit, "The Power of M: Celebrating 50 Years," is now open for visitors at The Ultimate Driving Museum! You're invited to come and see an exceptional collection of BMW M cars—plus the first M motorcycle!—celebrating 50 years of BMW M.
Bill Rothermel will be back as our emcee. Bill serves as a judge at the Amelia Island Concours d'Elegance and he currently serves as the Master of Ceremonies for many Concours including The Elegance in Hershey, Pennsylvania.
Where: On the property of the BMW Car Club of America Foundation
190 Manatee Court, Greer, SC 29651
Hotel Information: Hampton Inn Greer Greenville, 112 N Main St, Greer, SC 29650 Use this link to receive the EURO nightly rate of $134.
When: Saturday, October 22, 2022, 10:00 AM to 4:00 PM
*Cars will load the field from 7:30 AM to 9:30 AM.
Registration Closes: October 1 (There will be no exceptions to this deadline in order to give time for final layout.)
Registration Fees:
Car OR Motorcycle Registration
:
$50
Included:
1 vehicle registration and 1 show ticket for your guest. For additional tickets, you may purchase them through this
link
.
Event requirements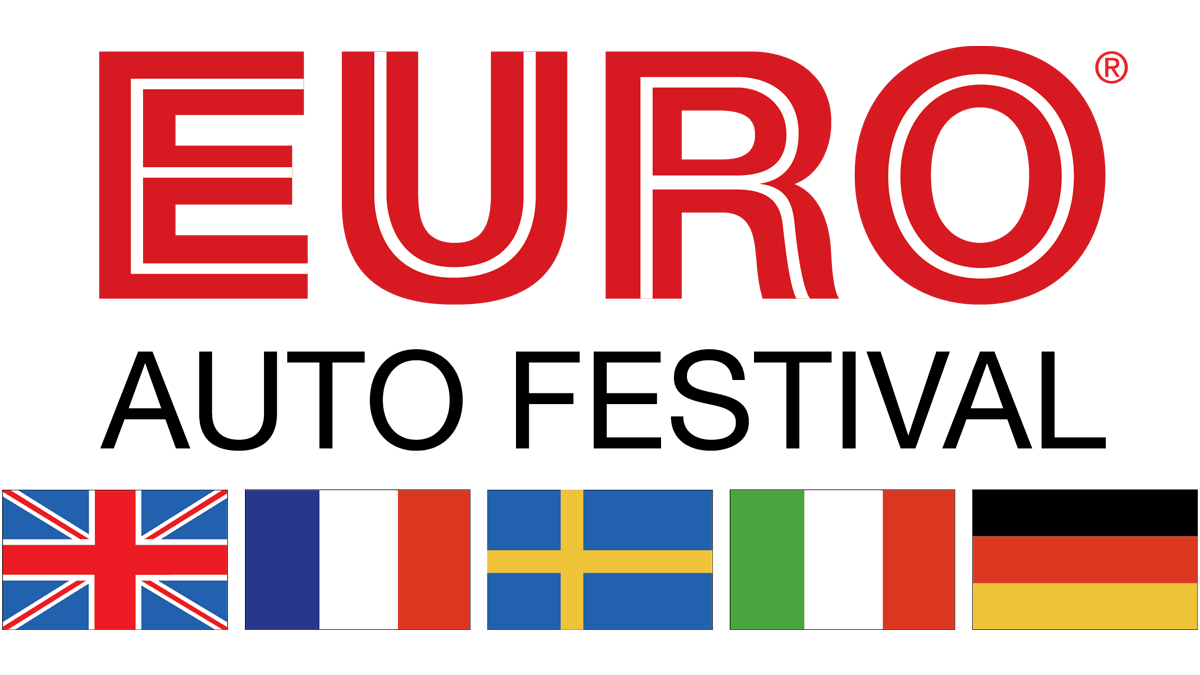 Due to general safety and security precautions, all vehicles MUST remain on the show field until after the conclusion of the awards ceremony at 4:00 PM. The only vehicles that are authorized to be moved on the field are those chosen to be in the awards ceremony. NO EXCEPTIONS PLEASE.
All registrations will be reviewed before being confirmed. We may limit certain makes and models to ensure a diverse show. You will receive a confirmation e-mail as soon as your registration is accepted.
Please be sure to fill out all the required information to be sure your registration can be processed as quickly as possible.
If you need accommodations for the weekend, make sure you visit this link for Hampton Inn Greer Greenville as soon as possible to receive the EURO special room rate. These rooms will go quickly! https://www.hilton.com/en/book/reservation/deeplink/?ctyhocn=GSPGGHX&groupCode=CHHEAF&arrivaldate=2022-10-20&departuredate=2022-10-23&cid=OM,WW,HILTONLINK,EN,DirectLink&fromId=HILTONLINKDIRECT
If you are registering a vehicle for the show, you will receive a pass for yourself and one guest to attend the show on Saturday (passes will be checked on entrance to the show).
BMW Car Club of America Foundation
Greer, SC