About this event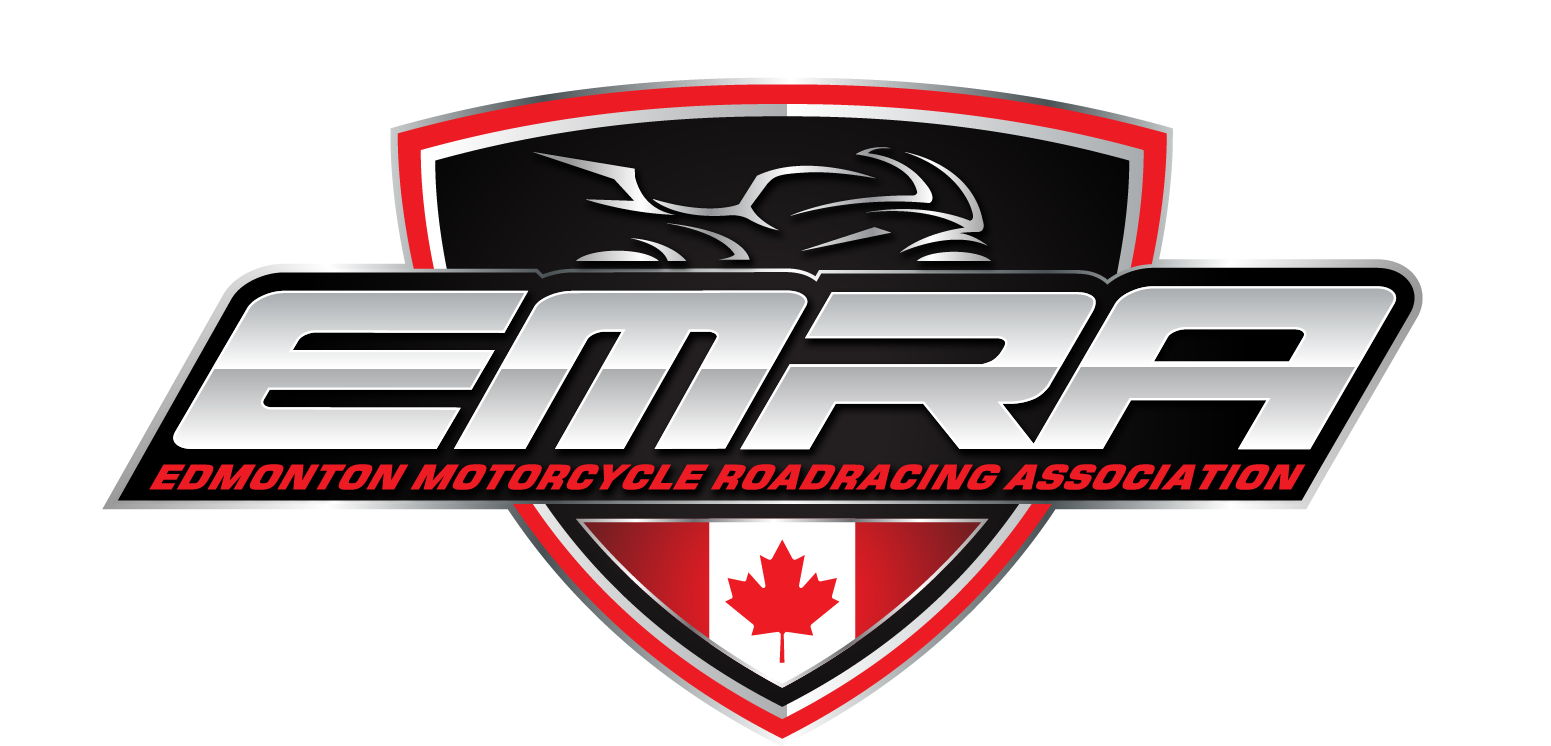 EMRA's 2022 Endurance Race
at Stratotech Park

sponsored by:
Argyll Motorsports & Honda Extreme


*****Registration closes Sunday, May 22 @ 3:00pm****

SCROLL DOWN for registration instructions
Event requirements
Please Read Carefully:
REGISTRATION CLOSES SUNDAY MAY 22, AT 3:00PM

.
THERE IS NO LATE REGISTRATION PERMITTED.
All Team members and Crew must have a valid EMRA Membership wtih a valid Intermediate or Expert race license. Novice racers are not permitted.
ALL TEAM MEMBERS MUST ENTER THE SAME TRANSPONDER NUMBER FOR ALL BIKES ON A TEAM.
HOW TO REGISTER:
1. Team Representative must register first!
Team Reps selects which type of Endurance Race team they will be entering:

Team Endurance, or

Team Relay, or

Lightweight Relay

Team Rep will pay the team race fee ($400) and optional one Crew member ($50)

Team Rep registers and pays for their own gate fee ($10)
2. AFTER the Team Rep has registered:
All other Team members register themselves as co-riders ($0), including their bike information and transponder number and connect their registration to the Team Representative.

Each team member registers and pays for their own gate fee ($10)

If you are sharing a bike with teammate(s) you must know and enter the bike information.
NOTE: Transponder rentals are not available for this race.
Credit card payments will be processed immediately.
If you run into problems during the registration process, email registration@emra.ca for help, we will reply as soon as possible.
Stratotech Park
Sturgeon County, Alberta
Edmonton Motorcycle Roadracing Assn