About this event
Come join us as we celebrate another great season of competition! Food will be had, trophies will be awarded, prizes will be given out! Entry is $20 per person.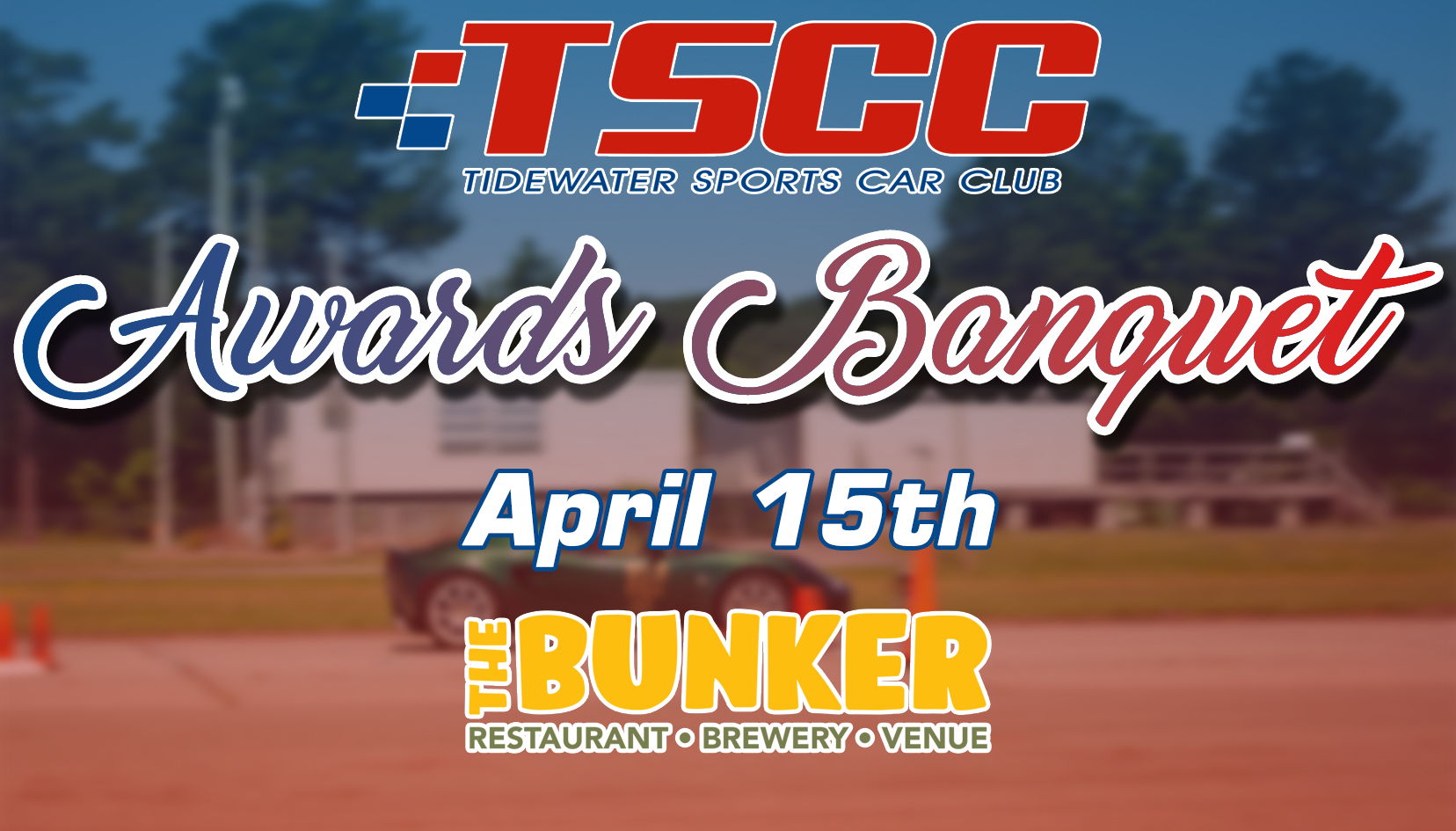 This year we are having our banquet at The Bunker Brew Pub in Virginia Beach. The address is:
211 21st St, Virginia Beach, VA 23451
Parking is available on the street and at a nearby municipal lot. Parking at the lot is $5, which is why our entry cost is $5 cheaper than last time!
Cocktail/social hour starts at 6pm
Dinner will begin at 6:30pm
Bar will open at 6pm and all festivities conclude at 9pm
Please ensure you pre-register the number of guests who will be attending with you. We are required to submit a total count 7 days prior to the event. Once registration closes 4/08/2022 at midnight one week before the event, there will be no additions made to the guest list.
Our Banquet is open to all members, attendees, friends, and family.
Event requirements
The bar will card individuals purchasing alcoholic beverages and has the right to stop serving alcohol to anyone whenever they deem prudent. All attendees of legal age to consume alcohol are responsible for ensuring they are fit to safely and legally drive home after the event or have a designated driver.
The Bunker
Virginia Beach, VA
Tidewater Sports Car Club
More events from this organizer