About this event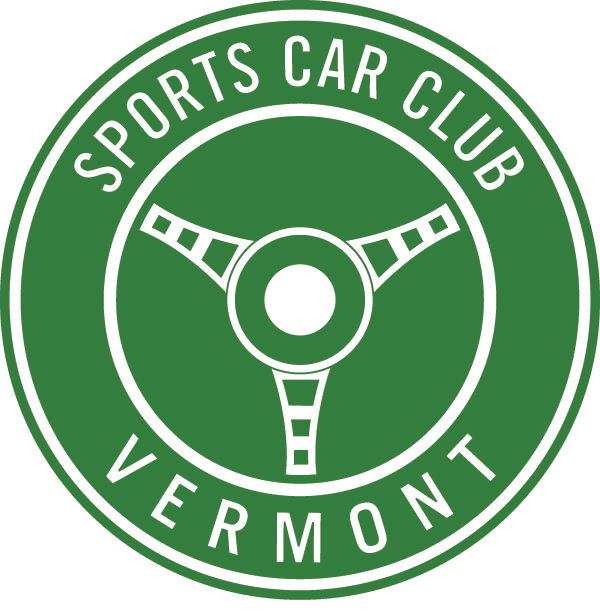 Sports Car Club of Vermont
2021 Club Membership Registration
*** Your membership number is your car number - please use this car number at every event you attend! ***
Event requirements
Membership begins on or after January 1, 2021 and ends on December 31, 2021. The cost of the non-transferrable membership is $20 per person. This fee does not cover registration to any event.
Membership with the SCCV gets the cardholder $10 off participating autocross registrations and reduced registration fee for participating special events.
Your membership number is your car number - please use this car number at every event you attend!
Please ensure that you and your car are ready and properly classed by visiting our Event Rules and Car Classing. Your membership class will be the class you plan to compete in during the autocross season: choose from classes 1 through 8 (autocross classes). Novices may run in class 8. Anyone wanting to drive but not compete for points should sign up in class 7- Exhibition class.
SCCV Membership
Williston, VT
Sports Car Club of Vermont