About this event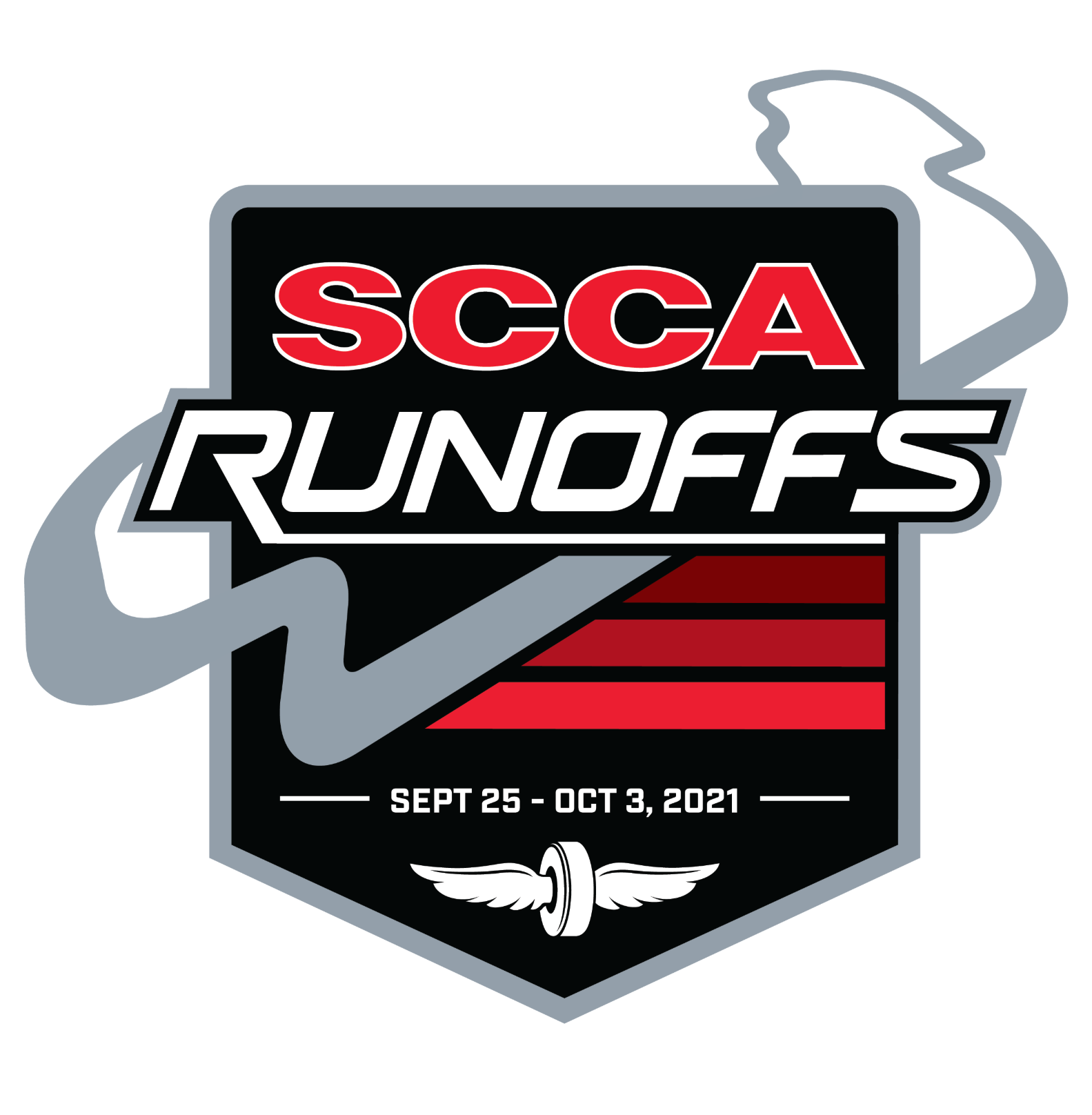 Prep Shop and Multi-Car Team paddock request form. This registration is open through July 30. There is no rush to complete this request. The date of registration does not impact paddock assignments. Complete information is important. You may edit your registration after submitting through your MotorsportReg dashboard.
Information that will be requested:
Each Drivers name, member #, and class
Trailer and Footprint Information

trailer/rig type
length of trailer
width of trailer including awning
Total paddock footprint
Event requirements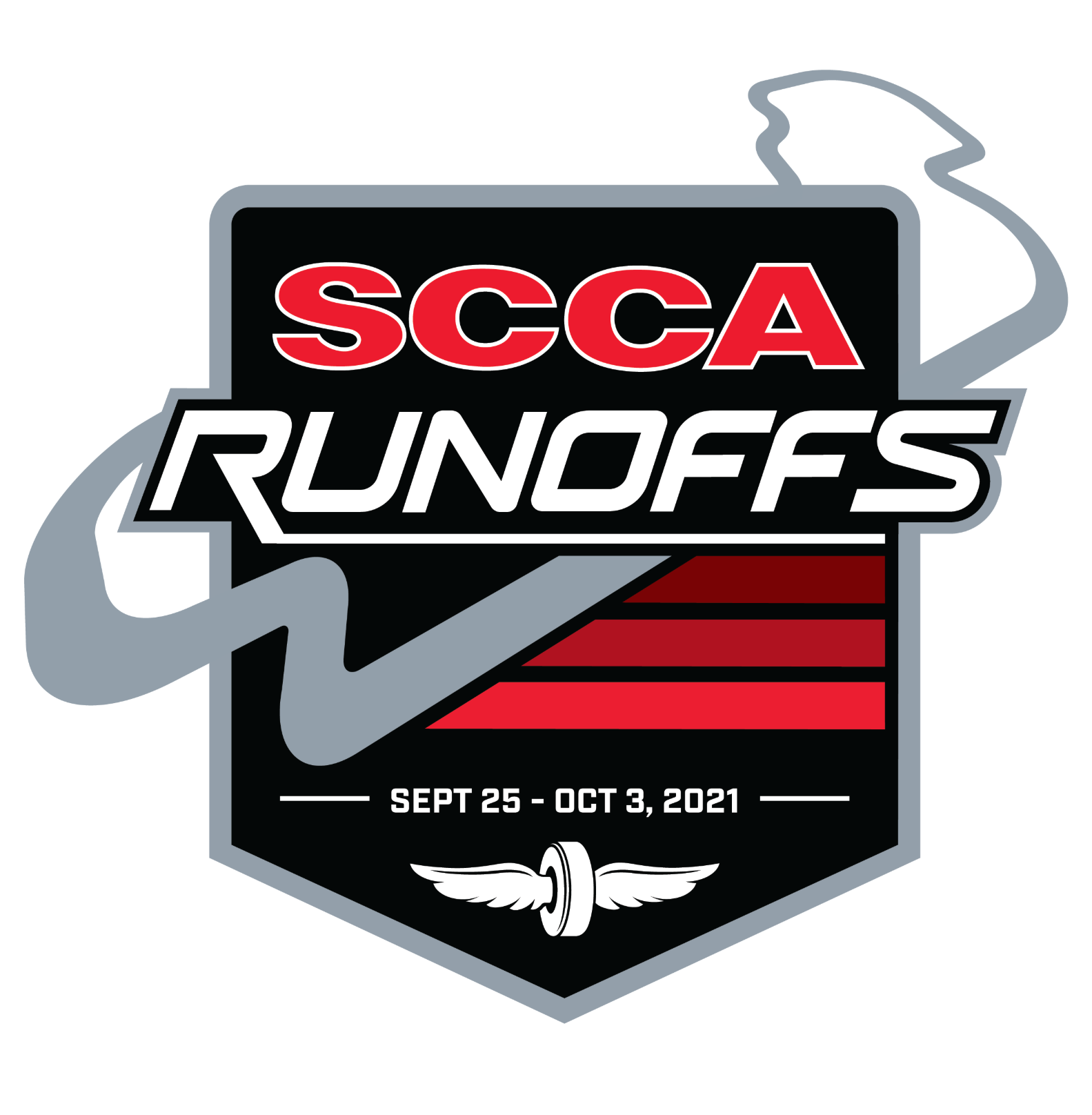 Prep Shop and Multi-Car Team paddock request form. This is only a request form. We will do our best to accommodate your request but cannot guarantee it. This request form is for prep shops and multi-car teams requesting a garage or larger paddock space meeting the minimum car requirements for those spaces. All drivers that intend to paddock with your team must be registered for the event and list the multi-car team in their event entry before a paddock space will be assigned. Teams must list all of their drivers and each driver must list the team during their individual event registration. Single-car paddock spaces will open for reservation on August 25 at 12 pm Noon CDT.
Spaces will be assigned in a way that maximizes the area (i.e. more cars in a smaller footprint), with some consideration, where possible, to low-clearance cars and the order of the requests. The more teams can combine and condense, the more race cars we can fit in the paved areas. Team Paddock assignments will begin by August 2nd.
Because this is designed to condense more entries into fewer spaces, this process is NOT for drivers simply picking their neighbors with single spaces. For instance, if your group has 4 cars, we will not assign you 4 adjacent spaces, etc. This is for putting 4 cars within a single, large space.
Online event registration opens July 14, 2021 at 10 am CDT.
Indianapolis Motor Speedway
Indianapolis, IN
SCCA - National - Runoffs