About this event
2021 MARRS Season Subscription for Summit Point events.
Entry Fees: $1625
2nd entry for same driver in 2nd class = $850
CLOSES: 11:59 pm Monday, April 26th
For registration questions or changes needed during the season, contact the region office at 301-572-7444 or cluboffice@wdcr-scca.org. Individuals can not make changes to their entries themselves.
No refunds for any reason.
REMINDER: Drivers and Workers are welcome to invite their guests and crew to our MARRS events at Summit Point with NO ENTRY FEE at the gate! Anyone entering "hot" areas will need to be a SCCA member and can obtain full and weekend memberships at the Registration building. All "hot" area crew will need to check in at Registration to get credentials and sign our waiver. "Cold" passes are not necessary - no need to check in, just sign the waiver at the gate.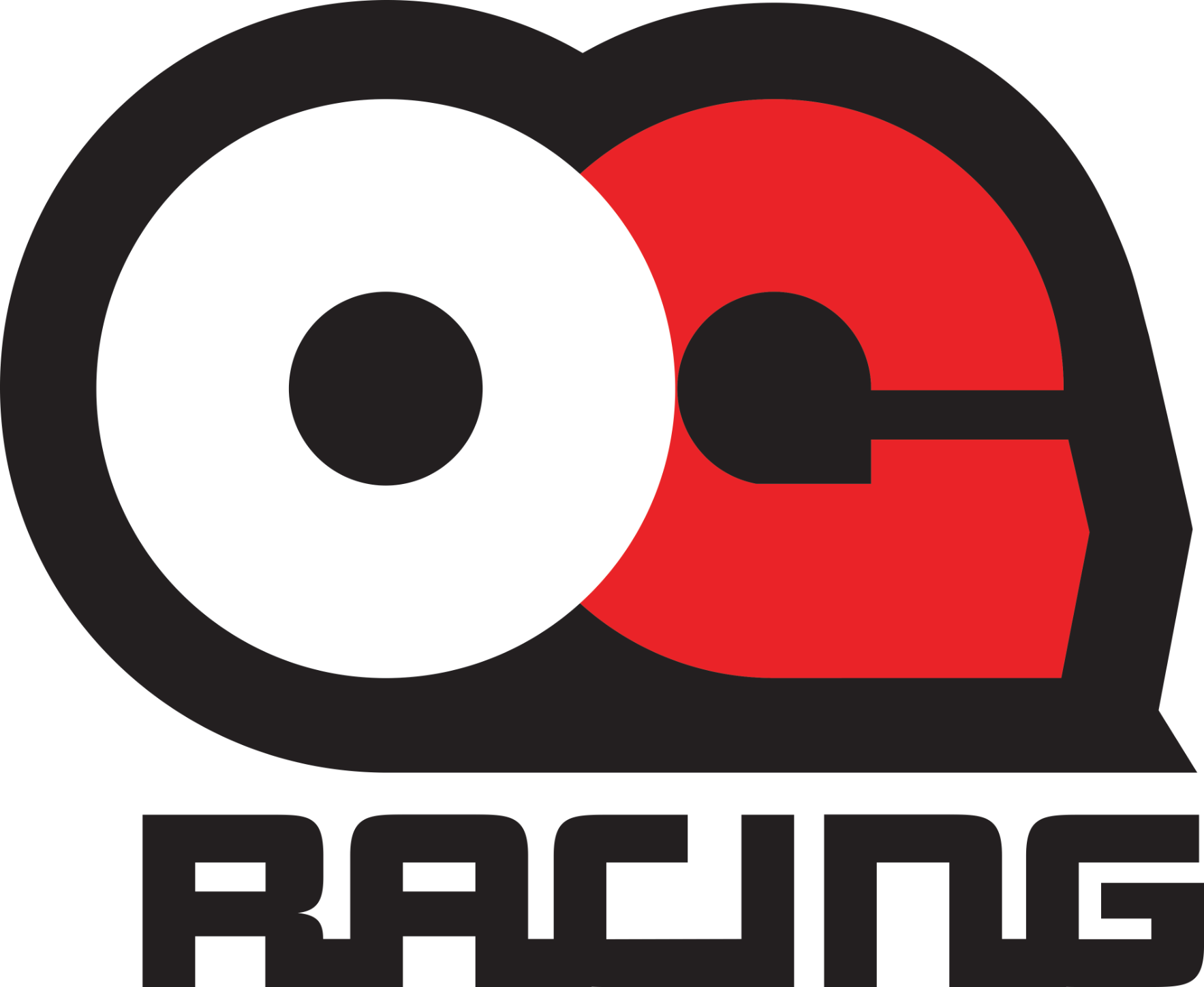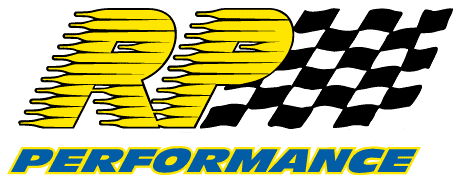 Event requirements
You must be a full member of the SCCA to take advantage of the MARRS Season Subscription for Summit Point events, and membership must stay active/current for the full 2021 season.
There will be no refunds for events missed, or, for any other reason.
SCHEDULE of Season Subscription - includes 5 events at Summit Point:
April 24-25 MARRS @SP
June 19-20 MARRS @SP
July 24-25 MARRS @SP
Labor Day Sept 04-06 MARRS @SP
Oct 09-10 MARRS @SP
PLEASE NOTE: You will be automatically entered into each of the above events, you do not need to register individually for any home (Summit Point) MARRS events. However, if you need to make any changes you will need to contact the club office to update your entry - you cannot make any changes by yourself. We are happy to help with any changes you need! SUPPS for each event will be emailed to you prior to the event.
PLEASE NOTE: You will need to register separately for MJMP & VIR MARRS events, they are not included in the MARRS Summit Point Season Subscription.
Summit Point - Summit Point Circuit
Summit Point, WV
Download track map
Watch a video tour/lap
SCCA - Washington DC Region - Club Racing
More events from this organizer