About this event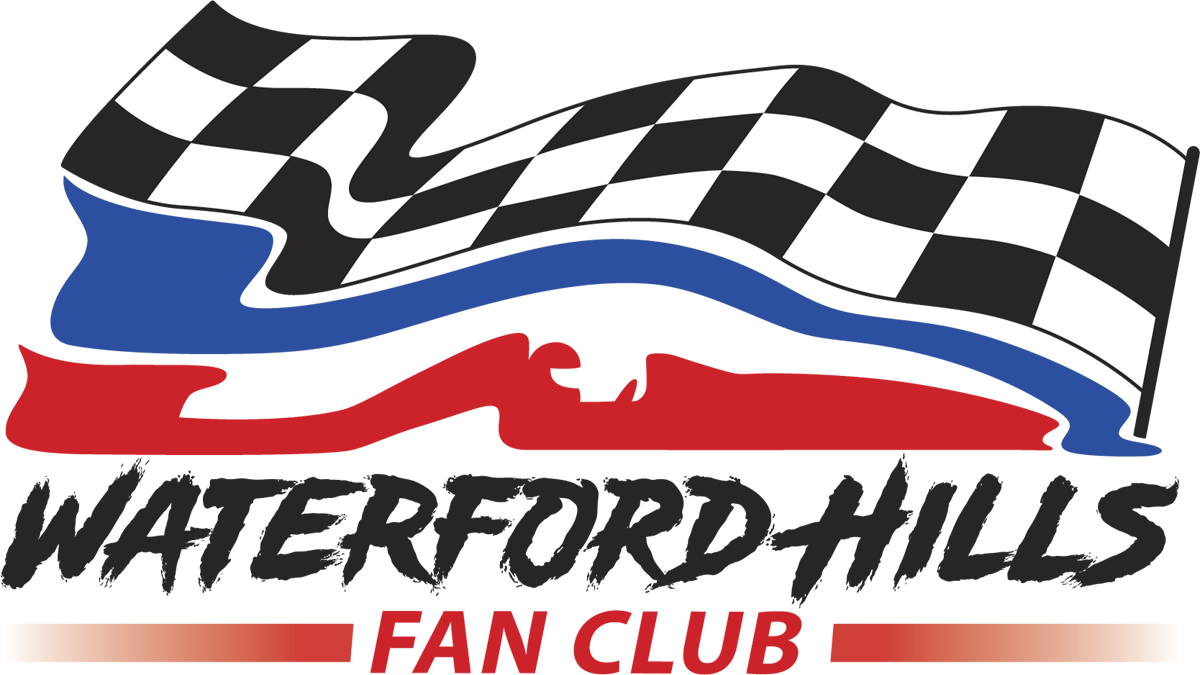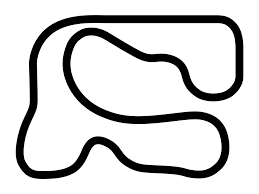 If you haven't heard, Waterford Hills Road Racing Inc. (WHRRI) is the only sanctioned racetrack in Southeast Michigan (Clarkston, MI). We have been opening our gates to the public since 1958 so that you may spectate live wheel-to-wheel racing action. Up to 6 weekends a year, racecars of all classes and eras hit-the-track on Saturday and Sunday from 10 AM until 6 PM. Waterford Hills is one of the few tracks in the country where you can view the entire track from several locations around the perimeter. Additionally, we provide the opportunity for the public to enter the paddock and get up close to the race cars and meet the drivers.
If you are a motorsports enthusiast, enjoy watching live competition, or simply want to get out of the house for a few hours to be outdoors, then becoming a Waterford Hills Fan Club Member is one of your most affordable and entertaining options.
Chock-full of value, a Waterford Hills Fan Club Membership can pay for itself in just a couple of race weekends. Plan to attend every race weekend and you'll watch incredible stories develop between racers as they compete for podium finishes and points leading them to the class championship at the end of the season.
A summary of what is included with membership:
No charge at Waterford Hills Track Entrance Gate on Race Days 
No charge at Pit/Paddock Entrance on Race Days 
One free Waterford Hills Racetrack Window Sticker
Personalized Waterford Hills Fan Club Hard Card
10% Discount on Regularly Priced Paddock Shoppe Merchandise
Complimentary Raffle Drawing Entries for various goodies and experiences, which may include:

$50 credit toward Paddock Shoppe Merchandise
Checkered flag and parade lap opportunities  
2 tickets to the 2021 Championship Awards Banquet
Check out a short video of the action and variety at Waterford Hills: Click Here 
Event requirements
Members/Purchasers must be 18 years of age or older
You must create an account with Motorsports Registration to purchase your membership 
You must upload a photo of your face so that we may print in on your membership card
A valid credit card is required for purchase (AMEX not accepted)
Waterford Hills
Clarkston, MI
Waterford Hills - Fan Club