About this event
SFR SCCA 2021
Road Racing Awards Banquet, Annual Meeting and Kart Racing!
DoubleTree By Hilton in Pleasanton
7050 Johnson Drive
Pleasanton, California 94588
10:00 am Annual SFR Membership Meeting
1:30 pm KART Racing at K1 Speed in Dublin
6:00 pm Social
7:00 pm Dinner followed by awards
If you want to make reservations using Volunteer VIP points, email Trish James at: trish@sfrscca.org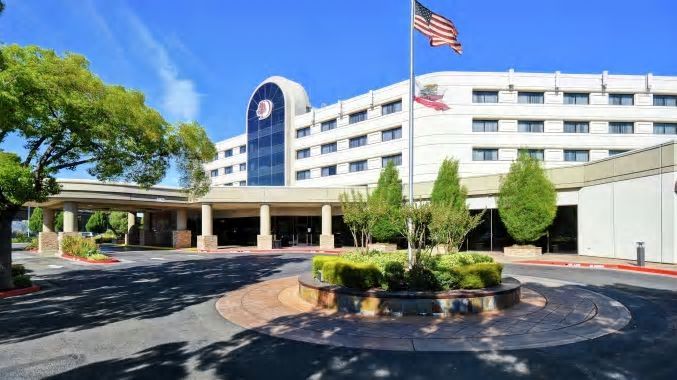 BACK BY POPULAR DEMAND!.. KART racing at K1 speed. Limited to the first 48 entrants!
This is a FREE event.. but limited to the first 48 entrants. (time is the limitation, as there will be multiple runs on the track) Drivers, workers, all are welcome. Sign up now.. If you are the winner, you can let everyone know at the banquet afterwards!
K1 Speed is in Dublin, 1 exit away from the Doubletree in Pleasanton. We will have the Kart races from 2:00-5:30. There will be 4 run groups of 12 each. Trophies will be awarded to the winners. K1 supplies everything.. You will need to follow the dress code:
All drivers must wear closed-toe shoes at K1 Speed. Sandals or any other open-toe shoes are not permitted on track and you will not be able to race. Loose-flowing garments such as dresses should not be worn. We recommend dressing casually in a shirt with jeans/shorts...
Here is a link to FAQ's : https://www.k1speed.com/faqs.html
K1 SPEED DUBLIN
6400 Sierra Ct, Ste B,
Dublin, CA 94568
(925) 230-9502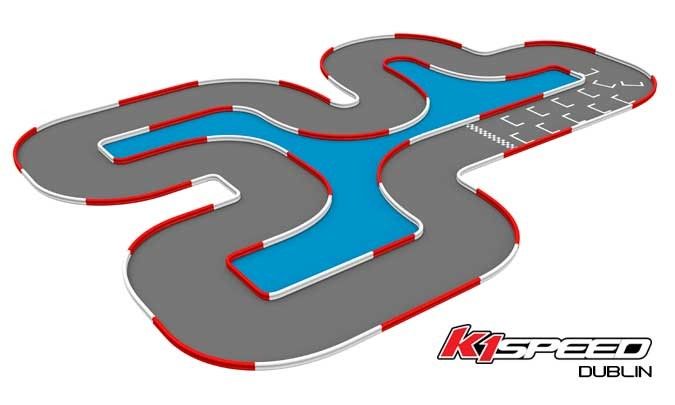 Event requirements
On the next page, you will select the number of reservations and dinner choice
Dinner choices are:
To be determined.....................
If you want to make reservations using Volunteer VIP points, email Trish James at: trish@sfrscca.org
DoubleTree by Hilton Pleasanton
Pleasanton, CA
SCCA - San Francisco Region - Club Racing
More events from this organizer