Event #3 CSA Calgary Speeders Addicts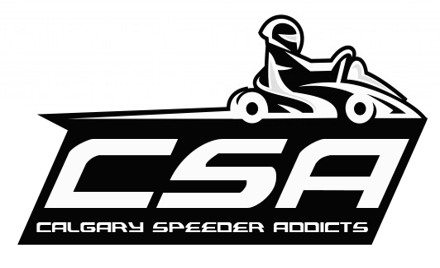 Calgary Speeder Addicts
Sunday, March 29, 2020
Speeders Calgary
,
Calgary

,

AB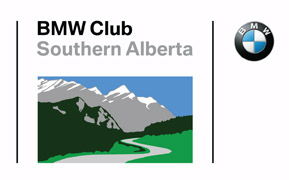 This event is a collaboration between Speeders, BMW Club of Southern Alberta, Spec R Motorsports and Calgary Speeders Addicts. This is a practice event whose purpose is to strengthen the motorsports community and hone your skills in a friendly environment.  Hopefully, this event is the gateway for some competitors to explore other avenues of motorsports available in Southern Alberta.
We invite you to enjoy an event focused on wheel to wheel, honorable, place finish driving. 

Qualify - Two sessions,  submit your best time. 
Heat 1 - Based on qualifying time 
Heat 2 - Based on Heat 1 finish position and reverse order
Final Heat - Base on Heat 1 & 2 points to determent position to start. 
The event format will include five sessions for each driver
The event will start at 9:30  and run until roughly 15:00 

For good luck, pricing will be $98.88 and includes 5 heats of driving,  Lunch, and Drinks.