About this event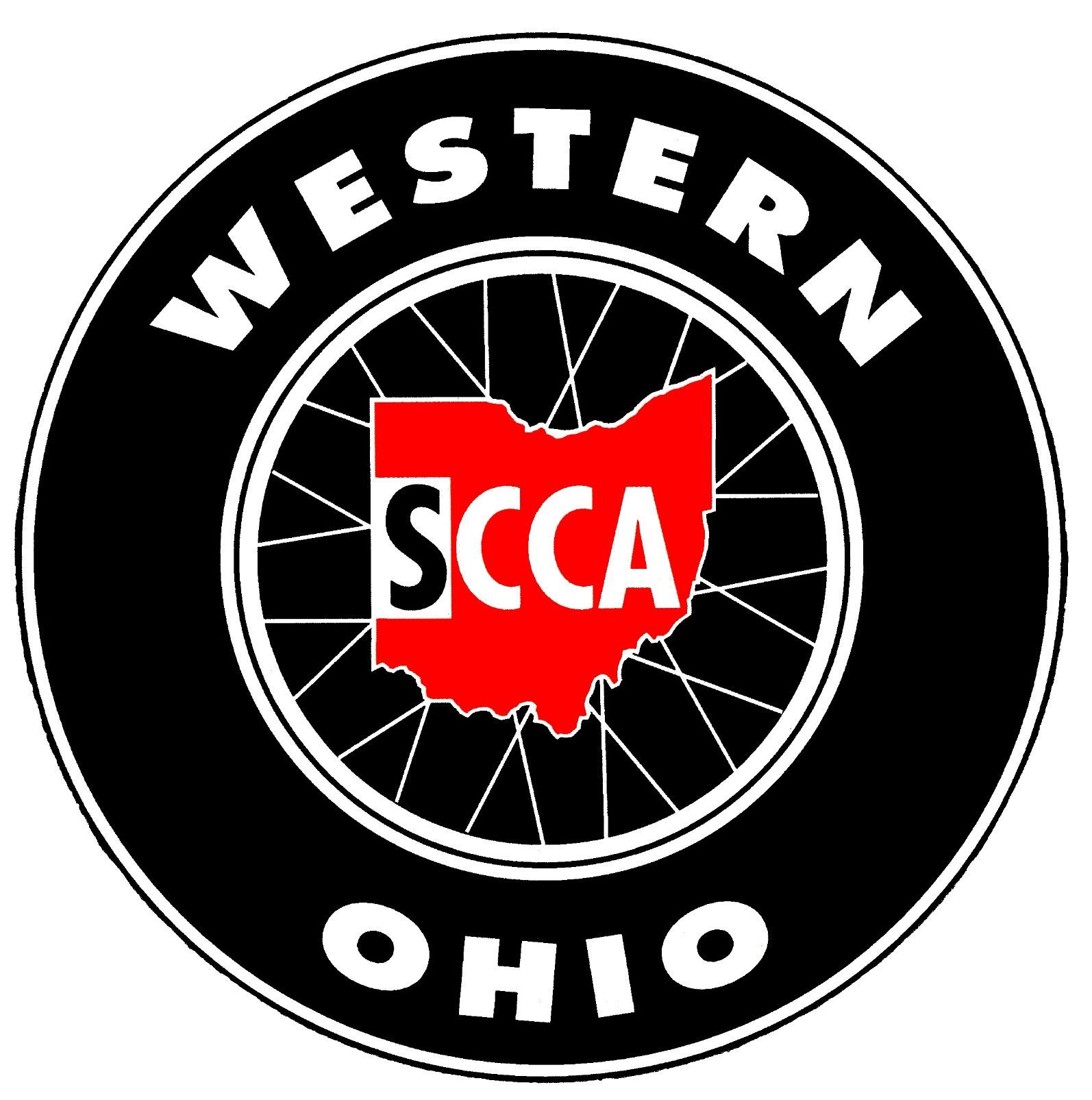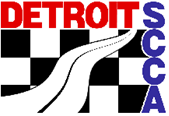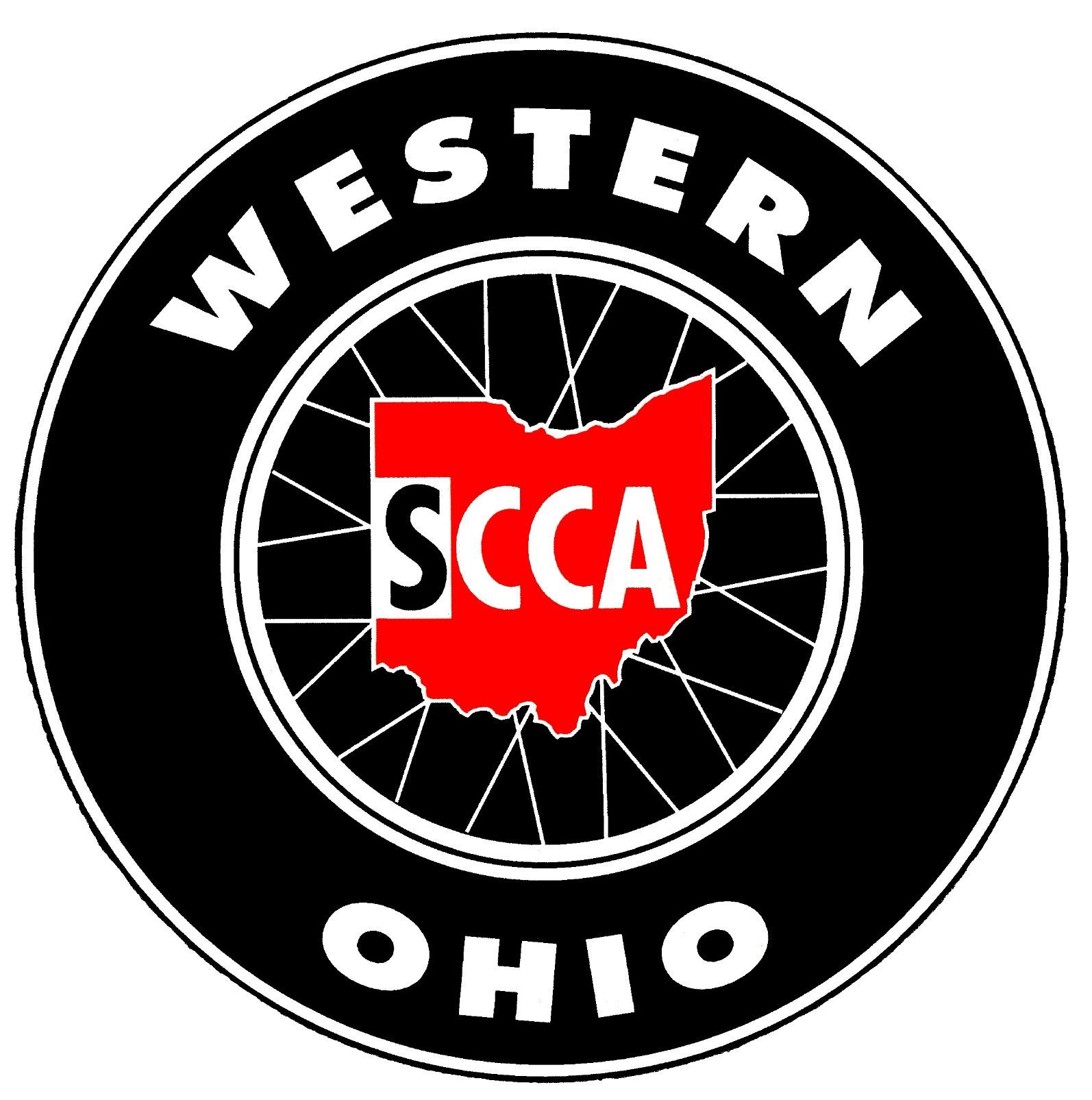 Detroit Region/South Bend Region/ Western Ohio Region
 2018 Great Lakes Division Champ Series Spring Sprints Double Regional Races
May 19 - 20, 2018
GingerMan Raceway
Sanction #s 18-RQ-5425-S  #18-RQ-5426-S
Registration for Drivers and Volunteers
See the latest updates at www.sbrscca.org
GingerMan Raceway is holding a test day on Friday, May 18th. For more information, click here: GingerMan open practice day Friday, May 18th
Hoosier Tire Midwest will be attending our race IF THEY HAVE TWELVE (12) PRE-ORDERED TIRES. To ensure that they have the tires you need, please contact Fred Awald at f.awald1980@gmail.com or hoosiertireply@aol.com, or phone (574)936-8344.
Documents
2018 Regional Schedule and Supps - With Sanction Number - Revised March 28 2018 - Controled Copy.pdf
Race Groups
Group 1 - ASR, P1, P2, S2, FA, FC, CFC, FM, FS, FB, FE, FE2, ESR
Group 2 - SM, SM5
Group 3 - EP, FP, HP, GTL, Legend, SRF, SRF3
Group 4 -  GT1, GT2, GT3, SP, ITE, AS, T1, T2, STO, GTA, SMG, TA2
Group 5 - STU, STL, SPU, T3, T4, ITS, ITA, ITB, ITC, IT7, B-Spec, SSB, SSC
Group 6 - FV, F4, F5, F6, FST, FF, CFF
Please remember:  SCCA races are staffed by volunteers. Any help your race team can provide, even for a session or two will be appreciated.   Please consider helping out in Timing and Scoring or one of the other specialties.
SCHEDULE
Friday, May 18, 2018      (all times EDT)
6:00 PM – 9:00 PM        Registration
5:30 PM – 9:30 PM        Tech Inspection
Saturday, May 19, 2018
6:30 AM – 1:00 PM        Registration
7:00 AM – 1:00 PM        Tech Inspection
7:00 AM – 11:00 AM      Scales Available
8:00 AM - 9:50 AM      15-minute Practice, Groups 1 – 6
10:00 AM – 11:50 PM    15-minute Qualifying, Groups 1 - 6
12:00 PM – 1:00 PM      Lunch
1:00 PM – 4:50 PM        Points Race #1, Groups 1 – 6
                                         (16 laps or 30 minutes)
Dinner -                          15 minutes after racing ends – Around 5:00 PM
      (Dinner/party sponsored by South Bend, Detroit & Western Ohio Regions)
Sunday, May 20, 2018
6:45 AM – 11:00 AM      Registration
7:00 AM – 11:00 AM      Tech Inspection
7:15 AM – 8:30 AM        Scales Available
8:00 AM – 10:50 AM      Qualifying Race, Groups 1 – 6
                                          (11 laps or 20 minutes)
Starting position determined by finishing position in Saturday's race
11:00 AM – 12:00 PM    Lunch
12:00 PM – 3:50 PM      Points Race #2, Groups 1 – 6
                                         (16 laps or 30 minutes)
Starting position determined by finishing position in Sunday's Qualifying race
All race groups get 110 minutes of track time (60+50)
For Registration Questions Please contact:  Becky Suhr at raceregistrar@gmail.com
If you are experiencing difficulty with the new X2 Transponder.  The following are links to the Quickstart Guide and Operators Manual:
Quick Start Guide - X2 Transponders.pdf
Event requirements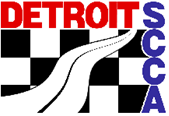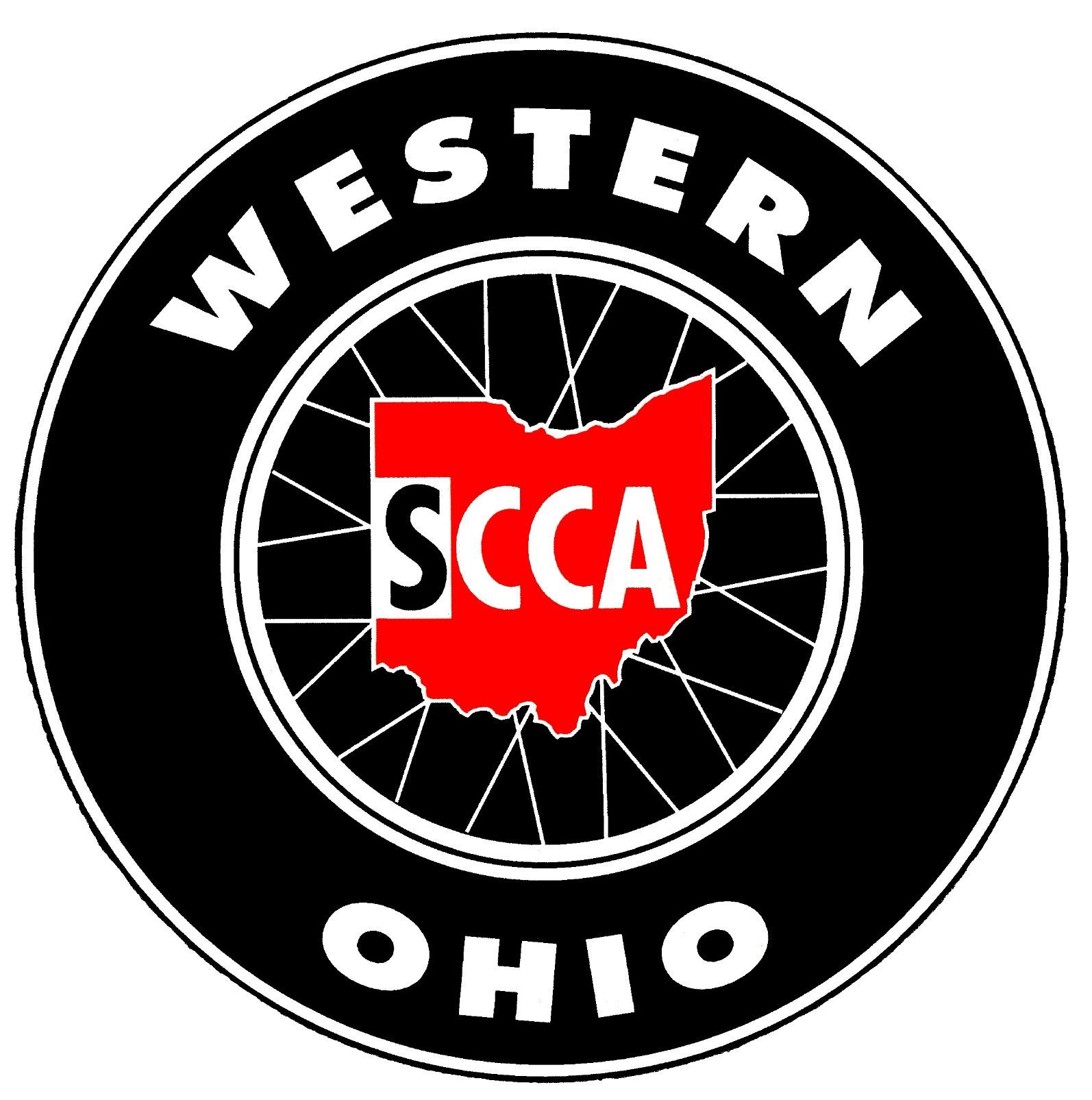 Detroit Region/South Bend Region/ Western Ohio Region
 2018 Great Lakes Division Champ Series Spring Sprints Double Regional Races
May 19-20, 2018
GingerMan Raceway
Sanction #s 18-RQ-5425-S  #18-RQ-5426-S
Race Requirements:
Event will be open to all drivers holding a valid SCCA membership and licensed per GCR 3.1.2. of the 2018 GCR
Additional requirements are listed in the GCR and the supplemental regulations: 2018 Regional Schedule and Supps - With Sanction Number - Revised March 28 2018 - Controled Copy.pdf
GingerMan Raceway
South Haven, MI
Download track map
Watch a video tour/lap
SCCA - GLD Tri-Region Events