About this event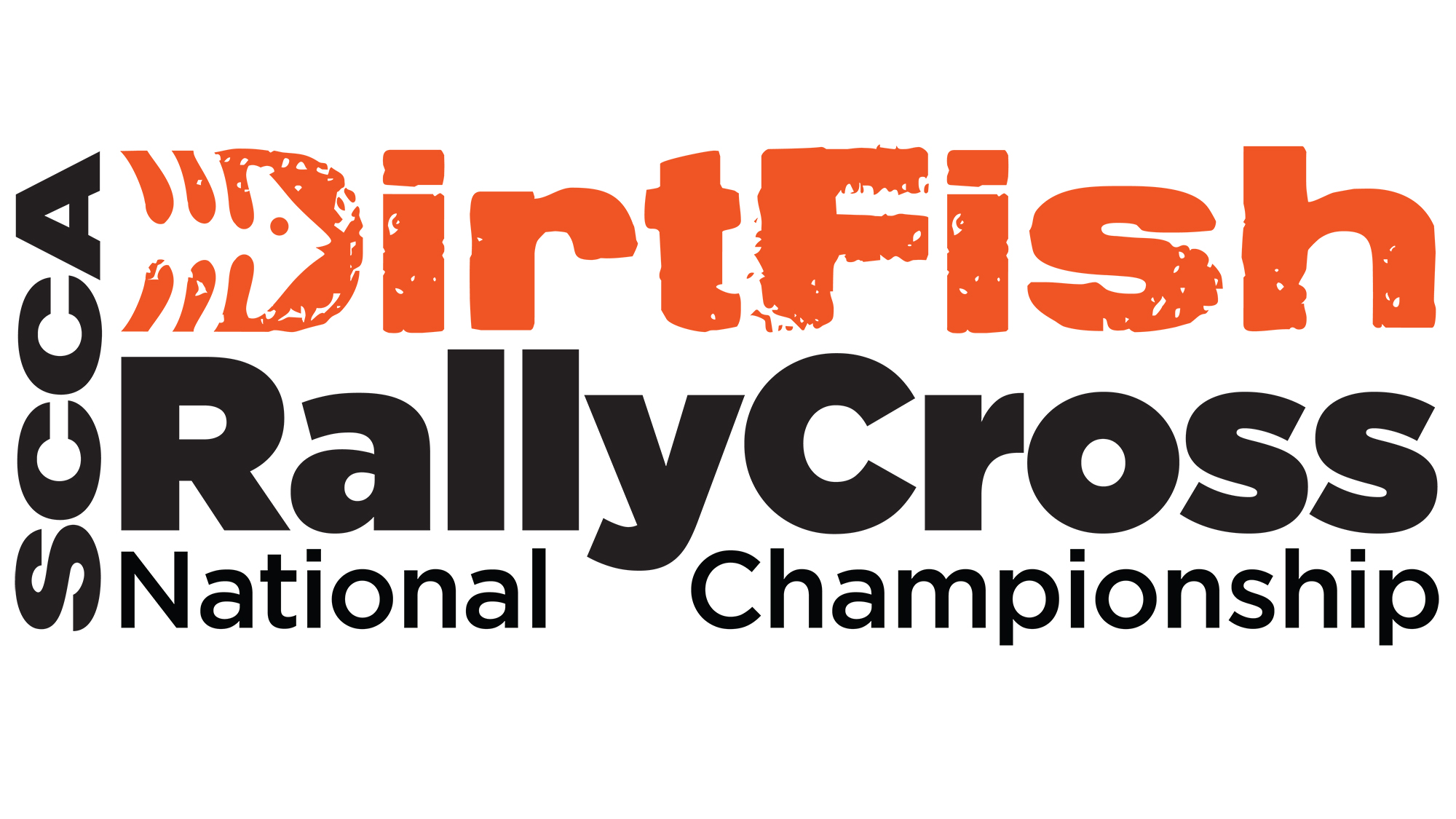 The DirtFish RallyCross National Championship is a must-attend event for SCCA RallyCross competitors.
This is the winner-take-all event to crown the SCCA DirtFish RallyCross National Champion in each class. Each year, the location rotates to keep the course fresh and exciting for competitors. Previous locations have included Oklahoma, Nebraska, and Kansas, with the 2018 championship event being located in Indianola, Iowa. 
Registration Fee is:
Regular online entry - $150
Late online entry - $200
On-Site (Late) entry - $ 200
For more detailed information please visit the event page by clicking here.
Event requirements
The 2018 DirtFish SCCA RallyCross National Championship will be the 12th anniversary of the event. It will take place at the beautiful parking grounds at the National Balloon Classic in Indianola, IA. The best around the country will compete for the sought after RX Championship on October 12-October 14.
Entry cap for this event is 130 entrants
All required Sponsor decals will be available on site at tech ONLY
All two driver vehicles must use a two digit and the corresponding 100 for their numbers. For example 88 and 188. Single driver cars can use any number up to 999 except 101-199 which are reserved for second drivers. 
Please continue to check the event page for information as it becomes available. - DirtFish SCCA RX National Championship page




Site Location
National Balloon Classic
15335 Jewell St
Indianola, IA 50125
Registration Schedule
July 25 @ 6:00 pm central- Event registration opens ($150 per entrant)
September 30 @11:59 pm central- Late registration starts ($200 per entrant).
October 10 @ 6:00 pm central- Online registration closes.
October 10- Last day to cancel and receive a refund (minus $20 admin fee) for entrants who registered prior to September 30 only. 
Event Supplementals
You can find the supplement regulations at this link: https://www.scca.com/downloads/41630-2018-rally-cross-national-championship-supplemental-regulations
Event Schedule
Friday
Event Check-In & Tech 
12:30 pm - 4:30 pm
Practice Course open (pay per run)
1:00 pm - 4:30 pm
Course open to walking
2:00 pm - 6:00 pm 
Class Inspection
5:00 pm - 5:30 pm 
Chiefs Meeting
5:45 pm
Welcome Party
6:00 pm
Town Hall
7:00 pm
Saturday
Course closed to walking
7:05 am
Heat 1 Worker Check-in
7:20 am
Heat 1 cars in Grid
7:20 am
Driver's Meeting/Opening Ceremonies
7:30 am
Morning competition begins - Max of 3 runs
8:00 am
Afternoon competition begins - Max of 3 runs
1:00 pm approx
Competition ends
6:00 pm approx
A night out in Indianola
After competition ends
Sunday
Course closed to walking
8:00 am
Heat 1 Worker Check-in
8:15 am
Heat 1 cars in Grid
8:15 am
Competition begins - Max # of runs TBD
8:30 am
Competition ends
3:00 pm approx

Awards presentation

30 minutes after the last car
Site Restrictions
Per the Smoke FreeAirAct, Iowa Code chapter 142D  Smoking is NOT allowed on site.Thisincludessmoking, vaping and e-cigarettes. Anyone found in violation will be asked to leave the site
No Pets are allowed on site
No weapons are allowed on site 
Camping IS allowed on site - There are NO electric or waste hookups available
Contingency
Contingency programs can be found here on the SCCA website. All programs listed as Bronze requires registration through the specific manufacturer. Silver and Platinum programs require registration through SCCA.com. Please make sure you are logged into your SCCA.com account to register for the desired programs. All Silver and Platinum programs will have decals available at tech inspection. Claim forms will also be available in tech.
Cancellation Policy
All cancellations must be made in writing.
Please contact Brian Harmer (bharmer@scca.com) or Jamie Mullin (jmullin@scca.com) with questions or to cancel.
Please review important information regarding refunds below. 
Partial refunds (SCCA retains $20) for cancellations IF:
Entrant registered prior to Sunday, September 30
AND
Entrant canceled prior to Wednesday, October 10 
NO REFUNDS for cancellations IF: 
Entrant registered on or after Sunday, September 30
OR
Entrant canceled on or after Wednesday, October 10
National Balloon Classic
Indianola, IA
SCCA - National - RallyCross