About this event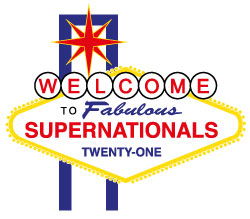 Entry Fees
S1, X30 Sr, KZ - $1,150
S2, S4, S4SM, X30 Jr, X30 Ms - $1100
Micro & Mini Swift - $1100
Includes your Race Entry, Drivers pit pass, (2) Sets of Evinco RACE Tires
Complete details are available on the SuperNationals section of our website.
Event requirements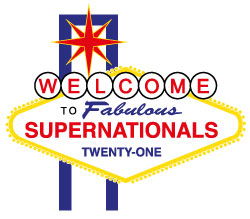 IMPORTANT SUPERNATS RACE ENTRY BULLETIN:
Only 1 driver entry or SKUSA license application can be processed online thru MSR at a time.  
Each transaction must be completed, and payment confirmed.
Team managers can enter multiple drivers with the same credit card – HOWEVER, they CANNOT process more than 1 entry/order at a time thru this website
They must complete one, then go back into MSR to process/enter the next one.
Las Vegas Convention Center
Las Vegas, NV
More events from this organizer