About this event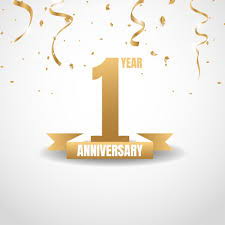 November 29th is our ONE YEAR ANNIVERSARY!!! We would love to see you to connect and celebrate! We are planning an informal gathering at Thornton Winery at 5:30pm. They serve champagne AND it's where our Board of Directors was elected at one of our very first meetings to create the club...so a perfect location to celebrate!
Please register here just so we can give them a head's up on guest count: msreg.com/oneyear
Event requirements
Please register in advance to be on the list of attendees.
More events from this organizer