Sat, Mar 11 - Sun, Mar 12, 2023
03/11 - 03/12 Sonoma Raceway 103db
Sonoma Raceway
About this event
Welcome to LightSpeed Track Events and please join us at Sonoma Raceway!
LightSpeed was founded to create exclusive track events with focus on low car count and quality track time. We also have lots of resources to make you a safer and better driver on the track!
We offer pace car lead- follow for new comers, 1 on 1 coaching on advanced drivers and even driver development programs.(Coaching services might not be availible on certain tracks due to track facility restrictions) We are also a Race team that competes in multiple endurance series!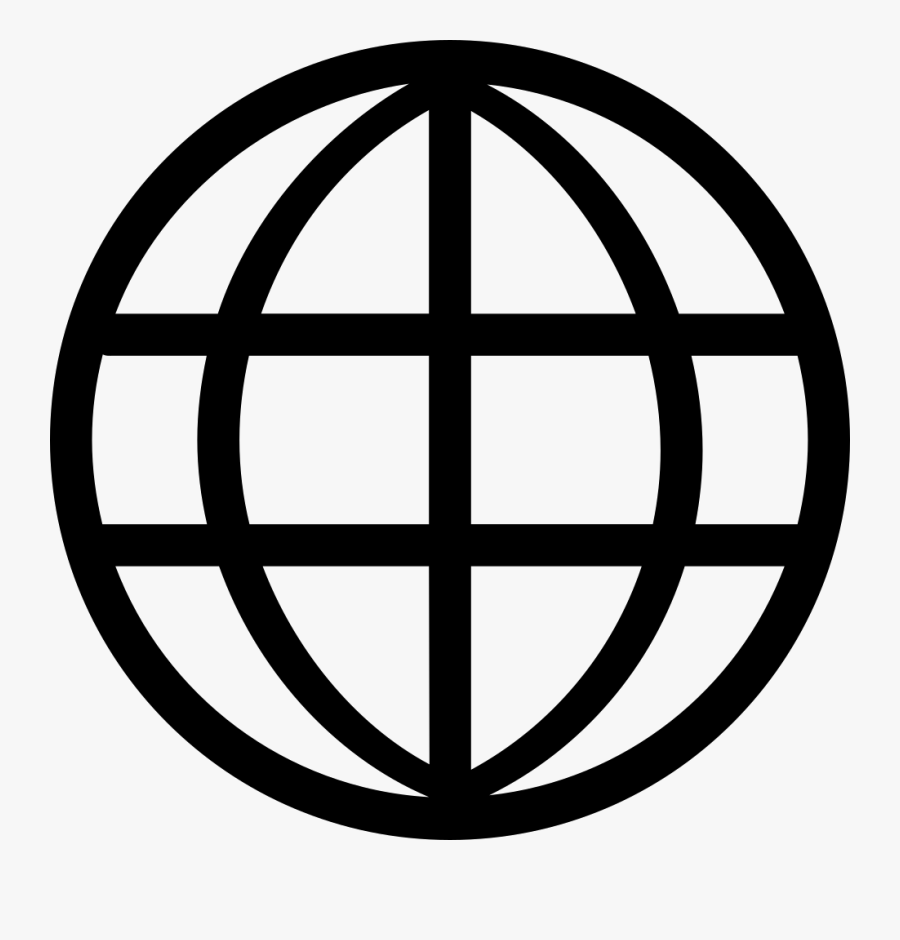 http://lightspeedclub.com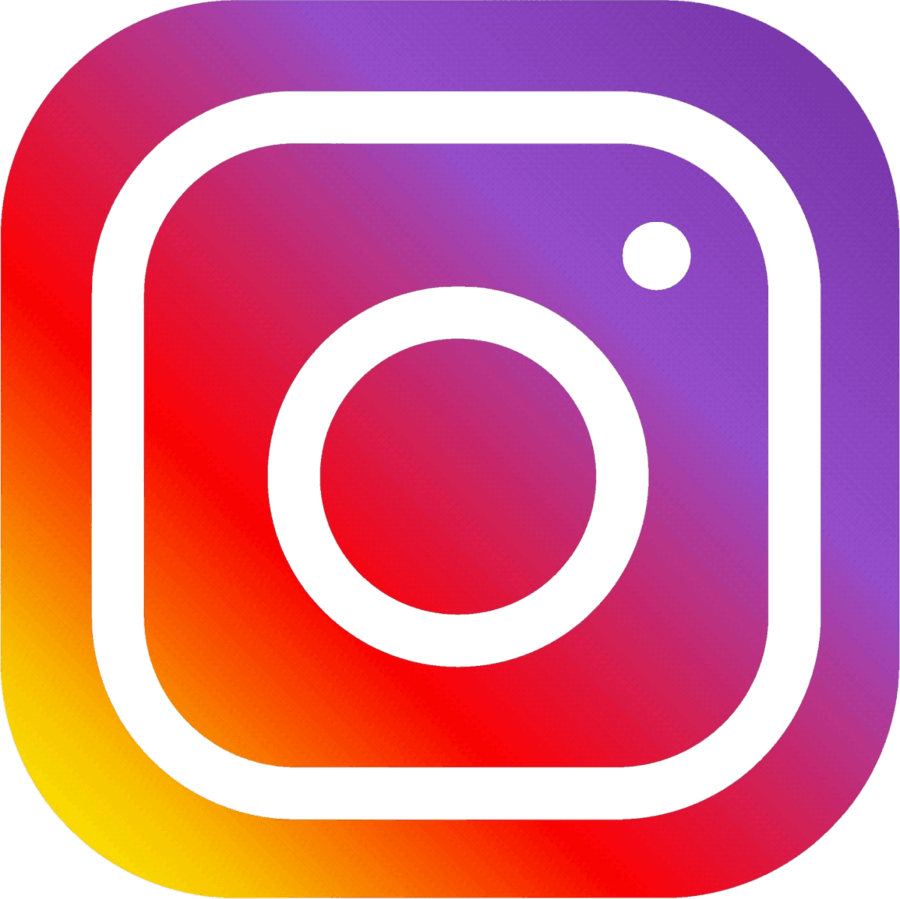 Lightspeed369
2 Day Sonoma Track Party! Everyone's INVITED! Bring your family and friends even if they are not driving! Tons of fun and entertainments!

3/11 - 3/12 (Saturday - Sunday)
Single day: $325 2-day: $600 (Early Bird)
Single day: $350 2-day: $625 (Regular)
All Experience levels welcome
Professional Photographer
Exclusive Drone Footage
Only 30 Cars per Group
Min. Five 20 mins Sessions
All cars/experience welcome
Beginners friendly
Event requirements
Participant Requirement
You MUST be at least 18, both driver and passenger
Passenger is allowed but must sign a waiver and obtain a wristband
Make sure you have Numbers on BOTH side of your car
Helmets M2015+ / SA2015+
Sharing the same run group with multiple drivers is NOT allowed
Tow Hook/Strap is REQUIRED
Chump Cars/Lemon Cars are NOT allowed
All convertibles MUST be equipped with roll-over protection. Factory equipped rollbar is allowed
COVID-19 GUIDELINES
Event will be held with strict COVID-19 guidelines in place, including:
Face masks covering your mouth and nose must be worn at all times by anyone that is NOT vaccinated.
Maintain at least six feet of social distance from people not in your household. Security staff will be in place to monitor social distancing requirements throughout the property.
Drivers are recommended to stay in their cars when in staging lanes.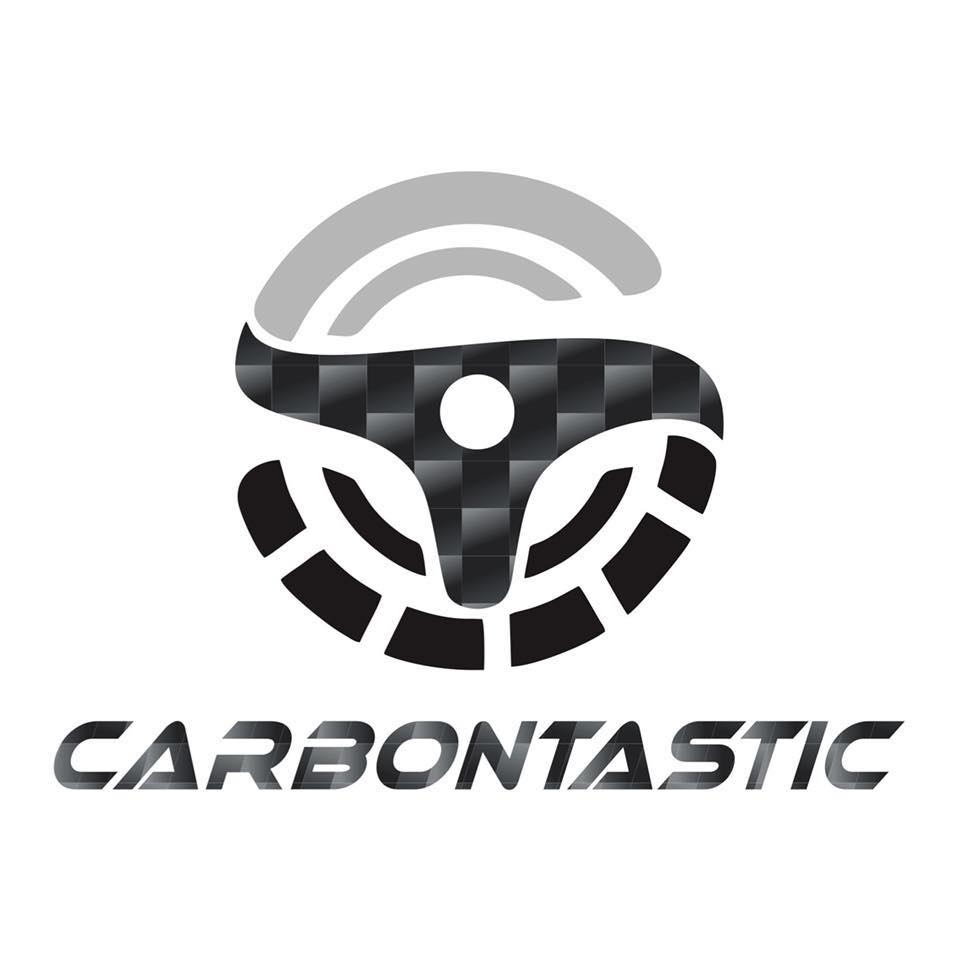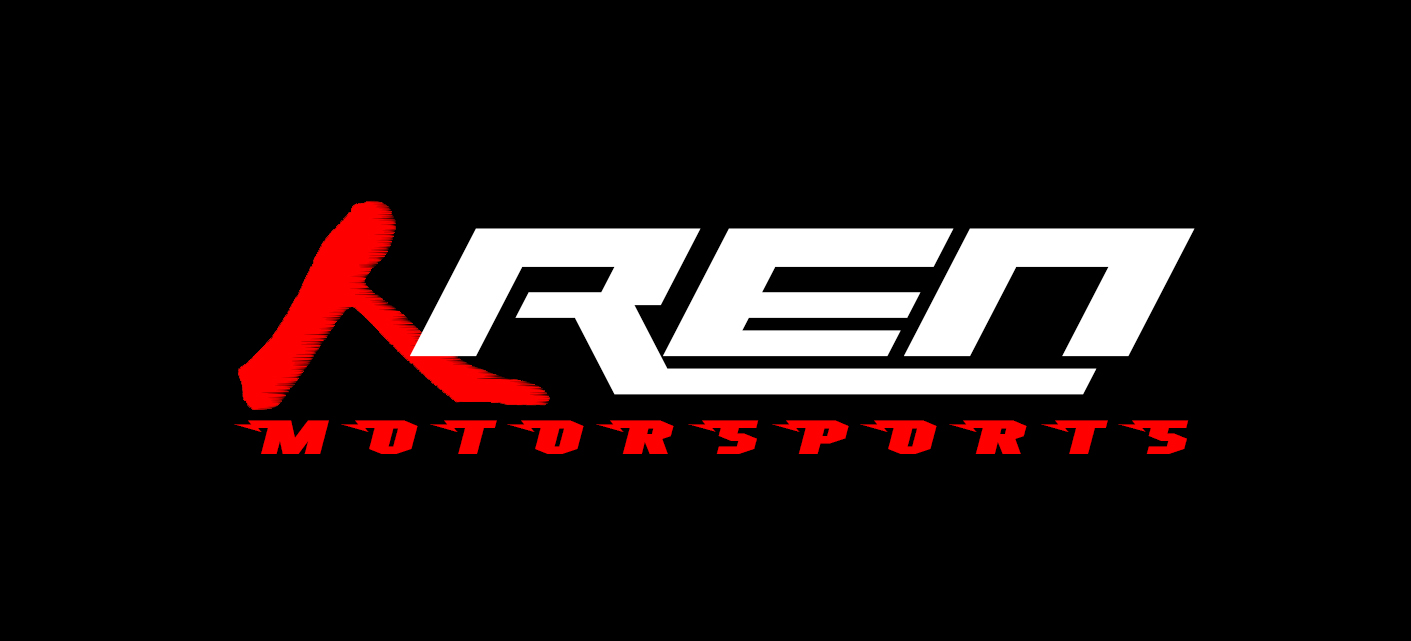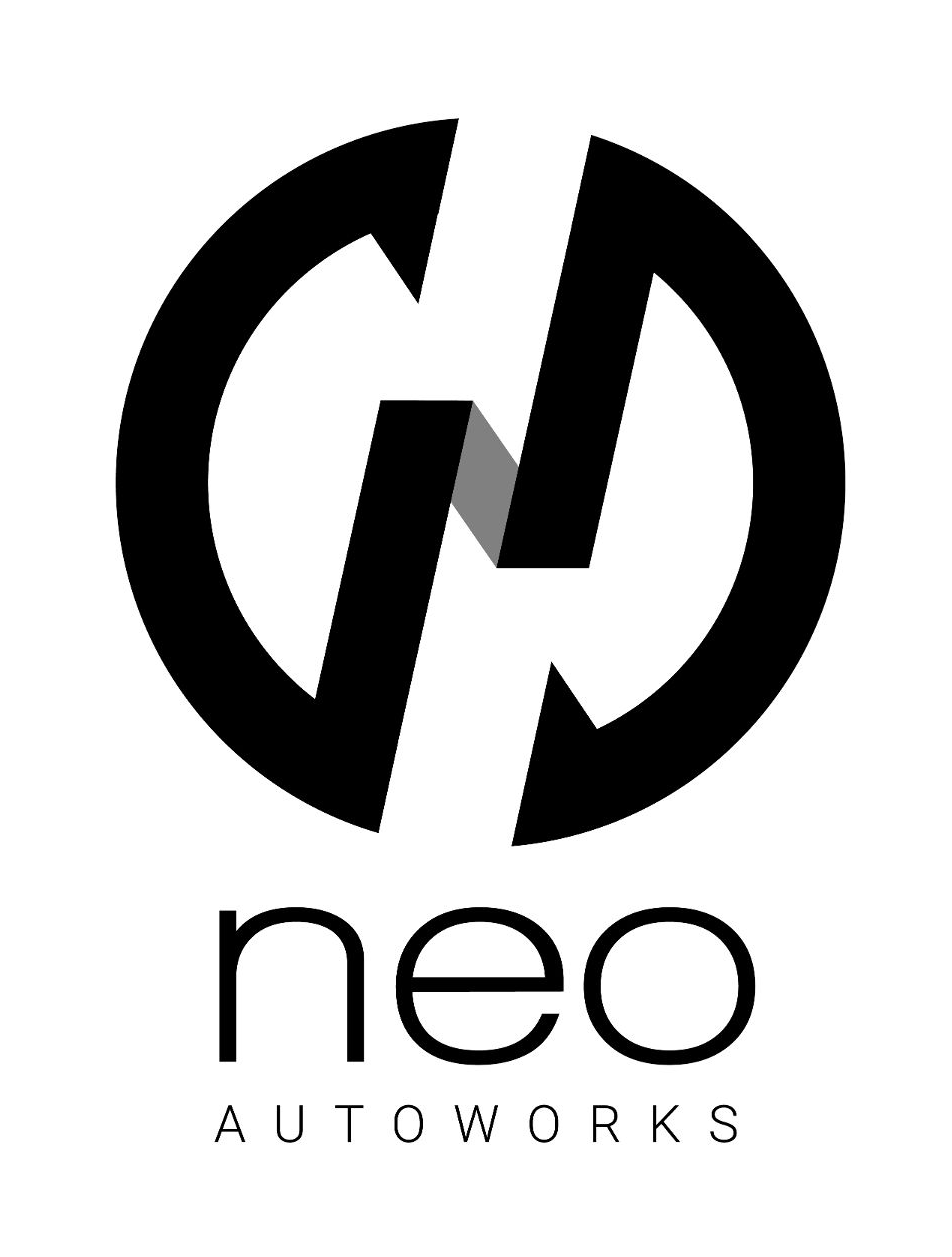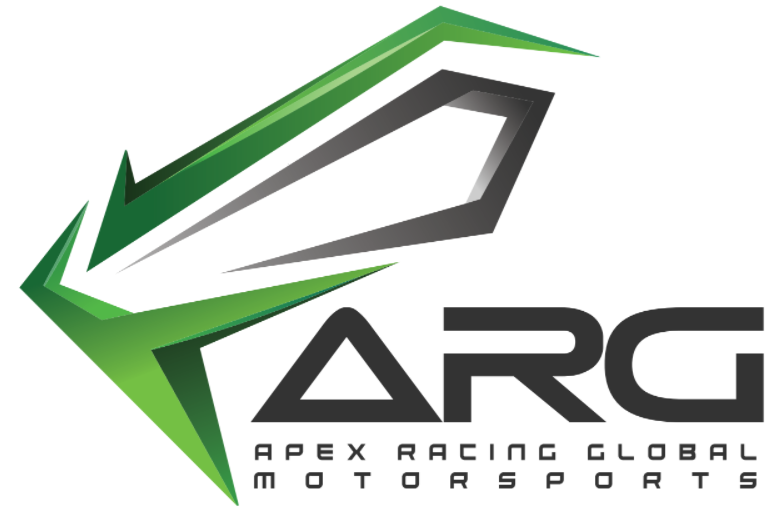 Sonoma Raceway
Sonoma, CA
Download track map
Buy virtual track walk
More events from this organizer