Solo Championship Event #10
Continue
Registration closed October 2, 2016 8:15 AM on October 2, 2016 8:15 AM CDT Registration ends October 2, 2016 8:15 AM on October 2, 2016 8:15 AM CDT Registration opens September 15, 2016 12:00 PM on September 15, 2016 12:00 PM CDT Registration runs from September 15, 2016 12:00 PM to October 2, 2016 8:15 AM

Season Sponsor:

Event Sponsor: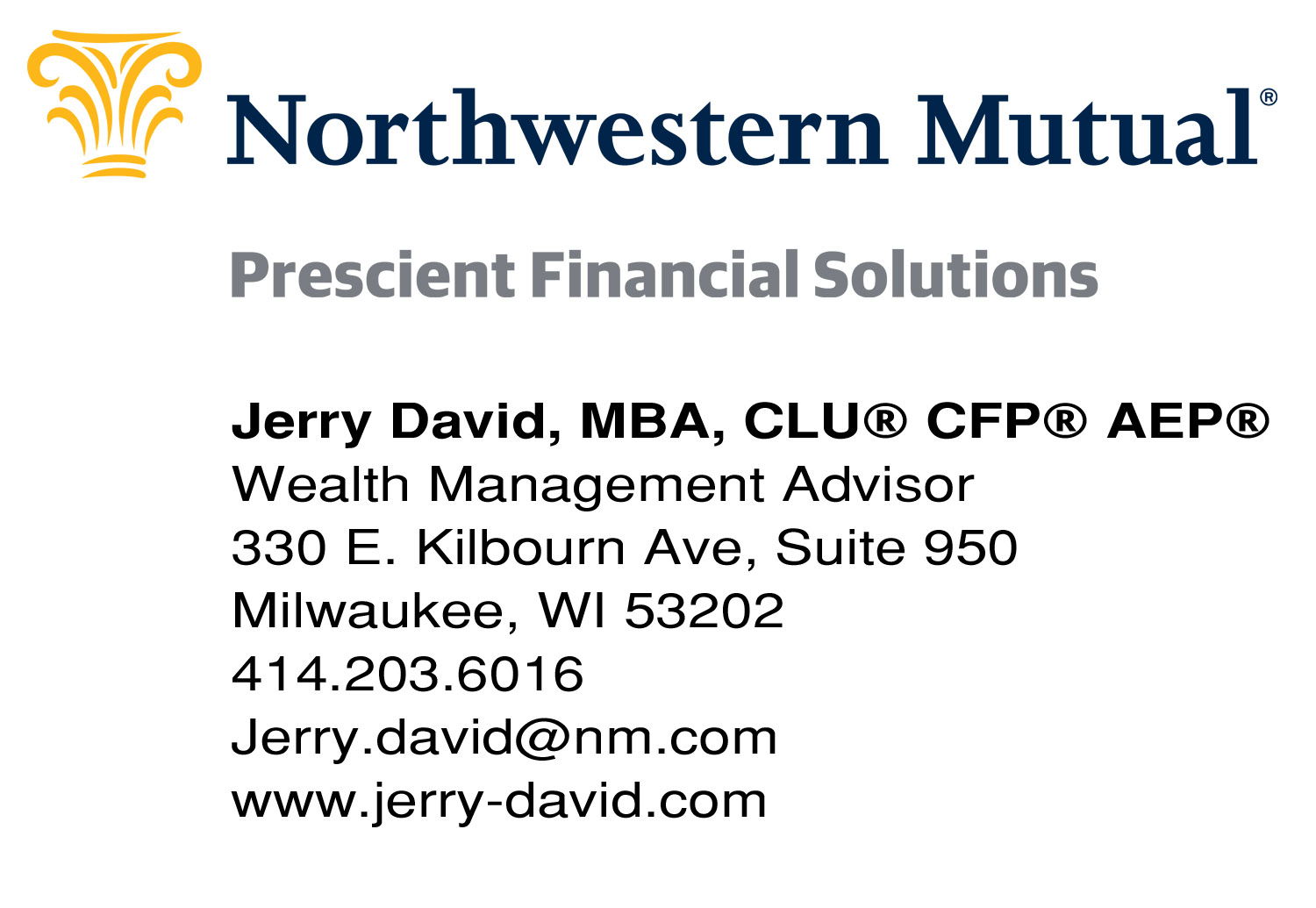 Schedule:
7:00 - 8:00am     Registration
7:15 - 8:15am     Tech Inspection
7:45 - 9:00am     Course Walking
8:40am              Novice Course Walk
9:00am              Drivers Meeting & 1st Heat Worker Check-in
9:15am              First Car Off
11:30am             Cousins Subs Onsite (purchased separately)
We typically finish up around 5:00pm
There will be a hard registration cut off at 8:00am on the day of the event. Please be prompt! Showing up after that won't allow you time to walk the course. Drivers not familiar with the course often get lost and slow the event down which isn't fair to others.

Entry Fees:
$30 for Annual SCCA member Early Registration (closes two days before event at midnight)
$35 for Annual SCCA member Late registration
$45 for Non-member Registration (included Weekend Membership)
Are you new?  During this registration you'll be asked for a car class. Don't worry, we have a couple worksheets to help you determine your car class, reviewing these will help you class your car.  We offer a Novice Class for entrants in their first year,  while registering place Novice (N) in the "Class" field, then the base class in the "PAX" field, and a number.  If you still do not know what class your car is supposed to be in, then select "I Don't Know" in the class list and we will help you in registration.
Tentative Run/Work Order:
Running Heats 1 and 3 ---- Working Heats 2 and/or 4:
Pro, T, STF, STX, STR, STU, CAM-T, CAM-C, CAM-S, HCS, HCR (including Ladies versions of these classes).
Running Heats 2 and 4 ---- Working Heats 1 and/or 3:
SS, AS, BS, CS, DS, ES, FS, GS, HS, SSR, STS, SM, SMF, SSM, ASP, BSP, CSP, DSP, ESP, FSP, CP, DP, EP, FP, XP, AM, BM, CM, DM, FM, JA, JB, JC, KM (including Ladies versions of these classes).
Note: Novice Class drivers run with their standard class (ie. N-STX would run & work with STX).  Also, Run/Work order is subject to change, in order to balance the heats.  Large classes will not normally be moved.  Any changes to the Run/Work Order will be announced the day of the event.