AutoXAtlanta Points 1
Continue
Registration closed February 27, 2016 9:00 PM on February 27, 2016 9:00 PM EST Registration ends February 27, 2016 9:00 PM on February 27, 2016 9:00 PM EST Registration opens February 8, 2016 9:00 PM on February 8, 2016 9:00 PM EST Registration runs from February 8, 2016 9:00 PM to February 27, 2016 9:00 PM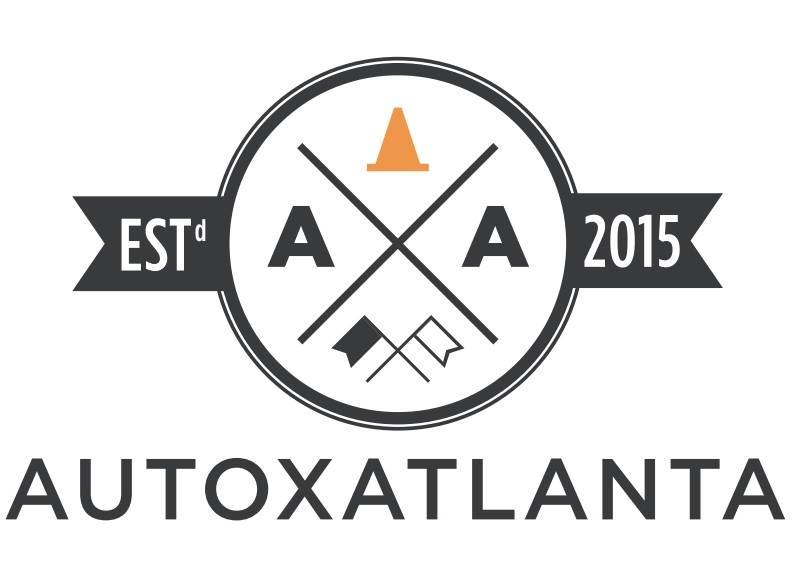 Registration Fee - $35
*Must have annual membership 
If you have not joined AutoXAtlanta, please refer to our membership event.  Please allow 24 hours for membership verification before attempting to sign up for the event.

AutoXAtlanta will offer two sessions at our points events.  Classes will alternate between the two sessions every event.  Time only 1 (TO1) will always be in the morning, and time only 2 (TO2) will always be in the afternoon.  Extra afternoon runs (EAR) will be offered in the afternoon session and only to people who ran in the morning session, as well.
Group 1 - Pro, Junior Karts, Street Prepared classes, Street Modified classes, Modified classes, Prepared classes, CAM classes, STM, CMC, and NASA-X classes.
Group 2 - Street classes, Street Touring classes, Novice
If any adjustments need to be made to the classes in groups 1 and 2 to equalize numbers, participants will be notified as early as possible.
Junior Karts - please email us if you are bringing a junior kart driver.  The cost for junior karts is $10 (payment collected onsite) or FREE with a parent who is registered for the event!
Group 1 will be running in the morning and Group 2 will be running in the afternoon.
Event schedule:
7:00  Gates open 
7:30  Check-in and tech open
7:45-8:35  Course open for walking
8:40- 8:50  Driver's meeting
9:00  Morning runs start
11:45- 12:30  Afternoon check-in and tech open
12:30- 1:20 Course open for walking
1:25- 1:35  Driver's meeting
1:45  Afternoon runs start