Two Stage Thrasher - Day 2 Ohio Rally Challenge
Continue
Registration closed August 27, 2016 10:00 AM on August 27, 2016 10:00 AM EDT Registration ends August 27, 2016 10:00 AM on August 27, 2016 10:00 AM EDT Registration opens August 10, 2016 12:00 AM on August 10, 2016 12:00 AM EDT Registration runs from August 10, 2016 12:00 AM to August 27, 2016 10:00 AM
Two Stage Thrasher RallyCross
Day 2 of the 2016 Ohio Rally Challenge Hosted By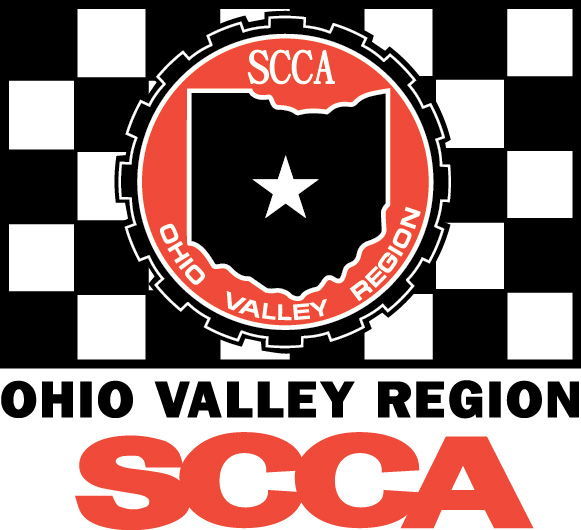 Western Ohio and Ohio Valley Region SCCA 
WOR POINTS EVENT 6
August 28, 2016
Bitzer's Farm, Greenfield Ohio
This will be a two stage rallycross using two tracks simultaneously.  Drivers will complete a lap on one track and pick up their times at the end of each run then transit to the second track.  There will be 8 total runs between the two tracks which will complete 4 laps of the circuit. At the end all times are handed in and totaled to determine finishing order.  There will be NO DROPPED RUNS in this event, all runs count so make sure your car is ready for the abuse.
Since this is a Sunday event and the second day of two days of racing the goal is to finish by 1:00 to allow everybody time to travel home.  
$40 for SCCA members preregistered, $50 if not preregistered.
$55 for weekend members preregistered, $65 if not preregistered.
Registration fees can be paid online using the links following this page or choose finish registration and skip payment and bring cash or check to the track.
Registration closes at 10:00 PM on Friday Aug. 26 so pre-register if you don't want to pay the penalty.
Meal Details
Breakfast is provided with your registration and will be available for purchase for others in your crew.
Lunch will also be available for purchase on site provided after the race by Winegar Farm's (Scott and Reghan's neighbors).
Restaurants are located too far away to accessible during the break so if you don't want to buy on site bring your own.
Race Schedule
WOR RallyCross Two Stage Thrasher Schedule
8:00-9:30  Breakfast
8:30-9:30 Day 2 and  Walk-up Registration
8:00-9:30 Tech Inspection & Course Walk
9:30-10:00 Mandatory Drivers Meeting
10:00-11:00 Modified Class Run Group (4 laps/8 runs)
11:00-12:00 Prepared Class Run Group (4 laps/8 runs)
12:00-1:00 Stock Class Run Group (4 laps/8 runs)
1:00-2:00 Clean-up and Trophy Presentation
As always if you drive you are required to help with the event and we will also accept volunteer help from others in your crew/family.
Course workers will rotate in and out of track duties according to their run groups.
Additional Event Information
Keep an eye on the Facebook event page for any announcements of postponements or cancelations.
Race Directions
Location:
Bitzer's Farm
1697 Upper Twin Rd,
Greenfield, OH 45123
Watch for the "SCCA RallyCross" sign at the end of the drive leading to the site since the drive is difficult to spot.
The drive leading to the site is a one lane dirt road so be careful before, after, and during the race!
Directions:
From the city of Greenfield take highway 28 east out of town
Turn onto hwy. 41 from hwy. 28 and travel 4.13 miles turn left at T junction
Travel 100 ft and take Upper Twin Road to the right of the Y (Salem Road /Upper Twin Road)
Travel 1.8 miles from the Salem Road /Upper Twin Road Y to the intersection of Upper Twin Road and Pricer Ridge Road. Turn left into the gravel driveway and take it .9 miles to the end. Race will be in the fields adjoining the residence.
Coordinates for GPS or mapping:
39°18'36.2"N 83°18'46.3"W
39.310065, -83.312863
Contact Information & Event Updates
If you have any questions please contact Ed Trudeau at edtrudeau23@gmail.com.
Use the Facebook event link to get event updates