2020 CACC Competition Licence Application
Event Requirements
Registration closed November 30, 2020 11:59 PM on November 30, 2020 11:59 PM PST Registration ends November 30, 2020 11:59 PM on November 30, 2020 11:59 PM PST Registration opens December 1, 2019 12:00 AM on December 1, 2019 12:00 AM PST Registration runs from December 1, 2019 12:00 AM to November 30, 2020 11:59 PM
2020 CACC Competition Licence Application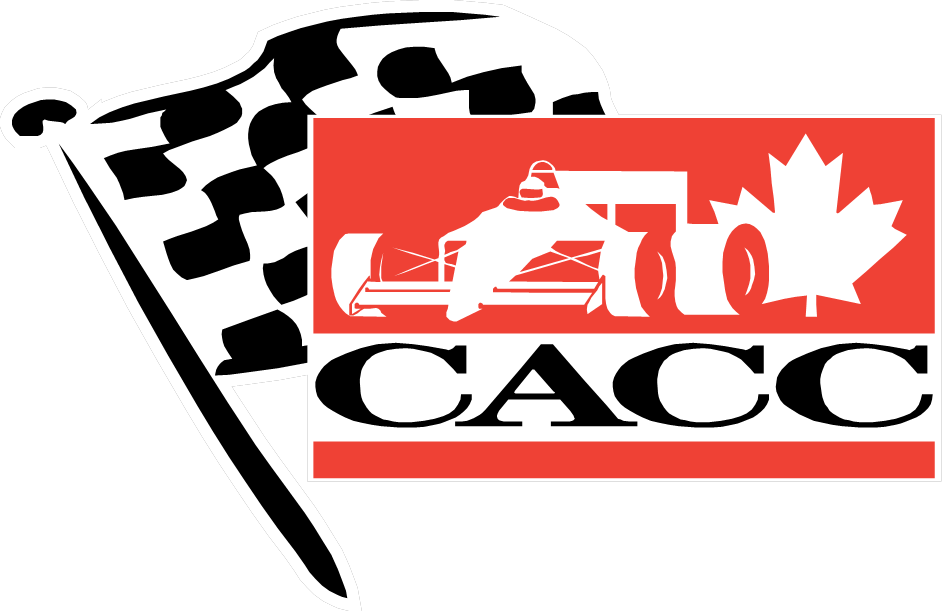 All CACC license applications are submitted electronically. To successfully complete the application process, you'll need to submit all documentation required for your discipline and license type along with your application.
Before beginning the application process, please gather digital copies of the documentation required for your discipline as indicated below.
If you find you don't have all the information required when in the process of completing this application, you may leave the page and return to your MotorsportReg.com dashboard at a later date where you'll be able to continue where you left off.
Required Documentation
Autoslalom
Ice Race
Karting
Officials
Race
Time Attack
Vintage
Proof of Club Membership
X
X
X
X
X
X
X
Recent Passport-style Photo
X
X
X
X
X
X
X
Previous Year's CACC License
X
X
X
X
X
X
X
Copy of Driver's License
X
X
 
 
 
X
 
Proof of Most Recent Race Experience (Returning drivers only)
 
X
 
 
X
X
X
CACC Annual Waiver
Optional
Optional
Optional
Optional
Optional
Optional
Optional
CACC Annual Parental Consent Waiver
Optional
Optional
Optional
Optional
Optional
Optional
Optional
ASN Medical Self-declaration
 
X
X
 
X
 
X
ASN Medical Examination Form
 
 
50 years and older
 
Based on Age
 
Based on Age
Proof of Age (First-time applicants only)
 
 
X
X
 
X
Racing School Certificate (New novices only)
 
 
 
 
X
 
X
Race Group
 
 
 
 
X
 
X
Car/Kart Numbers
 X
X
X
 
X
X
X
Marshal Logbook
 
 
 
Senior Marshals Only
 
 
 
Registration closed November 30, 2020 11:59 PM at November 30, 2020 11:59 PM PST
Registration closed
Registration opens December 1, 2019 12:00 AM at December 1, 2019 12:00 AM PST
Registration closed