GRAB BAG TSD ROAD RALLY 2019
Event Requirements
Registration closed October 30, 2019 11:59 PM on October 30, 2019 11:59 PM EDT Registration ends October 30, 2019 11:59 PM on October 30, 2019 11:59 PM EDT Registration opens September 9, 2019 12:00 PM on September 9, 2019 12:00 PM EDT Registration runs from September 9, 2019 12:00 PM to October 30, 2019 11:59 PM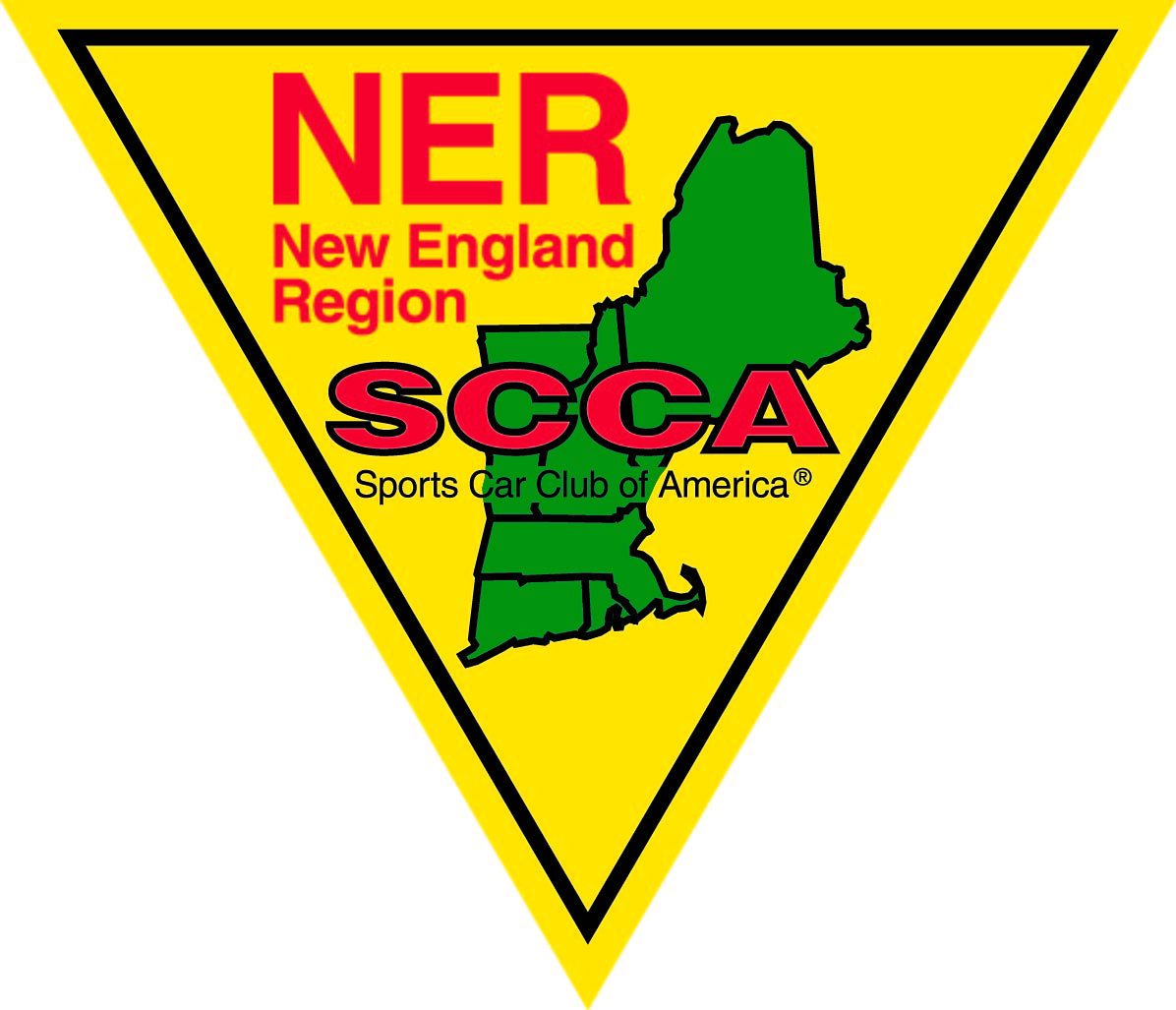 All vehicles must have an Auto Insurance Policy with Liability Limits of not less than $20,000/$40,000/$10,000 in force.
See http://www.ner.org/rally/rdral/rules-and-regulations for Rules, Classes and Regulations.
THIS EVENT WILL BE CONDUCTED IN ACCORDANCE WITH THE 2007 NER-SCCA RALLY REGULATION.  THE ENTRANT WARRANTS THAT AN AUTO INSURANCE POLICY WITH LIABILITY LIMITS OF NOT LESS THAN $20,000/$40,000/$10,000 IS IN FORCE FOR EACH VEHICLE ENTERED.  IN SIGNING THIS FORM, I AGREE TO ABIDE BY ALL THE REGULATIONS AND DECISIONS OF THE RALLY COMMITTEE.  IF EITHER THE DRIVER OR NAVIGATOR IS UNDER 18, A MINOR RELEASE FORM MUST BE OBTAINED AND SIGNED BY BOTH PARENTS IN THE PRESENCE OF THE REGISTAR OR A NOTARY PUBLIC.
In order for any person under the age of 18 to participate, a Minor Waiver form, MS-2A, must be on file with the Region. If you have not filed one and intend on bringing a minor, this must be filled out prior to the event.
More info on waivers: http://www.scca.com/documents/insurance/SCCAminorwaiver.pdf
*****Waivers must be filed for each calendar year.
Registration closed October 30, 2019 11:59 PM at October 30, 2019 11:59 PM EDT
Registration closed
Registration opens September 9, 2019 12:00 PM at September 9, 2019 12:00 PM EDT
Registration closed