Time Attack No-Passing and Lapping #1
Event Requirements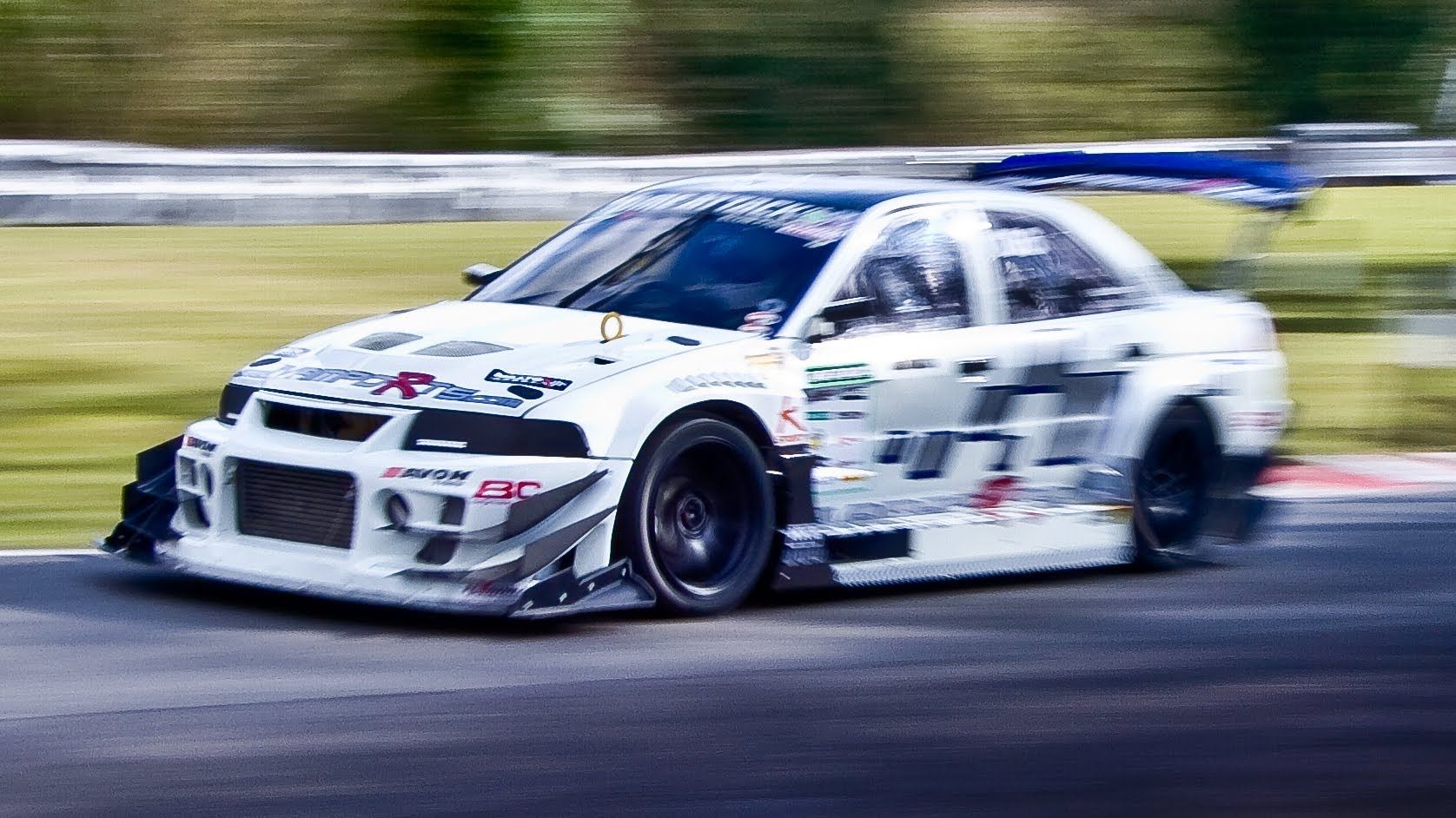 REGISTRATION
Competitors may register here, or in-person on event day. Registration is on a first-come, first-serve basis with priority going to club members who have registered online.

We are running under 2019 CACC rules.
All entrants are responsible for the correct classification of their car.
Consult the CACC Time Attack rules for classification.

FEES
Time Attack $70
Lapping $80 (Must be a VMSC member and can be purchased day of the event)

Membership applications/renewals are available for purchase at Motorsport.reg search Victoria Motorsports Club.
Membership is $40 for 2020.
A CACC Competition License is required for TIme Attack events.
Lapping entrants must have run at least 3 VMSC events
We're going to cap this event at 24 cars. 

NOTICES
All participants and spectators must sign the insurance waiver located at the registration desk prior to entering the track.
All drivers must present a valid license.
Minors (under 18) must have a parent/guardian sign the standard release form. This must be signed by guardian in person.
Helmets must bear a Snell 2010 or 2015 (M or SA) or ECE R22.05 certification label.
Drivers using a Snell M or ECE R22.05 helmet must also wear a balaclava conforming to CACC GCR 18.2 Section F.
Wheels/tires to be used during the event must be installed on the vehicle prior to inspection.
Open top cars must have a roll bar meeting CACC Time Attack rules
Please keep noise levels to a minimum and observe all posted speed limits when traveling near the track.
Western Speedway Regulations limit noise levels on all cars to 95 dB A. We have a sound level meter at all events to observe limits.
Current supplemental regulation are available from sanctioned@victoriamotorsports.ca
VOLUNTEERS NEEDED!
VMSC is a volunteer organization. We organize these events so that we may participate as well. As an entrant please offer your assistance, from technical inspection to track set up to take down. The easier the work is for the organizer the higher the likelihood of more events!

If you have a specific interest in any of the following positions please email competition@victoriamotorsports.ca

Tech inspection
Registration
Flagging
Timing
Track Setup