2019 THSCC Southern Fried HPDE
Event Requirements
Registration closed May 27, 2019 9:00 AM on May 27, 2019 9:00 AM EDT Registration ends May 27, 2019 9:00 AM on May 27, 2019 9:00 AM EDT Registration opens February 25, 2019 9:00 AM on February 25, 2019 9:00 AM EST Registration runs from February 25, 2019 9:00 AM to May 27, 2019 9:00 AM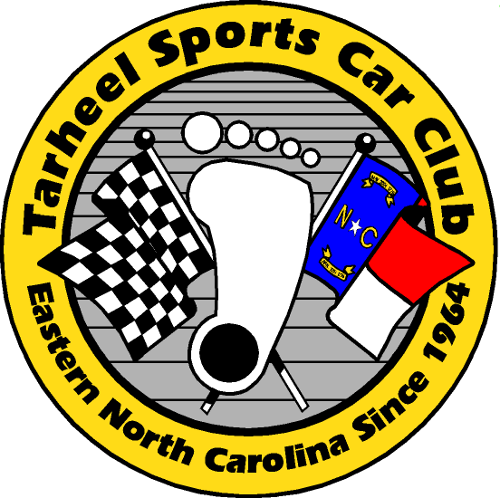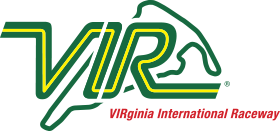 THIS EVENT WILL RUN RAIN OR SHINE ** We will not run in heavy fog (corner workers must be able to see from one station to the next).
This is NOT a race school - Our events focus on learning proper high performance driving technique that will translate well into both street and track use. We focus our instruction on car control, on-track protocol, and advanced techniques that will be used with most clubs that run on-track driving events. We pride ourselves on the safety of our participants and our guests. We conduct events that we feel offer the most value for your track dollar, while keeping the costs reasonable and the risks minimal.
As of January 1, 2016,THSCC REQUIRES that all helmets be Snell SA2010 specification minimum. We do not accept M rated helmets of any year, nor will we accept Snell rated helmets older than 2010.   We have a very limited supply of loaner helmets that can be reserved on a first-requested, first-served basis.  Drivers should also wear clothing made of natural fibers.  At most events, THSCC requires long sleeves and long pants be worn while on track.  AS OF THE BEGINNING OF THE 2017 SEASON, VIR MANDATES ALL DRIVERS AND PASSENGERS ON TRACK DURING DE SESSIONS MUST WEAR LONG SLEEVES AND LONG PANTS WHILE ON TRACK.
All participants' cars must pass a vehicle inspection. The inspection can be performed at any of our annual inspection days (Dates and registration on motorsportreg.com) or at any independent shop with access to a car lift. The inspection form must be completed and signed or stamped by the mechanic.  For inspections performed by one of our approved shops, we will issue an annual tech sticker at the first event.  For inspections done by other shops, we will issue a day/s of event tech sticker.
THSCC event staff will review the form at event check in and a THSCC tech sticker will be issued (if one was not received during the inspection).  The annual inspection form can be found here.  THSCC does NOT do on-site tech inspections.  You must have this inspection completed before you arrive at the event.
All convertibles participating in the event must have an SCCA Approved 4-point structural roll bar built to SCCA GCR specifications. Factory roll-over protection is not acceptable for our events.  Please see our tech guide for more details.
All participants, staff, and guests must sign the event insurance waiver at time of check-in. Everyone may also be required to sign the track's waiver as well. Armbands will be issued when the waiver(s) are signed and must be worn at all times while on track property.
Each track has its own set of rules and regulations regarding the use of its facilities. A copy of these rules is available upon request from Track Management or THSCC .  All participants and their guests are required to abide by the track's rules and regulations. Any infractions may be cause for expulsion from the event and any fees charged by the facility for rules violations will be assessed to the individual(s) responsible.
All participants will be expected to read and follow the guidelines set forth by THSCC to ensure a safe, fun, and extremely rewarding event. You will receive event-specific information via email about two weeks prior to the event, but please feel free to contact us at any time if you have questions or comments.
Please note: THSCC requires credit card information upon registering for an event. However, we will not be charging your card until May 17, 2019. If you would like to make other payment arrangements, please email us immediately after submitting your entry online.  If you do NOT want to give your credit card information, please email us BEFORE continuing with your registration.
For registration information, or student questions regarding the HPDE, please contact Stephen Westerfield or Derek DeLong
For technical/safety issues, email Lee Williams or Ethan Steinman
For information about Instructing with THSCC, please contact Ron Spencer
Registration closed May 27, 2019 9:00 AM at May 27, 2019 9:00 AM EDT
Registration closed
Registration opens February 25, 2019 9:00 AM at February 25, 2019 9:00 AM EST
Registration closed