Worker Reg - 2019 SCCA Runoffs
Event Requirements
Registration closed October 1, 2019 5:00 PM on October 1, 2019 5:00 PM CDT Registration ends October 1, 2019 5:00 PM on October 1, 2019 5:00 PM CDT Registration opens July 17, 2019 10:00 AM on July 17, 2019 10:00 AM CDT Registration runs from July 17, 2019 10:00 AM to October 1, 2019 5:00 PM
On the form that follows, please enter your primary specialty and also indicate the days that you will be working.
Guest names need to be supplied by Sept. 27,2019. If you have any questions please contact Road Racing at 800-770-2055.

For questions or information contact SCCA Road Racing at 800-770-2055 or Email: runoffs@scca.com.
Don't forget to order your commemorative 2019 Runoffs apparel from SCCAGear.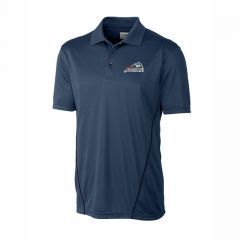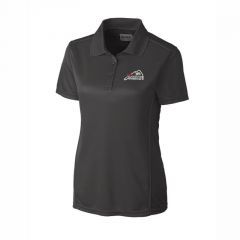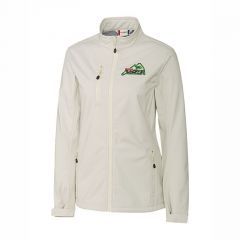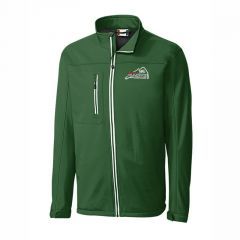 Registration closed October 1, 2019 5:00 PM at October 1, 2019 5:00 PM CDT
Registration closed
Registration opens July 17, 2019 10:00 AM at July 17, 2019 10:00 AM CDT
Registration closed