Boston: Undercarriage Tech Session South Shore BMW
Event Requirements
Registration closed May 2, 2019 11:59 PM on May 2, 2019 11:59 PM EDT Registration ends May 2, 2019 11:59 PM on May 2, 2019 11:59 PM EDT Registration opens April 4, 2019 12:00 AM on April 4, 2019 12:00 AM EDT Registration runs from April 4, 2019 12:00 AM to May 2, 2019 11:59 PM
Just to reiterate participants may choose an appointment time on the next pages for, Saturday May 4th
This event is limited to the first 12 current BMW CCA members to sign up.
Tom Toppan the Service Manager has generously agreed to a discount on pricing of Service Issues discovered during the Undercarriage Tech Session which are scheduled to be addressed at a later time. 

If you need to cancel please do so before the Close Date (5/1) so another person can take your slot. 

There is a 25% discount on BMW Parts both preordered for collection that day as well as on the day for current BMW CCA members. If you are interested in ordering BMW Parts and or apparel ahead of time call BMW Parts at (866)963-0415. 
There will be coffee and refreshments courtesy of Avery Trumbo GM at South Shore BMW. 
Remember that at the South Shore BMW dealership in Rockland they will match the Membership Rewards Rebate Program that is sponsored by BMW NA. So that is a potential rebate amount on a Seven Series of $3.K! Instantaneous access to this rebate benefit is available as soon as you purchase a three year membership in BMW CCA for $144.00.
THIS EVENT STARTS AT 8AM RAIN OR SHINE - Please be there on time for your time slot.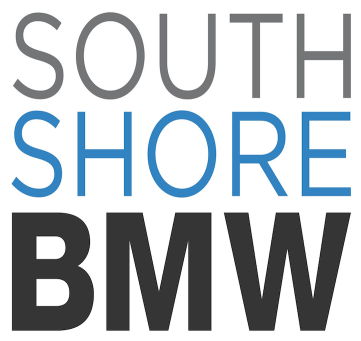 Registration closed May 2, 2019 11:59 PM at May 2, 2019 11:59 PM EDT
Registration closed
Registration opens April 4, 2019 12:00 AM at April 4, 2019 12:00 AM EDT
Registration closed