About this event
What year is that 911 - Part 1 Styling Changes  1963-1998
Tuesday January 19th 2021, 7-9pm.
This is an online Zoom meeting, the link will be sent only to registered VIR members. Limited to 100 Zoom sessions.
The meeting will be a discussion by VIR's Technical Chair Paul Rossmo of the air-cooled 911 from its introduction to the end of production in 1998. This will be followed by member questions regarding owners or potential owners specific expectations or general questions.
If you'd like me to discuss any specific models or your specific car please let me know.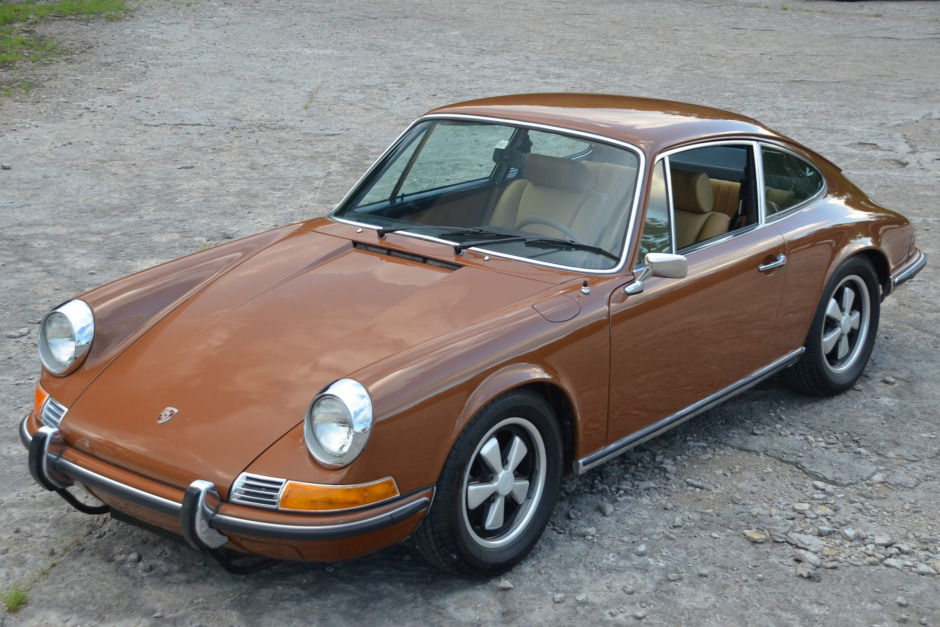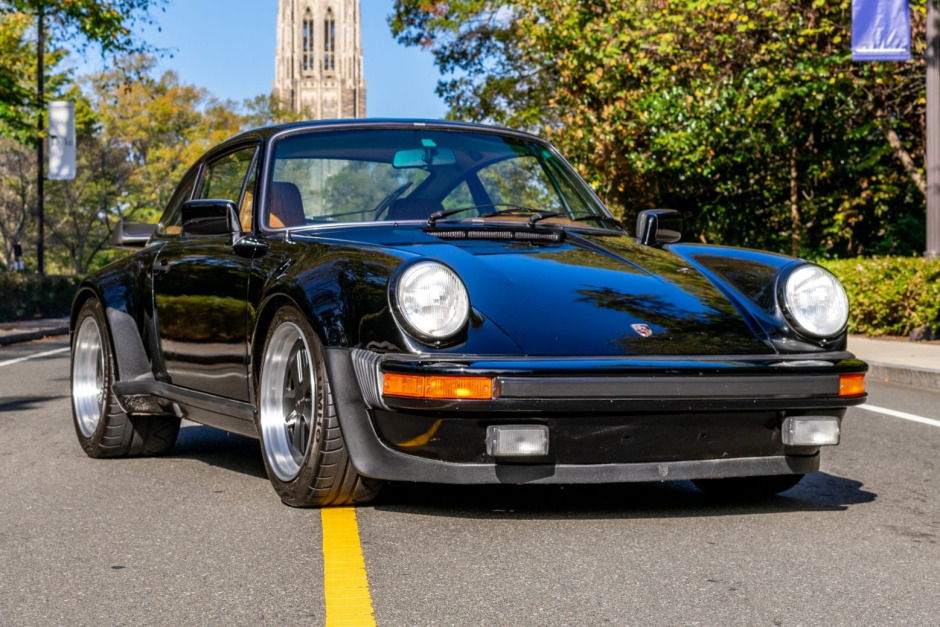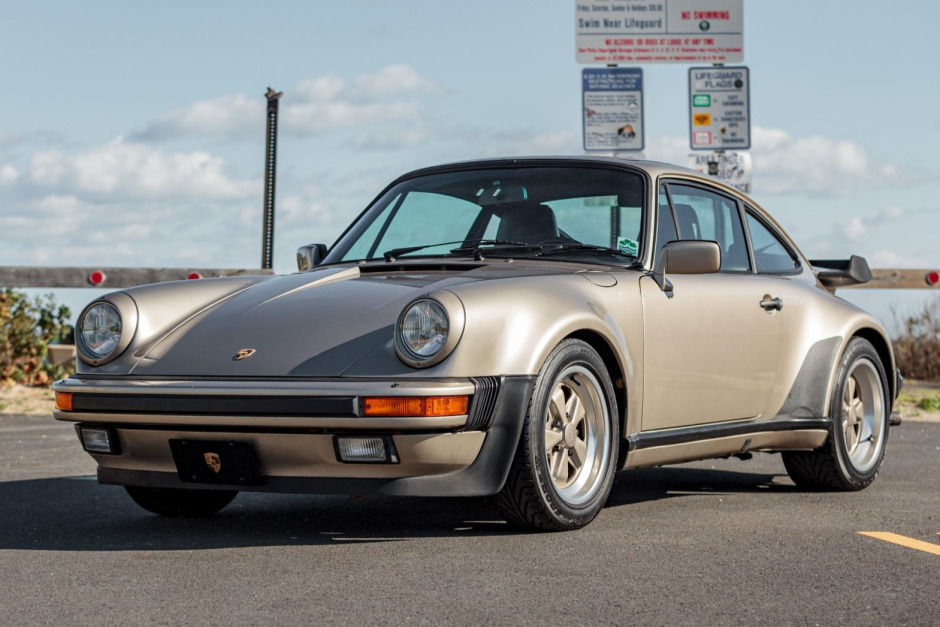 Event requirements
Must be a VIR PCA member
Please ensure you have installed Zoom on your system BEFORE the meeting and your installation has the latest updates as they do change frequently.
VIR Meeting Online
Victoria, BC
PCA - Vancouver Island Region
More events from this organizer