About this event
Victoria Motor Sports Club
presents
Driver Training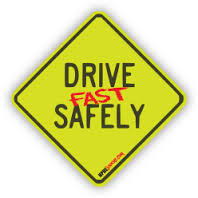 March 28 & 29 2020

 
This is a high performance driving school which will benefit anyone who wishes to update their driving techniques.  The successful student is eligible to apply for a Novice Racing License.
COST:           $325.00
Event requirements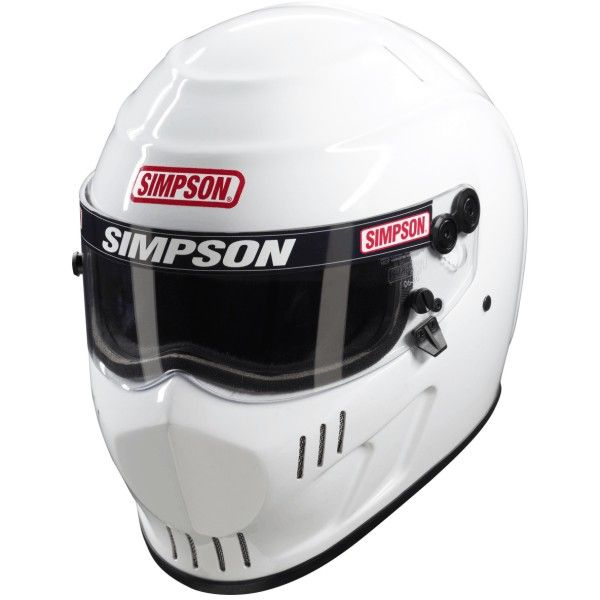 REQUIRED PERSONAL EQUIPMENT:
Helmet conforming to M2010 or SA2010, or newer, Snell standard.
Wearing apparel of cotton or wool, under and outer wear. 
(This course simulates racing conditions and natural fibers afford the best protection. NO Nylon, polyester or acrylics please!)
Goggle, face shields, or helmet visors in open cars, safety glasses permitted in closed cars with windshields only.
Flexible leather shoes.
CARS MUST HAVE:
Seat belts for driver and passenger conforming to Transport Canada MVSR 209 OR SFI 16.1, in two-seat cars.
Competition style roll bar in open cars.
Tires, brakes, steering, and suspension in excellent condition.
Western Speedway
Victoria, BC
Download track map
Watch a video tour/lap
Victoria Motor Sports Club
More events from this organizer