About this event
Vancouver Island's 25th Anniversary Hats
Note - Available for VIR PCA members only, due to hand delivery
Only curved brim hats remaining now.
Celebrate our Club's 25th anniversary with a special hat. Choose from a round or flat brim or why not get both?
We will be accepting orders until May 31st. We will notify you of pickup or delivery.
We will continue to offer other 25th anniversary clothing and items throughout the year.
Flat Brim $30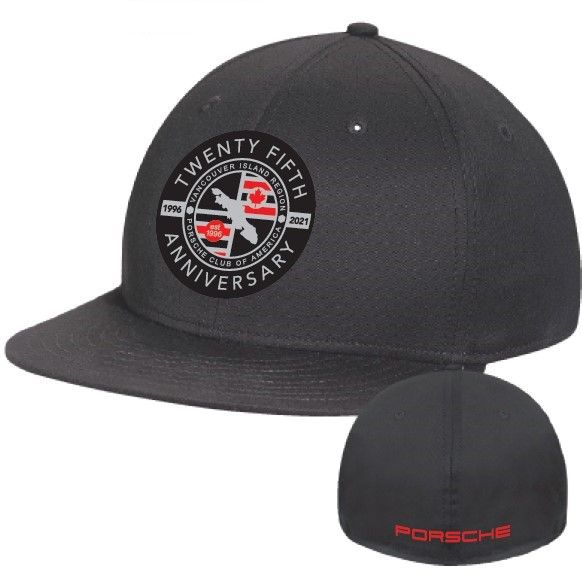 Black colour
Cotton drill & spandex: 6-panel fitted hat
Deluxe buckram laminated front panels
Stitch-flat peak with 8 rows of stitching
Fitted back with elasticized sweatband
Three sizes: S/M, L/XL, XXL
S/M: 22 1/2" to 22 7/8 "
L/XL: 23 1/4" to 23 5/8"
XXL: 23 7/8" to 24 3/8"
Curved Brim $30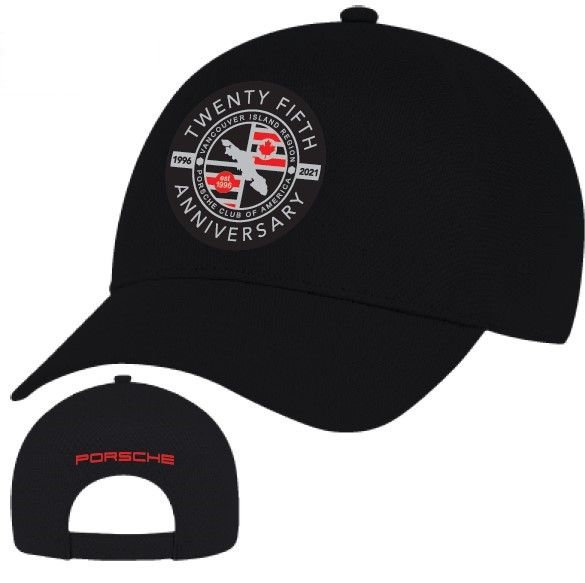 Black colour
Polyester: ONE TOUCH® Seamless Panel
Buckram laminated front with complete Pro-Stitch
Pre-curved peak with 6 rows of stitching (P1)
Self cloth back strap with deluxe Velcro closure
One size (adjustable back strap)
VIR Meeting Online
Victoria, BC
PCA - Vancouver Island Region
More events from this organizer