About this event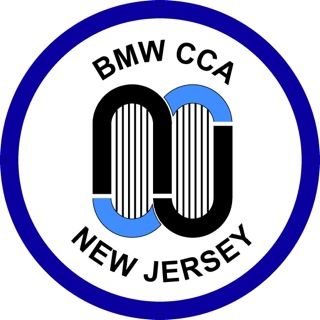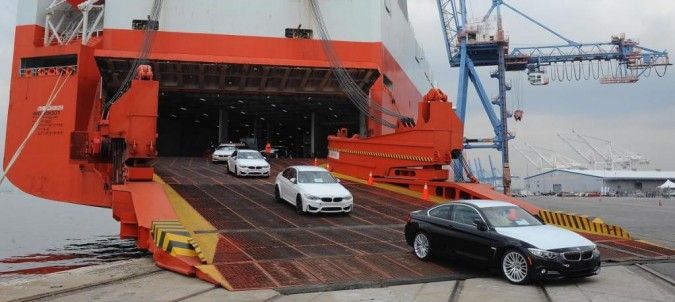 5th Annual BMW Vehicle Distribution Center (VDC) Charity Tour
NJ BMW CCA
April 22, 2017 - 8am-1pm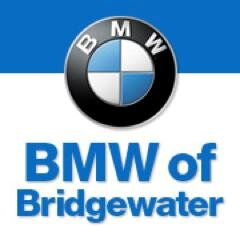 Sponsored by BMW of Bridgewater
Background:  The BMW VDC is the point of entry for BMWs', Mini's, and Rolls Royce's into the United States.  BMW currently has four VDCs in the United States.  The New Jersey VDC processes approximately 85,000 cars per year and supports 8 states.  The West Coast VDC in Port Hueneme, California receives cars for the West Coast,  Baltimore VDC receives cars destined to the Midwest and the Virginia, Maryland dealers, and Brunswick, Georgia VDC receives cars destined for the southern United States.  BMW recently expanded its vehicle distribution network to southeastern Texas to better serve the 45 BMW and MINI dealers within four states (Texas, Oklahoma, Louisiana and Arkansas) that make up a part of the Southern Region.  The New Jersey VDC processes an average of 300 cars per day including new and European Delivery BMWs, Minis, and Rolls-Royces, which arrive from Austria, Germany, South Africa, and the United Kingdom.  
Agenda:
8:00 am - Event Registration
9:00 am – Tour Begins
12:00 pm- Lunch will be served at the VDC location (provided by Bridgewater BMW)
12:30 pm - Guest Speaker and Silent Auction
1:00 pm – Event Ends
What to expect?  You will get an exclusive behind-the-scenes tour of the facility.  Several VDC staff members will walk us through the entire process once a vehicle enters the port and the different stages and quality checks before a vehicle is ready for delivery.   In addition, we will hold a silent auction and all proceeds will be donated to the BMW CCA Foundation
This event is limited to current BMW CCA members only! Members can pre-register for this event beginning at 9am EST on March 22, 2017.  We are limiting this event to 100 members (Must show valid member ID at check-in at the VDC). If you wish to bring a family member, you must register that person as an associate member on the national BMW CCA website and bring proof of membership.
No children under 12 are permitted.  Absolutely no cameras or videos (including smart phones, GoPros, mini-camcorders,…etc.)
Note: We will have a waiting list so if you are signed up and cannot make the event for any reason please notify event coordinator Paul Ngai at pkngai@yahoo.com immediately prior to the event so we can give your spot another member.
Cost: $20 donation ($10 for associate members between 12 and 15 years of age) to the BMW CCA Foundation's Teen Street Survival program to be collected at the door.  Credit cards, cash, checks will be accepted. If you wish to write a check, please address to 'BMW CCA Foundation, Inc.'. 
If you need directions, click the map to the right.
Event requirements
Please be certain that your current BMW CCA member number is listed in your Motorsportreg profile. Member IDs will be checked at registration. If you need a replacement BMW CCA membership card you can download a copy from www.bmwcca.org . No children under 12 will be permitted.
BMW Vehicle Distribution Center-NJ
Jersey City, NJ
BMW CCA - New Jersey Chapter