About this event
2016 Superbike Challenge presented by: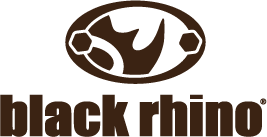 partnering with
Event requirements
2016 Superbike Challenge
Information and Requirements:
 
2016 Super Bike Challenge will be run during the MotoAmerica round at Utah Motorsports Campus.
Must have a current 2016E xpert race license 
Must have an AMA competition membership
This is an Open Class Event.
Motorcycle displacement must meet the minimum requirements of 599cc 4 cylinder or 749cc 2 cylinder
Racers will be subject to qualifying - Must qualify within 110% of the field.
Racers will be given two practice sessions on Thursday 6/23, one of Friday 6/24, and two including qualifying on Saturday 6/25. The main event will follow.
2016 Super Bike Challenge WILL NOT count against MotoAmerica tire allocation.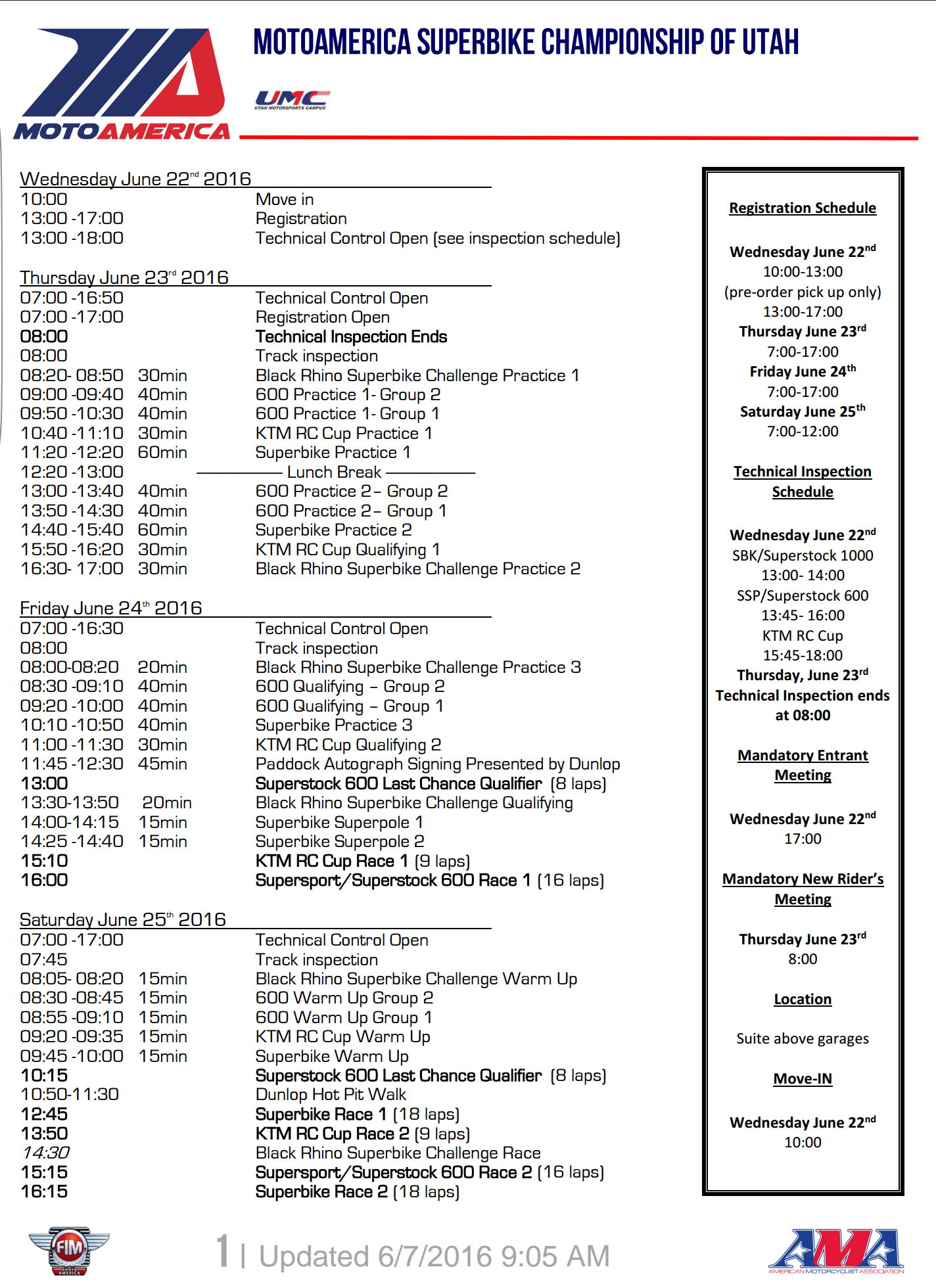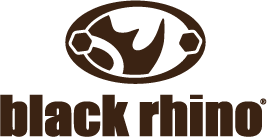 Utah Motorsports Campus
Tooele, UT