UtahSBA Advanced Rider Training (ART) | May 2nd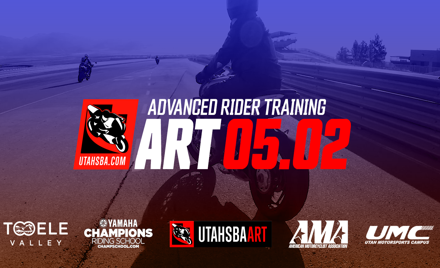 UtahSBA
Saturday, May 2, 2020
Utah Motorsports Campus
,
Tooele

,

ut


Utah Motorcycle Law "UML" is part of Lance Andrew, P.C., a Salt Lake City-based law firm solely dedicated to representing accident victims who have been injured by others' negligence.  The attorneys in the firm, Dustin Lance & Jessica Andrew, are themselves avid motorcyclists, and they believe that Utah motorcyclists deserve to have local lawyers (not paralegals or out of state lawyers) work on their cases from beginning to end.  Whether by giving advice to protect motorcyclists, or by helping motorcyclists obtain the compensation they deserve if they are in a crash, UML is dedicated to advocating for and protecting our friends who Race the Track or Ride the Street.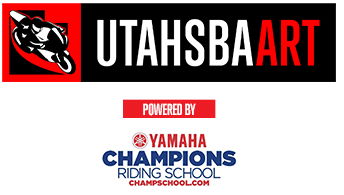 UtahSBA Advanced Rider Training (ART) | May 2nd - Powered by Yamaha Champions Riding School (YCRS)
$295
MASTER THE ART
Learn on YOUR bike how to tackle every turn with our team of professionally-trained instructors. This allows you to master your own motorcycle and immediately transfer your new skills to the real world.

We highly encourage all UtahSBA participants to purchase an AMA Membership. Membership includes a host of discounts and other benefits including;  discounts on insurance, MyLaps transponders, lodging, and car rentals. There is also a roadside assistance benefit available to AMA members.
Memberships can be purchased for $49 for 1 year, or $147 for 3 years.
Join today at: https://fs4.formsite.com/AMARacing/4jkjxulc77/fill?id84=UTSPBI