TSCC Ladies Only Autocross School - 2020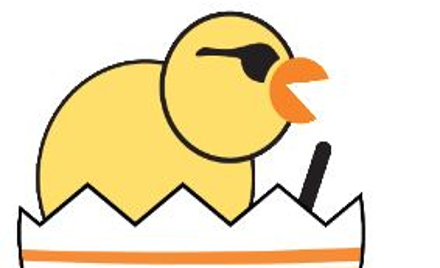 Triad Sports Car Club
Saturday, April 18, 2020
Danville Airport
,
Danville

,

VA

That's right!  Back by popular demand, the 2020 Ladies-Only Autocross School, hosted by the Triad Sports Car Club on Saturday, April 18th! The women and men of TSCC are very excited to be presenting this event to provide an opportunity to introduce autocross to women who may be totally new to the sport, as well as any women who have been participating only a short while who would like to get additional seat time and instruction -- all in a low-key, stress-free environment.

With a generous amount of help from all of the North Carolina Sports Car Clubs (Especially the ladies!!), we will equip you with the knowledge to be comfortable and have fun at an autocross. You'll have plenty of seat-time, hands-on instruction, and opportunity to ask any questions that come to your mind. Remember, there is no dumb question! So, what happens if it rains? Well, regular autocrosses run rain or shine. However, in an effort to provide the best learning environment for all aspects of this school, in the event of forecasted steady rain, we may consider rescheduling the school sometime later in the year. We will notify all participants as soon as possible if a rain-date change is expected. 

An agenda and any pre-event instructions will be provided to each student and instructor via email after preregistration closes on March 31st. However, if you have an immdiate question or would like to discuss the event further with any attendee's or the organizer, please visit the Facebook Event Link below!

Chick School Facebook Event Page

Again, the North Carolina Sports Car Club community is very excited to be able to bring you this event. We look forward to seeing you Saturday, April 18th!
Address:
1744 South Boston Rd, Danville, VA 24540

Schedule: 
Gates open at 7:00 AM
Tech will take place at 8:30 AM and be Roaming
Drivers Meeting and Instructor Course Walks at 9:00 AM
First car off by 9:45 AM

Your Entree Fee of $55 will cover:
Top Notch Instruction!
An Event T-Shirt
Lunch