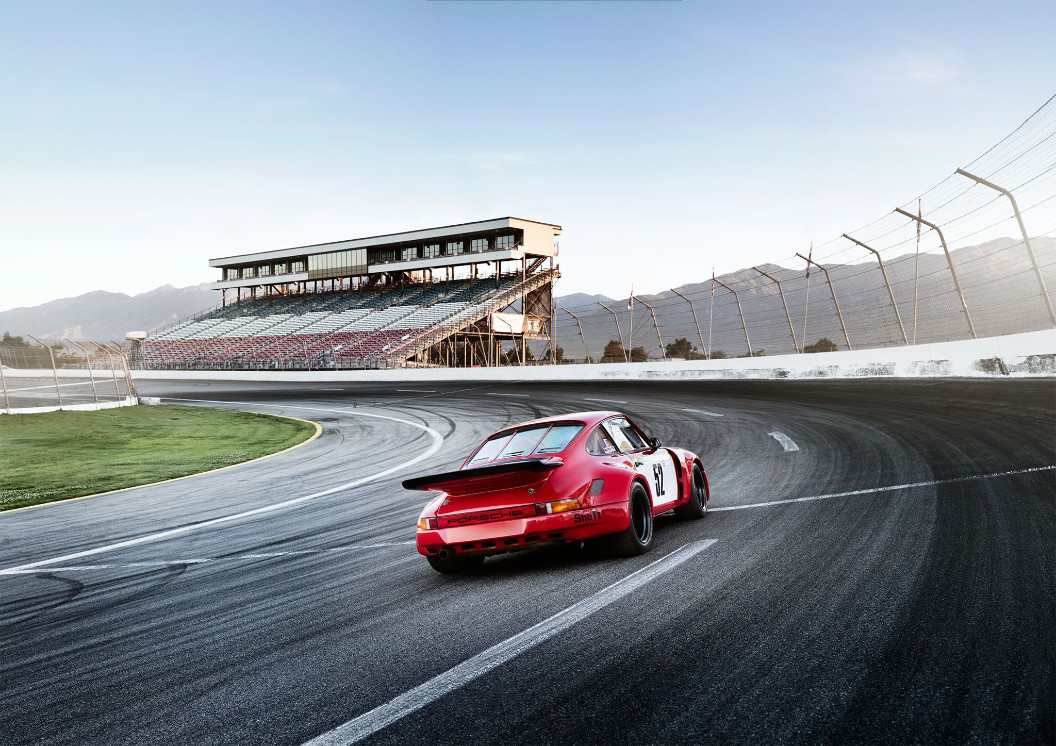 Event requirements
You must be a member of CVAR, other VMC member organization or a SCCA member, have a current competition license (except novices entering school) and have a permanently assigned CVAR number or prior approval of number to participate. If you have a question concerning a number or registration, please email Merl at flagger1995d@gmail.com and he will help. If your number does not appear when registering, please choose the highest number available in your group and complete your registration. Then send Merl an e-mail and he will adjust as needed. If you have a question concerning fees, refund policies, eligibility, rules, etc., please visit our website at www.corinthianvintagerace.com. 
Effective Feb 14, 2019, cancelations before online registration closure will result in a full amount refund or Event Credit.  Event Credits have a finite life of 13 months from date of issuance.  
After online registration closure, cancelations must be submitted to flagger1995d@gmail.com before the following Friday to the event.  CVAR President approval of refund or event credit is required. 
Hallett Motor Racing Circuit
Jennings, OK
Download track map
Watch a video tour/lap
Buy track decal
More events from this organizer