About this event



SUPERCAR EXPERIENCE
This experience includes:
2 or more laps behind the wheel of our Supercars- accompanied by a Calabogie coach
no traffic - just you and the other 3 Supercars 
Additional laps can be purchased Track side
Supercar Circuit aka West Track - 2.2 km - the longest straight at 2000 ft - 40 ft wide track
Optional on board footage - two cameras record all the action inside and outside - you keep the memory cards
Optional insurance coverage available
COVID 19 Protocols include.  
All drivers and guests are required to wear a mask. 
COVID19 cleanings between each use - all touch points disinfected and wiped.
Electronic waiver for all drivers and guests 
Electronic drivers brief sent before you arrive 
Socially distanced interaction with your coach before you get in the car. No classroom use until further notice
Helmets disinfected after each use, and you will be given a disposable balaclava. 
Hand sanitizer station on site. Washrooms limited to two people at a time. 
Drivers are limited to no more than 3 guests please. 
Spectator area will be marked. 
Please avoid groups 
#washyourhands
Drive our 500HP Nissan GTR, Lamborghini Gallardo or Ferrari F430 around the Supercar Track at Calabogie Motorsports Park. 
Pricing: GTR and Lamborghini Gallardo
2 Laps = $169
4 Laps = $269
6 Laps = $369
Add $30 for the Ferrari F430
Two Camera Videos - $65.00 
Vehicles are subject to change at any time.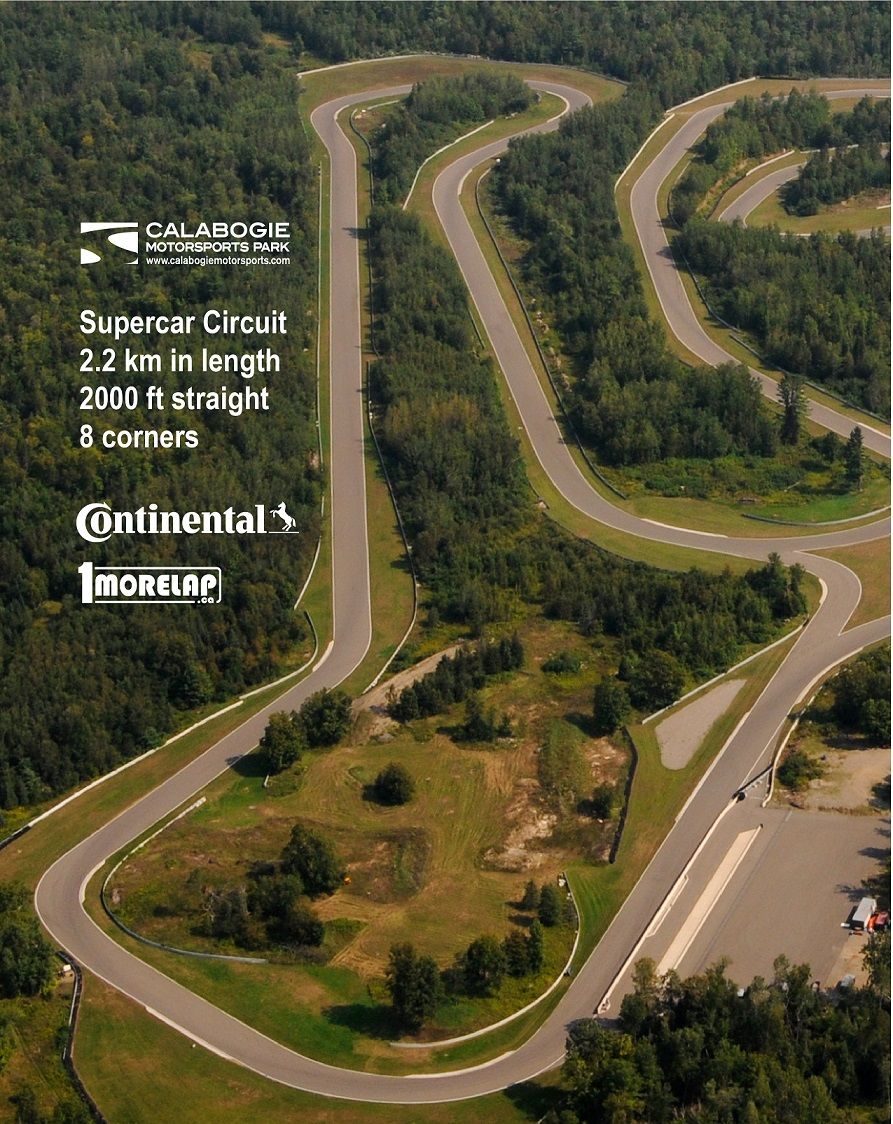 Event requirements
Preparing for your Supercar Experience:
We run rain or shine
Minimum age is 21 - Drivers license required 
Bring closed toed shoes (ex: running shoes)
Drivers limited to 4 guests please. 
Arrive 15 min before your scheduled run time
You will check in, participate in a driver briefing and wait your turn 
No refunds 7 days prior to your event
$100 admin fee to reschedule with less than 7 days notice
No Passengers permitted- A Calabogie Driving coach is in your passenger seat. 
Optional video coverage available, two cameras, you keep the video cards!
Optional insurance coverage is available.  
$80 for a $10000.00 deductible
or $120 for a $7500.00  deductible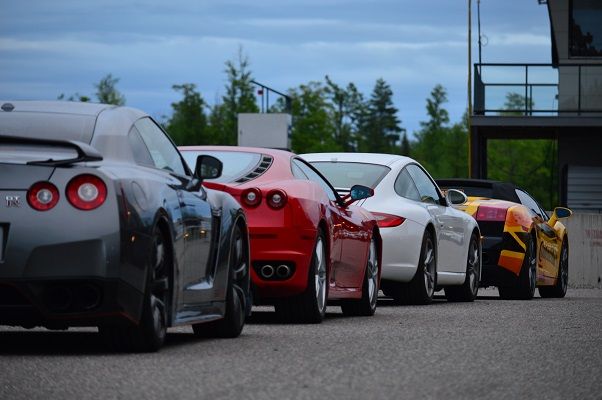 Calabogie Motorsports Park
Calabogie, ON