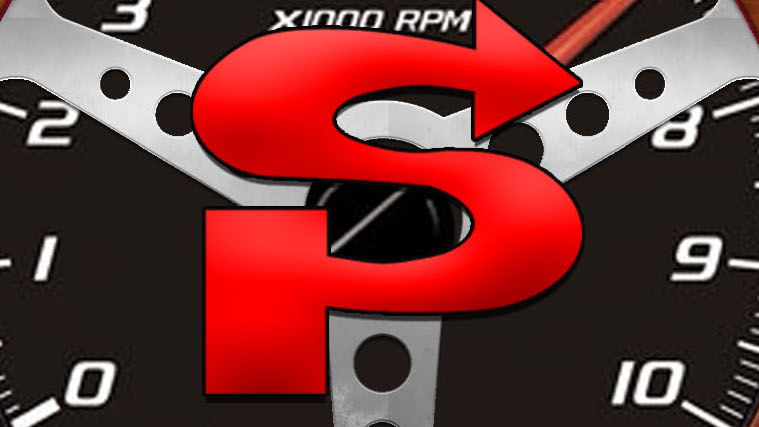 About this event
Welcome to Summit Point Driver's Club!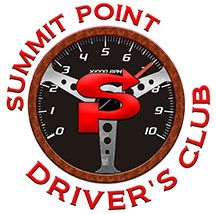 The Driver's Club program is an exclusive club for the experienced and discerning driver seeking more track time on our  challenging road circuits. For 2020 club members enjoy 18 exclusive days on our Summit Point Circuit! Member Only Days may be added on our Shenandoah and Jefferson Circuit during the year. As members of Summit Point Driver's Club, you will also enjoy these benefits :
Catered lunch buffet during your member days
Lunch time guest laps with a pace car
Special rates on lodging at Hillbrook Inn - 25% off Lodging & Dining
For new members, a Driver's Club exclusive logo hat, shirt, jacket and travel mug
Friday at the Track events for $49
Seat Time events for $199
Open Practice Events at a 10% discount.
 
Show your valid Driver's Club Membership card to receive:
Free admission to all Summit Point Events that require a gate fee.
Free electric use at any event
Click here for  the Driver's Club Brochure 2020
Event requirements
Review this page before each registration. The rules and policies will evolve as the program grows.
Pre-registration Requirements:
All Driver's Club Members must be in good standing and current on all monthly dues to participate. Member guests wishing to participate on track must be pre-approved 10 days prior to the scheduled event. Member must be present with their guest, and the guest driver must be qualified through a recognized DE program as "Solo", or have a valid competition (SCCA, NASA, VRG, FIA, PCA, or other) license. Chumpcar or LeMons is not considered an appropriate license. Non-driving guests are welcome and are subject to a $15.00 lunch charge payable at the track.
If you are driving a competition vehicle you MUST wear the appropriate safety equipment for the sanctioning body of the vehicle. If you are bringing an "open wheel" or formula style competition car, please notify the office 10 days in advance so that we can make the appropriate changes to our schedule and make a run group for your vehicle.
Any questions regarding requirements should be directed to Edwin Pardue, Motorsports Director at 304-725-8444, or edwin.pardue@xatorcorp.com.
Members that have pre-paid for the year need to go all the way through online registration to Checkout for your credit to apply. 
Vehicle Eligibility:
Street cars on street tires. Sorry, no SUV's, Minivans, or Truck's.
Competition Cars are welcome, but must be prepared to appropriate sanctioning body rules for the vehicle.  Open wheel vehicles should contact the office before attending.
Manufacturer Roll bars: Factory documentation (Owner's Manual) of roll over protection must be presented at time of check-in. (manufacture documented roll over protection would include hydroformed and reinforced a-pillars or windshield frames and factory installed roll bars and/or "pop-up" bars that are designated as roll over protection.) In addition, the driver's head with helmet must be at least one inch below the roll over protection to be acceptable for use on the track. 
After-Market  Roll bars: The vehicle must be equipped with an aftermarket roll bar that meets or exceeds the standards set in the SCCA Time Trials rules or the vehicle is equipped with documented factory installed roll over protection.
Historic cars must have a minimum of three point belts.  Belts must be safely installed and well anchored.
Drivers and passenger's seat must provide IDENTICAL protection, including seat, seat belts and roll bar padding.
The sound decibel limit for vehicles is 103.  Sound levels will be monitored.  Vehicles found to be over the limit will be asked to correct on the first offense, then not permitted to participate on subsequent offenses.
General Rules
Participants are required to self-tech to ensure the vehicle meets or exceeds the above criteria.
Helmets are required.  (SA2010/M2010 or higher rating (after Jan 1, 2017) – limited quantity available for loan.
Participants should keep safety equipment in proportion to performance modifications.
Gate opens at 7:00 am.
Everyone must attend the driver's meetings.  Members will not be able to participate if they miss the driver's meeting.
Summit Point - Summit Point Circuit
Summit Point, WV
Download track map
Watch a video tour/lap
More events from this organizer