About this event
Welcome to SRK September 13th Gem State Classic
Registration Fees:
Member 1st Entry - $40, second entry $30 per day.
Non-Member 1st Entry - $70, second entry $30 per day.
Saturday afternoon ractice is included with your raceday registration
Camping allowed at no charge!
Free Spectacting outside of pit. 
We are practicing social distancing and recommend all CDC guidelins are followed.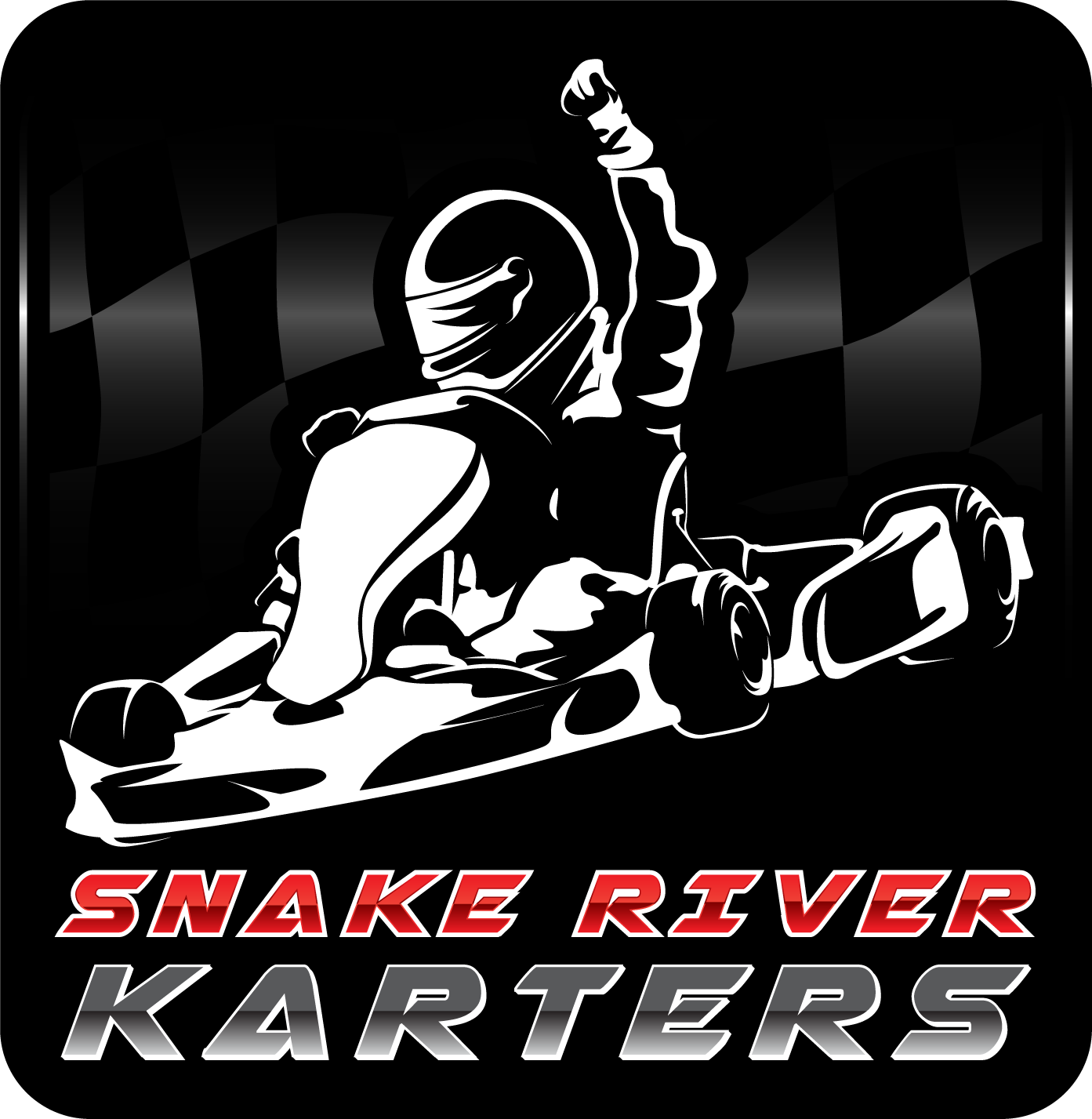 Event requirements
Please follow these guidelines to attend the event and by continuing registration you agree follow these guidelines.
Please take your temperature regularly for 48 hours prior to arrival at the track. 
If you are sick, please don't come to the race.
Please wash your hands as often as possible and prior to checking in at the track.
Please bring your own PPE, hand sanitizers and cleaners as needed.
Masks or helmets will be required at all times outside of your pits or when social distancing cannot be acheived. 
Glenn Morgan Raceway
Star, ID