Sprint Kart Test n' Tune 10am-2pm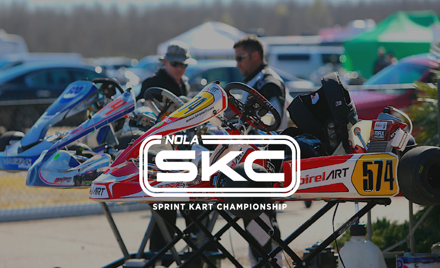 NOLA Motorsports Park
Sunday, April 19, 2020
NOLA Motorsports - Kart Track
,
Avondale

,

LA
Welcome to the NOLA Sprint Kart Championship
NOLA Karting Test n' Tune is reserved open track time for all Sprint Kart owners and drivers.
Your success on race day is directly related to the preparation you put in. Test & Tunes are days when the karting track is reserved exclusively for Sprint Karters to test out the layouts and learn the track while monitoring pressures, ride height, braking points, and more.
Track is hot from 10am to 2pm. 
$50 GENERAL TEST & TUNE
$25 KID KART TEST & TUNE
Course Layout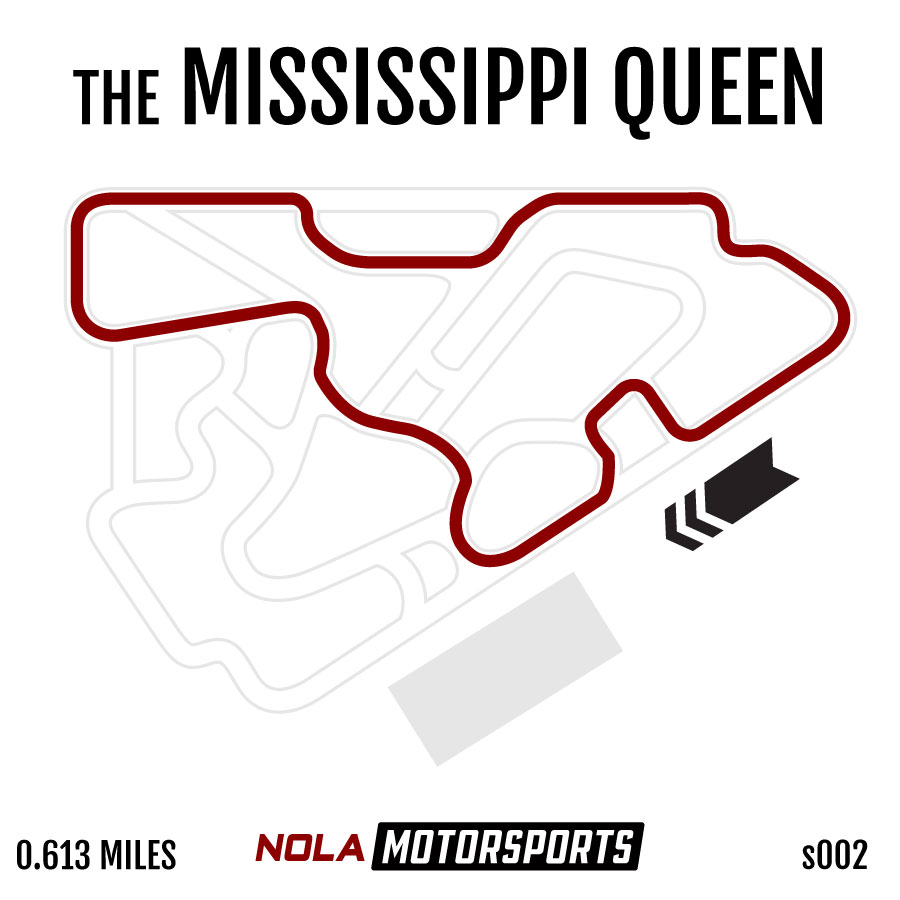 Schedule
Check-in (located in Karting Tower)
9AM - 10AM
Track Hot
10AM - 2PM
Track Cold
2PM 
Rule Book Updates
We've updated our NOLA Sprint Kart Championship racing rules. You can download them for yourself here:  
Your 2020 NSKC STAFF
2020 NSKC Race Director, Ryan Martin - r.martin@nolamotor.com
Championship Points Tracker, Darren M. - DarrenMC32@gmail.com