Spring TSD Road Rally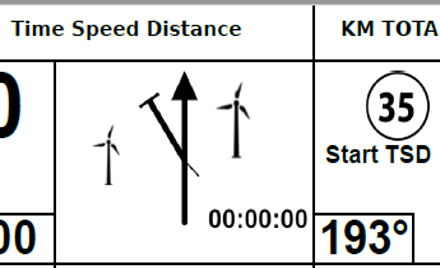 Tarheel Sports Car Club
Sunday, April 19, 2020
Please join us on Sunday, April 19th for a time-speed-distance (TSD) road rally! 
For anyone unfamiliar, the objective of a TSD road rally is to drive each segment of a course, usually comprised of public roads, in a specified time at a specified average speed.
Drivers must be licensed, but navigators and passengers of any age are welcome. This event is open to all cars that are road legal and all traffic regulations must be obeyed. 
The rally will start and end from the parking lot adjacent to the Pizza Hut located at 151 Wakelon St, Zebulon, NC 27597, at noon. Please arrive by noon on Sunday morning for the driver's meeting, and all participants are welcome to join us for a bite to eat after the rally.
The cost is $20 per car to cover insurance. Only one registration needed per car, but the person who registers must be a THSCC member. ($12/year rmembership fee)