About this event
PLEASE REVIEW OUR UPDATED 2022 RULES BEFORE REGISTERING:
Ice Time Trial Guide (for newcomers)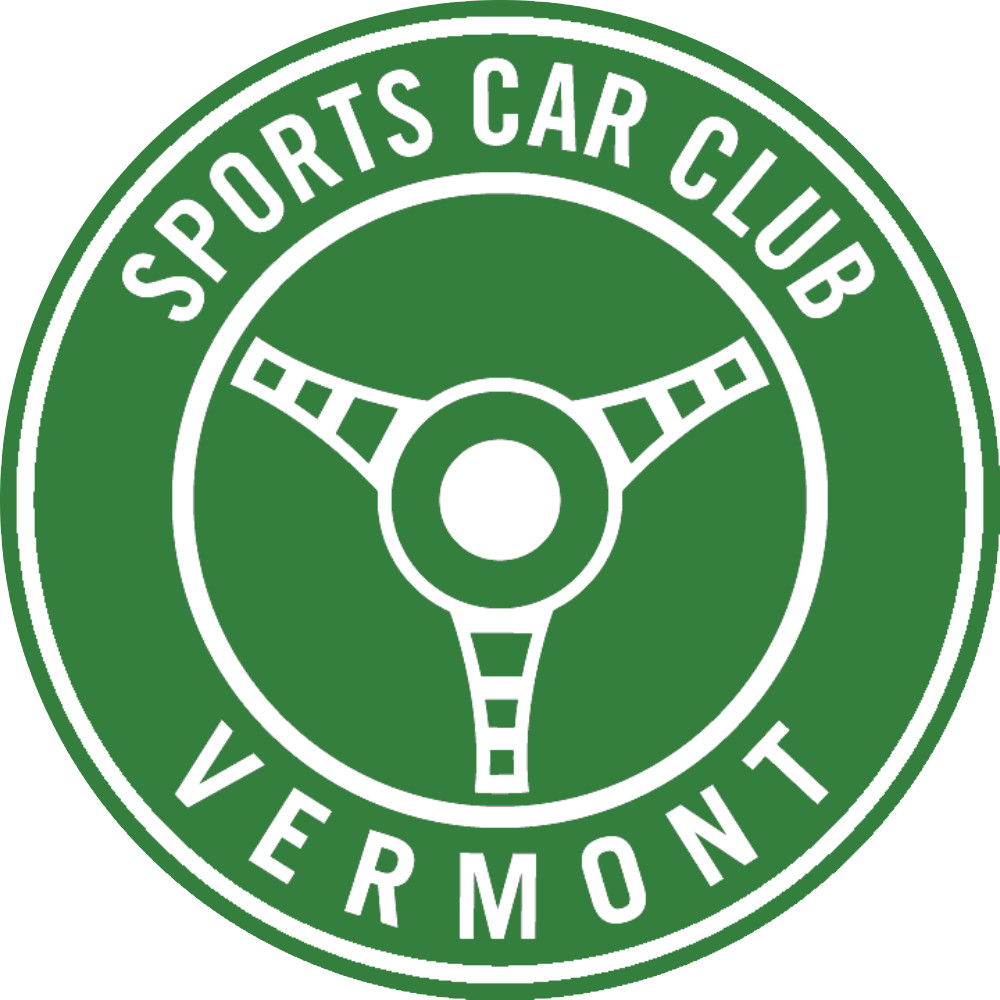 Presents:
SCCV Gymkahna 2
Saturday, Febuary 5th, 2022
9AM-4PM
$30 members / $40 non-members
Refer to this page for updated location on access.
Join us for our second event of the 2022 season on the ice! You do not want to miss this one! We're holding a special Gymkhana event on ice that will be some of the most fun you'll have behind the wheel. The course will be full of unique features that are based around a Gymkhana style course. Charge your cameras and get ready to unleash your inner Ken Block on this specialty course.
The scoring will be different for this event. We will take half the total number of runs each person has in the day and pick their top runs to average together for their final time. (Example: 10 total runs in the day, take the top 5 runs and average them).
PLEASE NOTE: Cancellation is a possibility, even morning-of. In the event of cancellation, entries will either be refunded or credited for a future event.
LUNCH: Hot soups and sandwiches are available at The Elmore Store right on the lake. They love watching us put on a show, and we love their food!
Event requirements
Vehicle needs to be road legal and leak free.
This takes place on a frozen lake, this is at your own risk.
This event is open to all licensed drivers over the age of 18.
See minor information for licensed drivers under the age of 18.
Helmets are required for this event. (Snell M2005 or SA2005 minimum, No DOT only). Loaner helmets may be available.
All vehicles will be required to pass a technical inspection prior to running the event.
Convertibles are strongly suggested to have rollover protection.
Please be aware that regular auto insurance policies do not cover damage to your vehicle while participating in motorsports events. Drivers are responsible for removing damaged vehicles from the track/course, and for repairing any damage to said vehicle. Drivers have the option to purchase off-track/autocross insurance through unaffiliated companies such as Lockton Motorsports (https://locktonmotorsports.com/product/off-track-insurance).
Sports Car Club of Vermont
More events from this organizer