About this event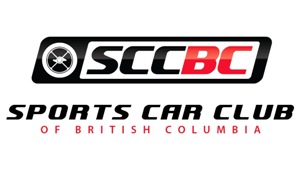 Instructor & Volunteer Signup - 2021 Summer Driver Training
August 14 - 15
This registration is for CACC Registered RDC Race Instructors
& Volunteers for Sunday.

Do NOT register here if you want to be a student!
The Race Driver Training Program is organized and operated by the SCCBC's Race Drivers Committee. Membership on this committee is by invitation. The members of this committee are a group of the best racers in the club. Most have won championships in their class and others are those who have done consistently well over the years and proven themselves capable of excelling in all race conditions and have demonstrated an ability to teach their craft to others.
The three day course includes 1 day of classroom instruction and 2 days of on-track instruction. Students are assigned an instructor which they may share with one or two other students. In the classroom session, the students will engage in discussions with several instructors and study the Race Driver Training Manual. This covers the basics such as seating position, shifting, racing lines and apexes, and general race procedures.
Registration is now open for Instructors, and closes one week prior to the first date of the course.
Event requirements
All Instructors must have valid CACC Instructors Licence.
Mission Raceway - Road Course
Mission, BC
More events from this organizer