SCCA Oregon, Hoosier Super Tour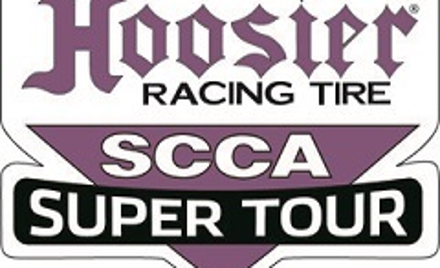 SCCA - Oregon Region
Saturday, May 16 — Sunday, May 17, 2020
Portland Int'l Raceway
,
Portland

,

OR
The City of Portland has extended limits on public gatherings through the end of May. 
PIR has notified us that our May 16-17 event has been cancelled.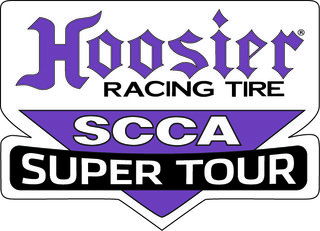 Hoosier Racing Tire SCCA Super Tour
Presented by Oregon Region SCCA
Saturday, May 16 - Sunday, May 17, 2020
Portland International Raceway, Portland OR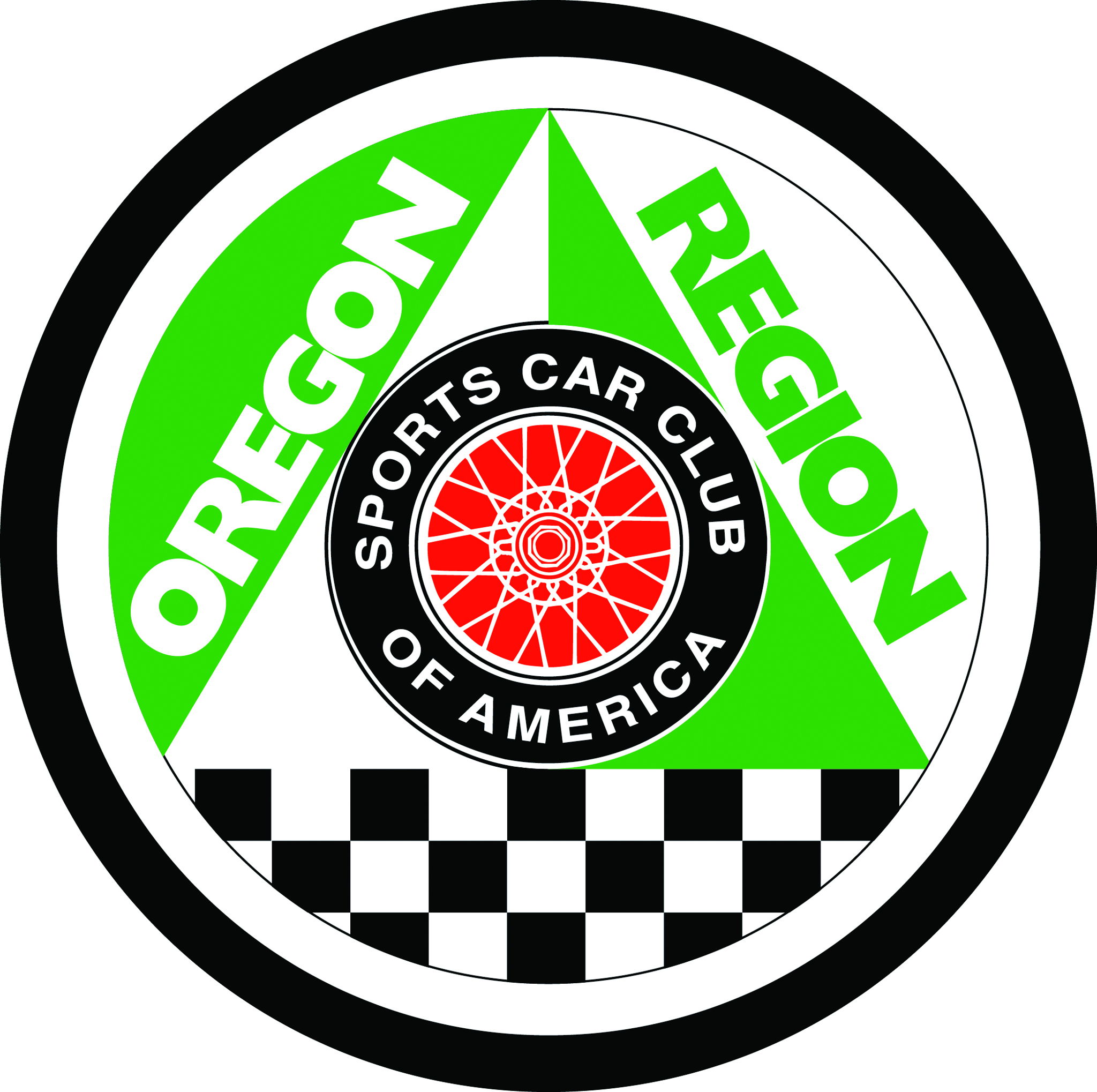 Please join Oregon Region SCCA for our
2020 Hoosier Racing Tire Super Tour!
This is a two-day event and the chicane will be used.
Two days of exciting racing, with live radio broadcast, special awards
and a Saturday night party! 
Don't miss out - enter today!  We can't wait to see you!
Link to weekend schedule here 
Link to Portland Super Tour Supp Regs here 
SCCA Sanction Numbers:  20-ST-xxxx.
More details on the Hoosier Racing Tire Super Tour here
Important Notice about Move-In to PIR:  
MOVE-IN ON FRIDAY EVENING IS AVAILABLE.
HOWEVER, PIR WILL CHARGE AN EARLY MOVE-IN FEE IF YOU MOVE IN BEFORE 6:00 AM ON SATURDAY.
THERE IS A TRACK NIGHT IN AMERICA EVENT ON FRIDAY EVENING.  TRACK CROSSINGS WILL BE CONDUCTED BETWEEN ON-TRACK SESSIONS.
MOVE-IN DETAILS & GATES TO USE: 
On Friday evening until TNiA is over, approx 9:00 PM, enter & exit through MAIN GATE
& cross track at Start/Finish.
After Friday TNiA & for the rest of the weekend, enter & exit at TURN 8 (Broadacre).
If you enter the track before 6:00 AM on Saturday morning, PIR will charge you an Early Move-In Fee of $20.  This fee will be collected at the gate.  If you'd rather park overnight in the South Broadacre parking lot, it is free of charge.  However, there are no "facilities" there, so be prepared.
Drivers testing with Pro Drive on Friday may enter any time during the 9AM-4PM test day

NOTE: Pro Drive plans to offer both full-day and ½-day test fee options for this event.  Contact Pro Drive for times and pricing, prodrive@prodrive.net or 503-285-4449.

Designated SCCA personnel and vendors will be allowed in for setup purposes crossing at Pro Drive's convenience during the test day.
SCCA will communicate the list of designated personnel to Pro Drive.
SCCA will open Registration in the paddock Friday from 1:00 to 3:00 PM for Pro Drive Test Day participants.
SCCA general registration will open 7:00 AM in the Infield Tower, 2nd floor, Saturday May 16.
Pro Drive Test Day Friday, May 15.  For Test Day Reservations:
Contact Pro Drive at www.prodrive.net or 503.285.4449