About this event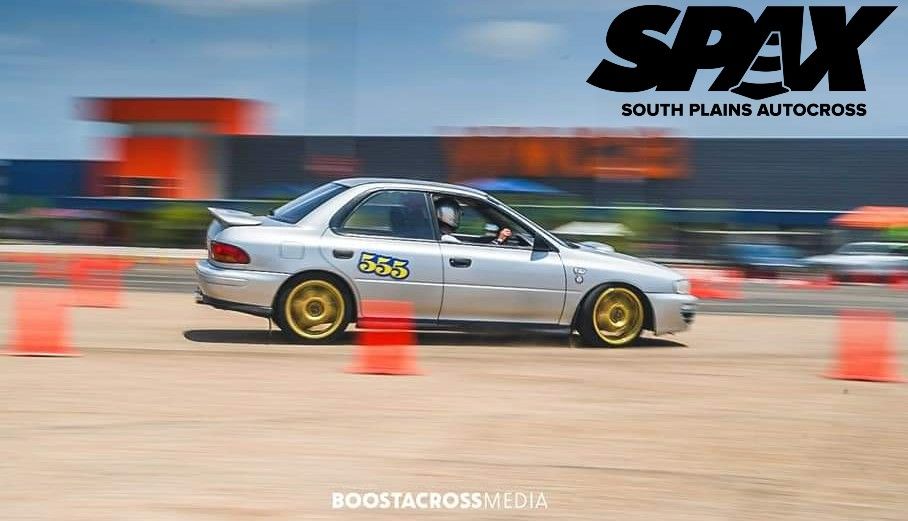 Be a part of our new autocross organization! Our 2nd event is going to be even better than the 1st. Join us at the "Y" for another day full of racing.
Event requirements
About this event
ONLINE REGISTRATION & COST:
Online registration starts NOW and closes at 3:00 pm on the Friday before the event. Cost is $59 for all entrants
SIGN-IN:
Everyone at the event must sign the waiver(s) and receive a wrist band as confirmation (7:00-8:30am)
TECH INSPECTION:
All participant vehicles must pass the Tech Inspection located on-site. Upon arrival a tech inspection sheet will be handed to you. Please place under your windsheild wiper once parked. Have your car emptied (including floor mats), numbers applied, unlocked, hood open, and trunk open for the inspectors (begins at 7:00am, end at 8:00 am).
HEAD OVER TO TIMING TO CHECK IN AND GET WRIST BANDS WHILE YOUR CAR IS IN TECH. WALK THE COURSE! YOU DO NOT NEED TO HANG AROUND YOUR CAR DURING TECH. YOUR HOOD WILL BE SHUT AND A STICKER WILL BE PUT ON YOUR WINDSHEILD WHEN COMPLETE.
WORKER ASSIGNMENTS:
ALL PARTICIPANTS ARE REQUIRED TO WORK. The assignments will be posted on the website & the facebook page before raceday.
ALL DRIVER'S MEETING:
8:30am
All drivers are REQUIRED to attend this meeting.
FIRST CAR ON COURSE:
9:00am
Typically, we have 6 runs in the morning and 6 runs in the afternoon. 12 total runs per driver provided the schedule allows!
LUNCH:
After the morning runs we will have a 30 minute lunch break or rolling lunches.
If you have any other questions or need more information, contact John Gallegos or Rachel Barron (spaxlbk@gmail.com)
Rules:
https://southplainsautocross.org/123-2/
*** Per our insurance policy, no crossover and or suv's allowed.
YWCA Parking lot
Lubbock, TX