Vol- RC Opener XXIX Gary Bockman Memorial Race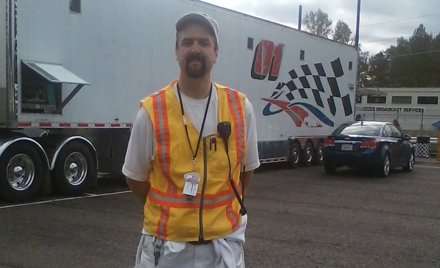 Cascade Sports Car Club - Club Racing - Volunteers
Friday, May 1 — Sunday, May 3, 2020
Portland Int'l Raceway
,
Portland

,

OR
Cascade Sports Car Club         Rose City Opener XXVIX
 Track Day May 1,   Race Days  May 2-3, 2019                                                                                                                        
Please sign up for all days you can work.   I wasn't able to add Track Day to the title of this event, but Bret would appreciate all help on Friday, so please sign up if you can help.
This is a Non-Chicane race run from the North Paddock.
Entry to the track on Friday will be thru Start Finish.  Entry on Friday and Saturday will be thru gate 8.
The Bridge is open Saturday  7AM  to 11PM, Sunday 7AM until end of day.