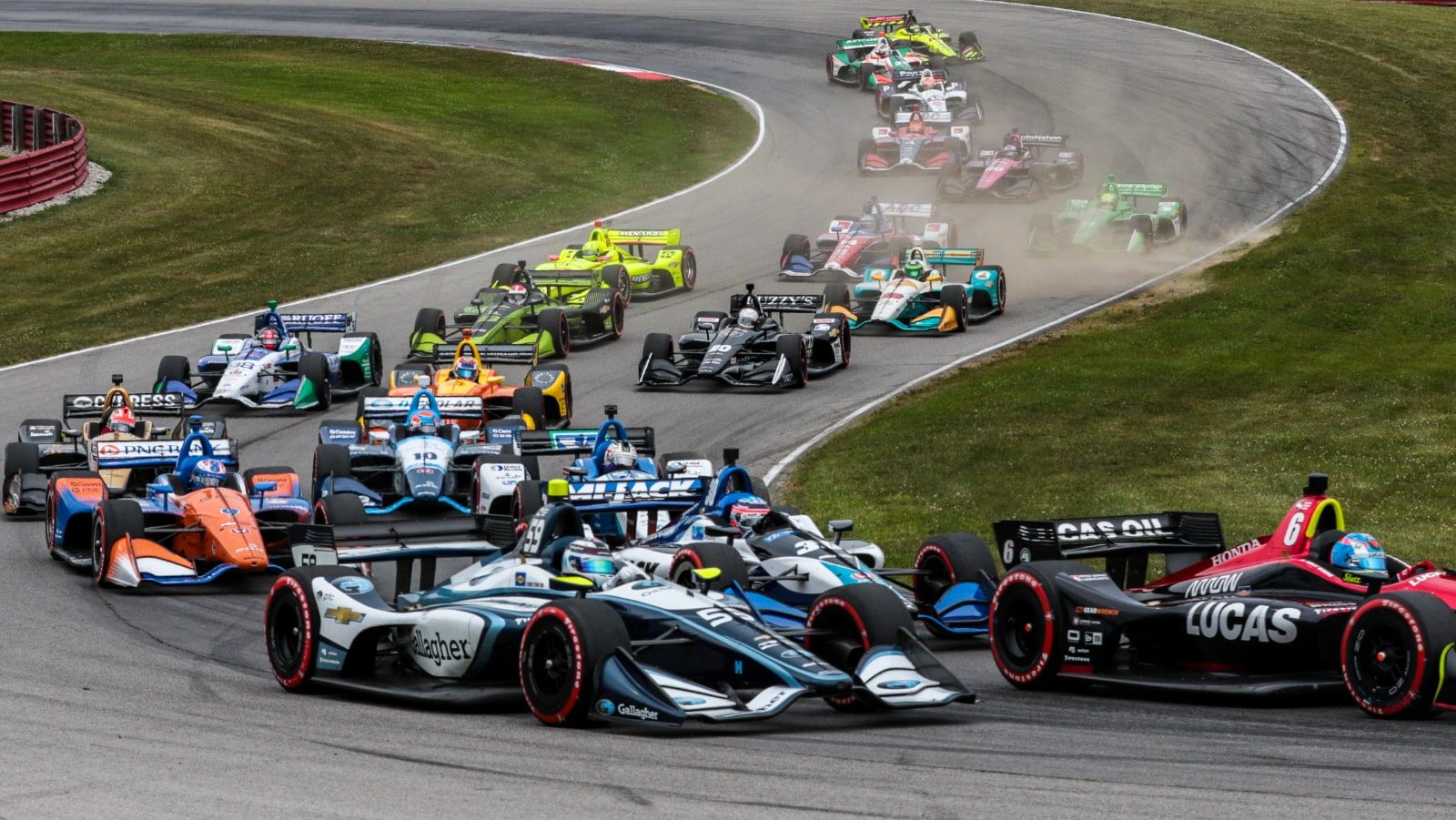 About this event
Added mid week dates for Road to Indy 
HELLO YOU WONDERFUL FLAG MARSHALS!!!
On behalf of all of LEC a huge thank you for all of your time and energy that you put towards our events!! 
Without your efforts, energy and passion we would not be able to put on any of our events.
Join Lake Erie Communications for mid week Road to Indy Series event at Mid-Ohio Sports Car Course July 29-30, 2020. This year's schedule looks to be a fun and very packed two days of racing. The classes are Indy Pro 2000, USF2000. There should be plenty of cars and action through out the 2 days.
Stay up to date by following us on our facebook page or on our website at www.lakeeriecommunications.org
Event requirements
This event is not confirmed as of now. However, if you are available, please pre-register for the event. 
This is a planned payday of $100/day + $10/day per diem.
Mid-Ohio Sports Car Course
Lexington, OH
More events from this organizer