RallyCross at 508-CANCELLED
SCCA - New England Region - RallyCross
Saturday, April 25, 2020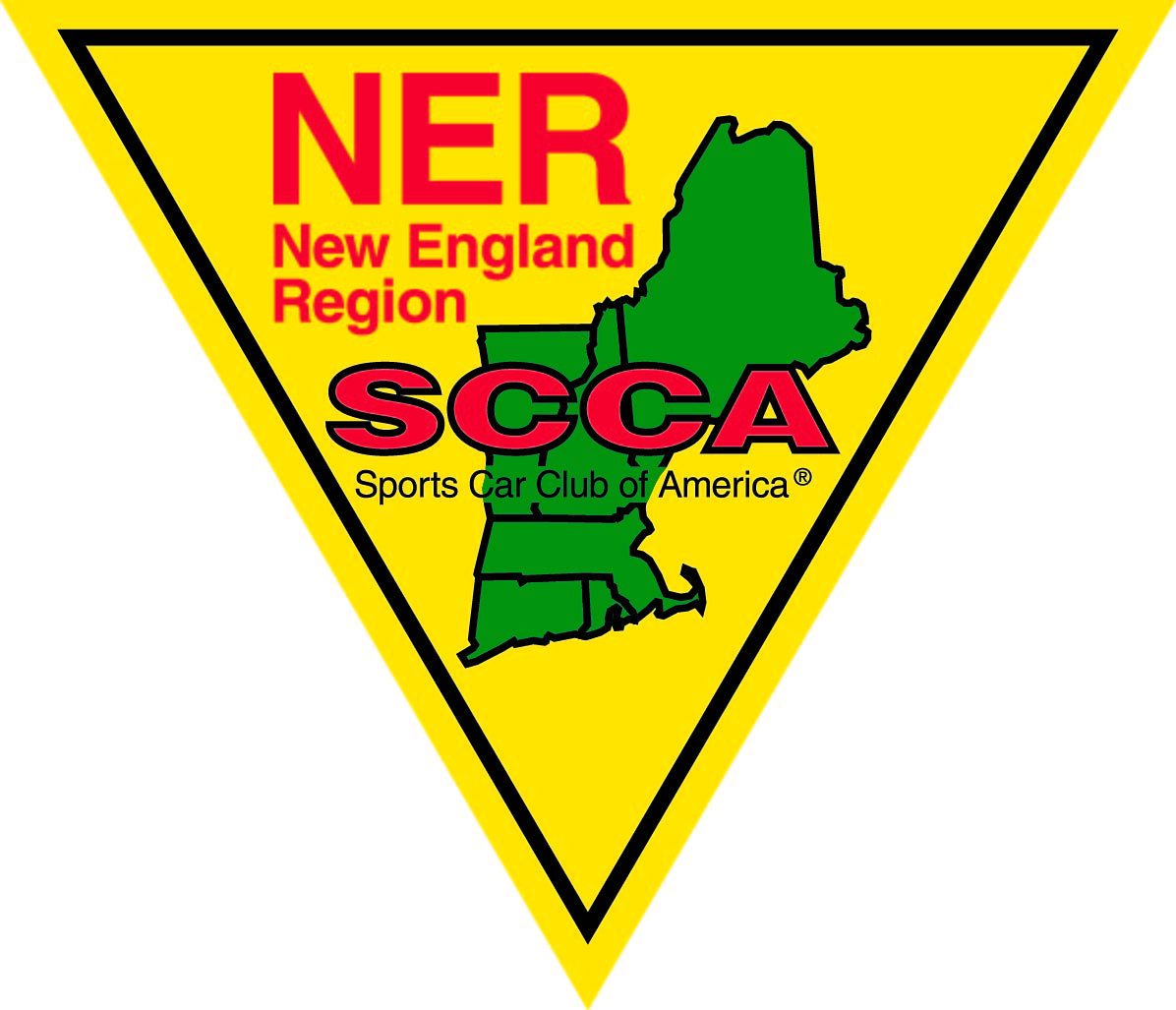 This year's NER Championship Rallycross season resumes on April 25, 2020 at 508 International in CHARLTON, MA. This is the 2nd points event of the year.

Event capacity will be set to 70 People.
Please arrive prior to 8am. 
Registration will be at the gate and open at 7am. 
There we will be no on-site lunch provided. We encourage you to pack a lunch to keep the lunch break as short as possible to maximize seat time.
SCCA Members $65
Non-members $80
Walk-ins $100 (not applicable to online registration) Subject to available spots.
Non-member prices include Weekend Membership. To take advantage of member rates, join the SCCA now!
Questions? Email rallyxreg@ner.org or call (603) 616-1195