About this event

Poco Diablo Resort - Drive, Show & Lunch
Friday, Aprial 15th!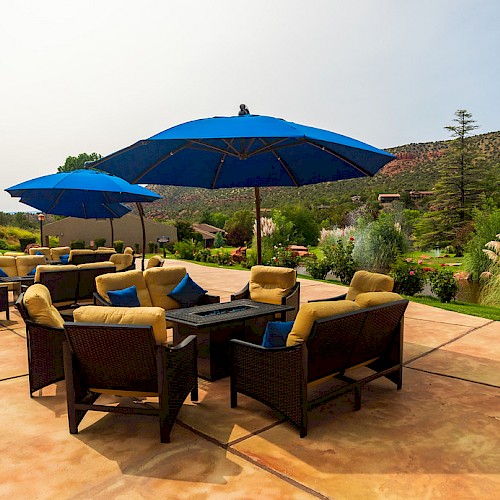 This is an event with several options for members: Drive, Informal Car Show and Lunch! At 10:30 am there will be a casual Porsche car gathering in the parking lot at the resort followed by lunch at noon. Please pay for the buffet lunch at time of registration.
1. If you are attending from the Prescott area and wish to drive with the group:
Meet at Roberts Marketplace at Pioneer Parkway and N. Viewpoint Road at 8:45 am for a 9 am departure.
The drive will be over Mingus Mountain and through the Verde Valley ending at the Poco Diabolo Resort in Sedona.
2. If you wish to join the drive along the route please contact the registrar for route instructions.
3. If you wish to participate in just the informal car show or lunch, just show up at the resort at 1752 AZ-179, Sedona, at 10:30am for the car gathering or at noon for lunch, or sometime in between.
Northern Arizona
Prescott, AZ
More events from this organizer